Two Rivers Church 09/10
Dear Church, Blessings to you on the start of a new week! This email highlights events taking place at Two Rivers.
PRAYER AND PRAISE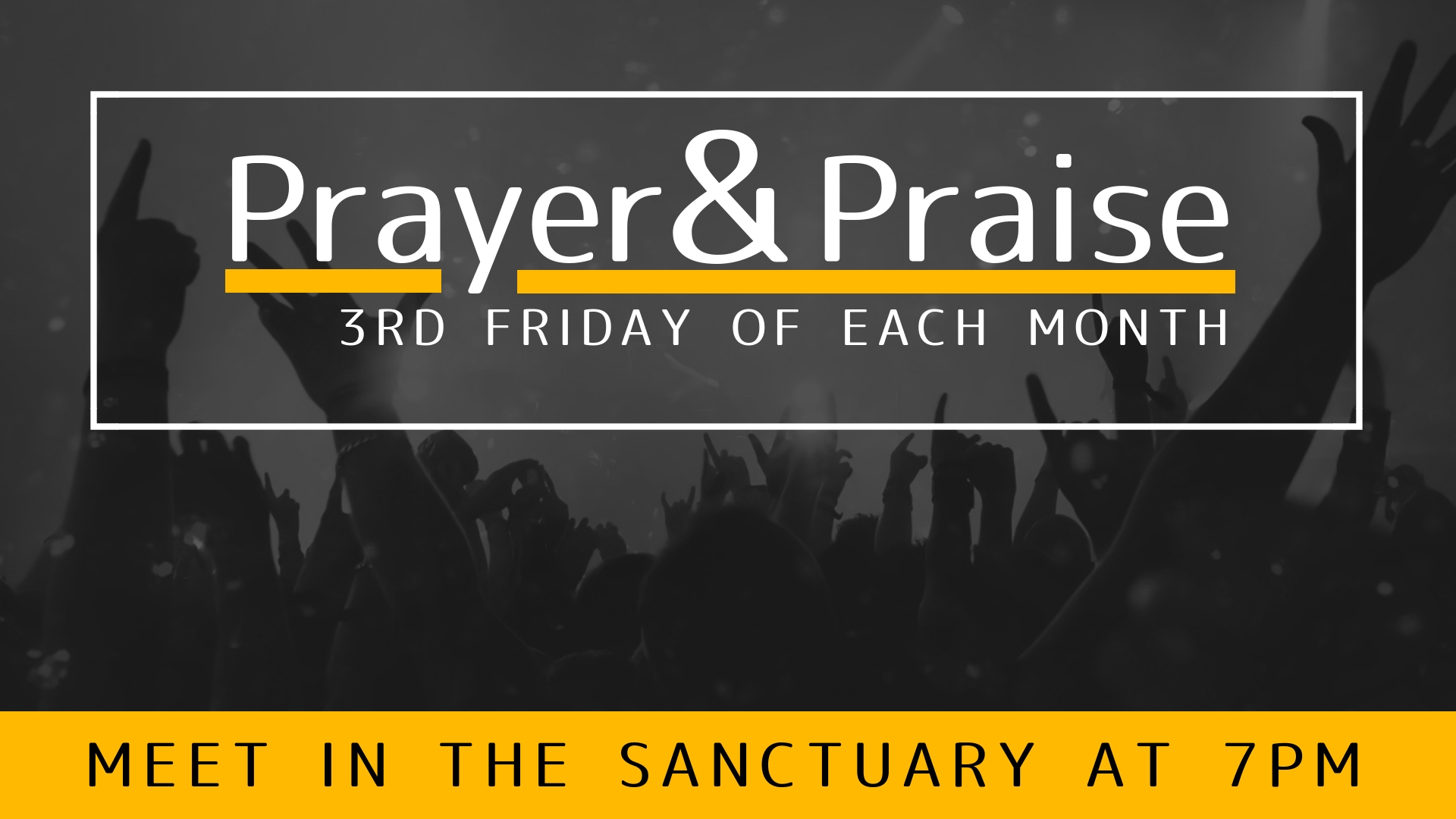 PAUL RAPLEY - HEALING MIRACLES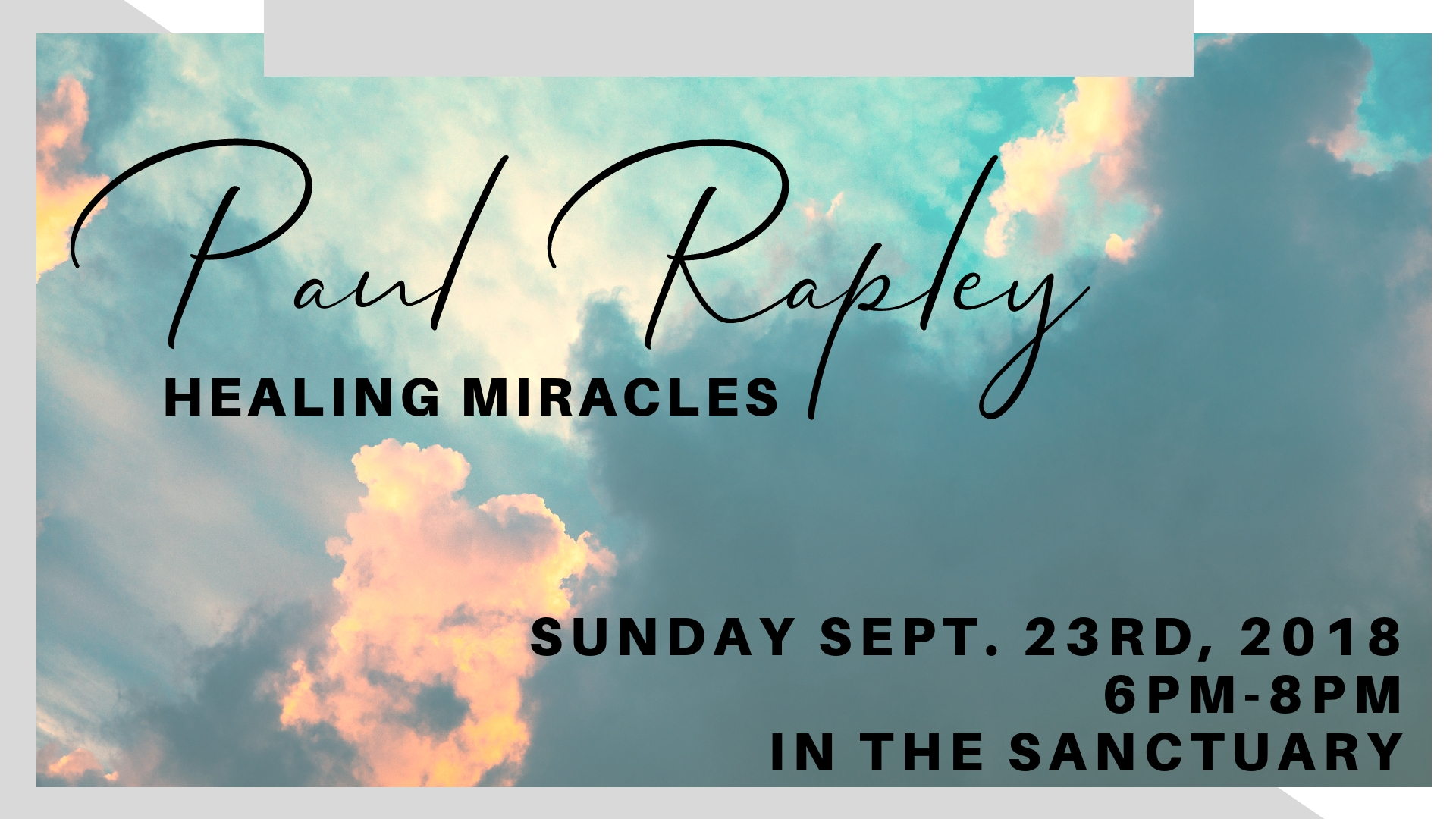 SEATTLE BIBLE COLLEGE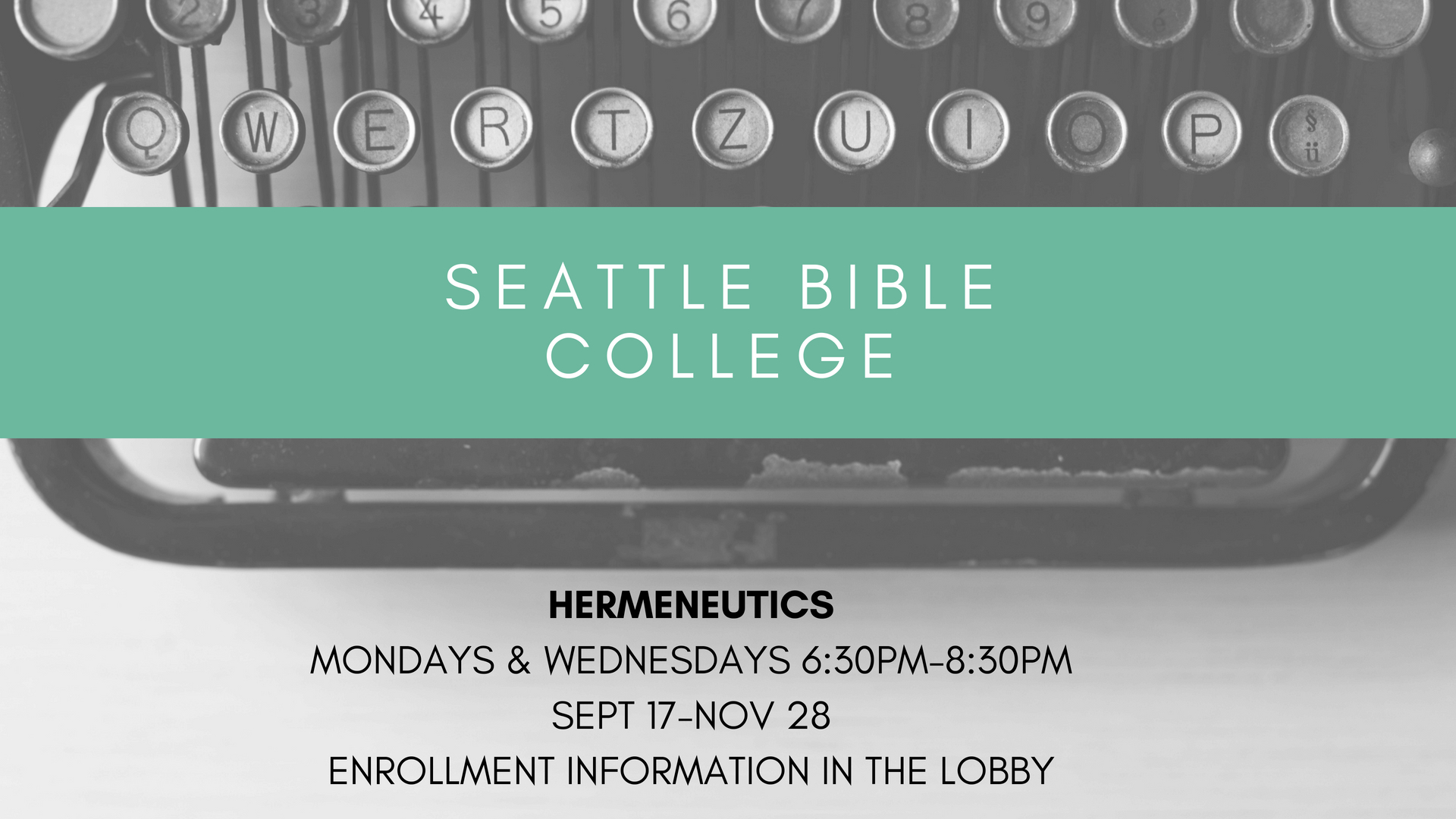 2RC ANNUAL MISSIONS BANQUET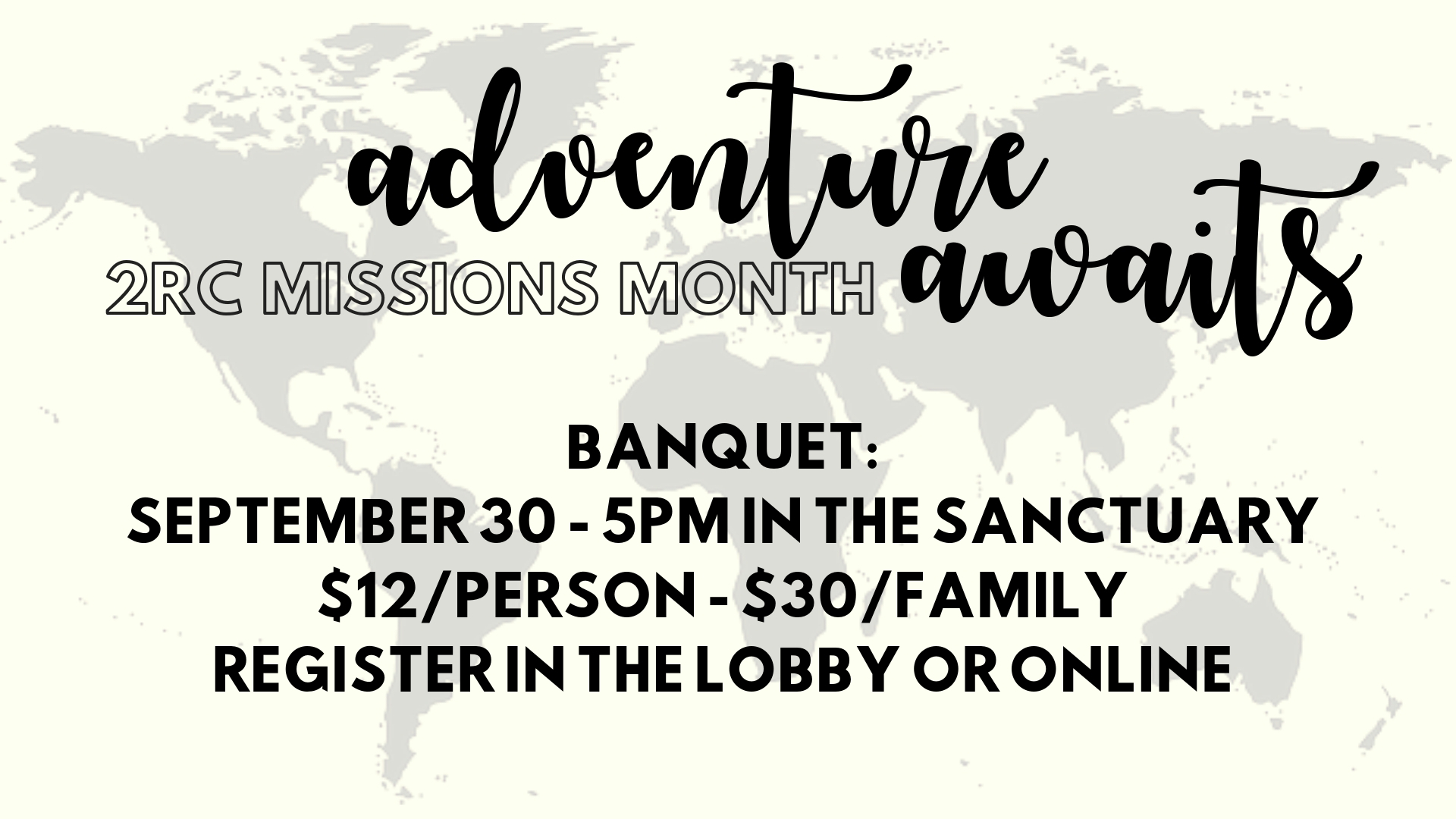 EXPERIENCING FATHER'S LOVE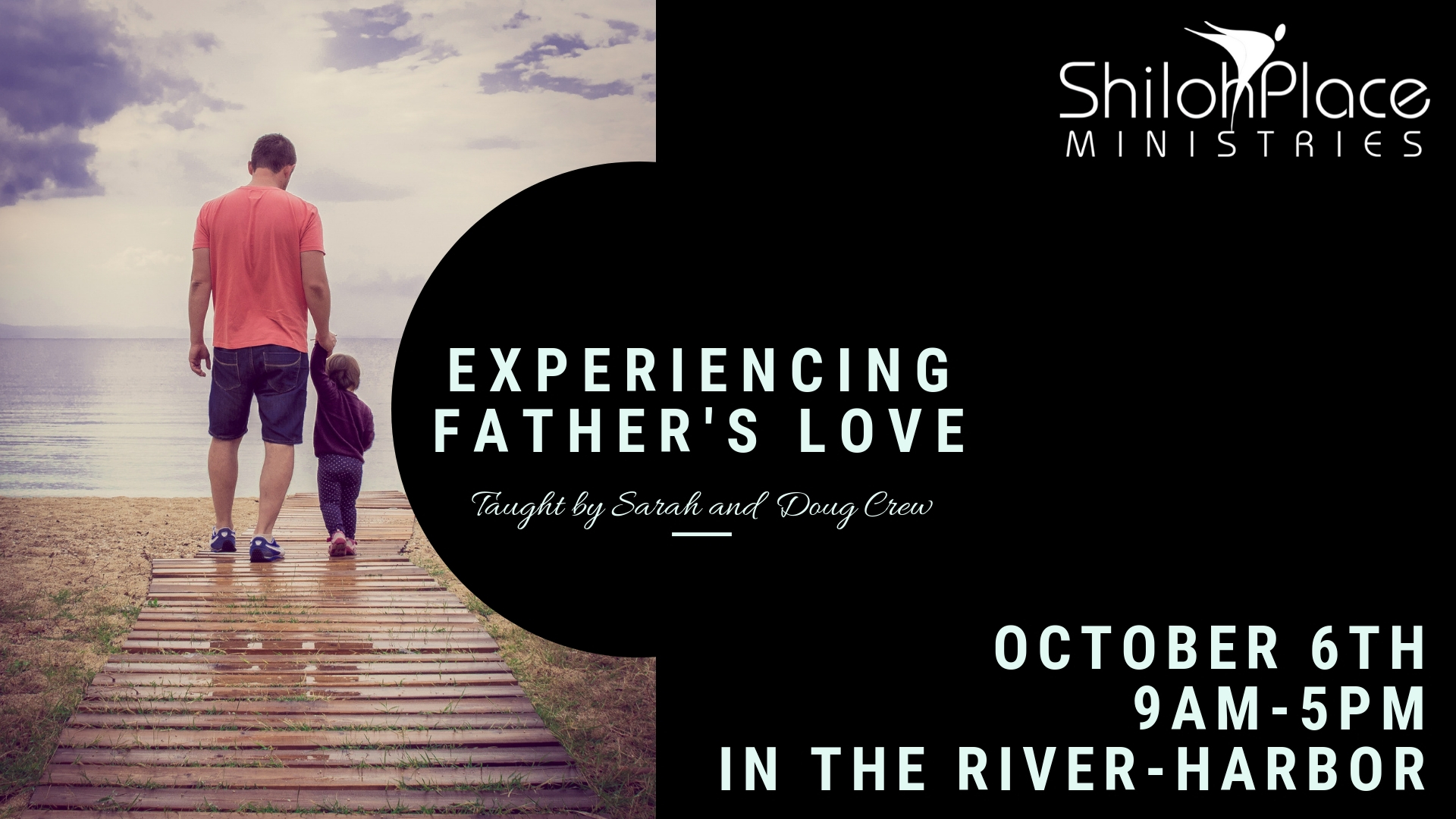 WOMEN OF THE RIVER - WOR MEETING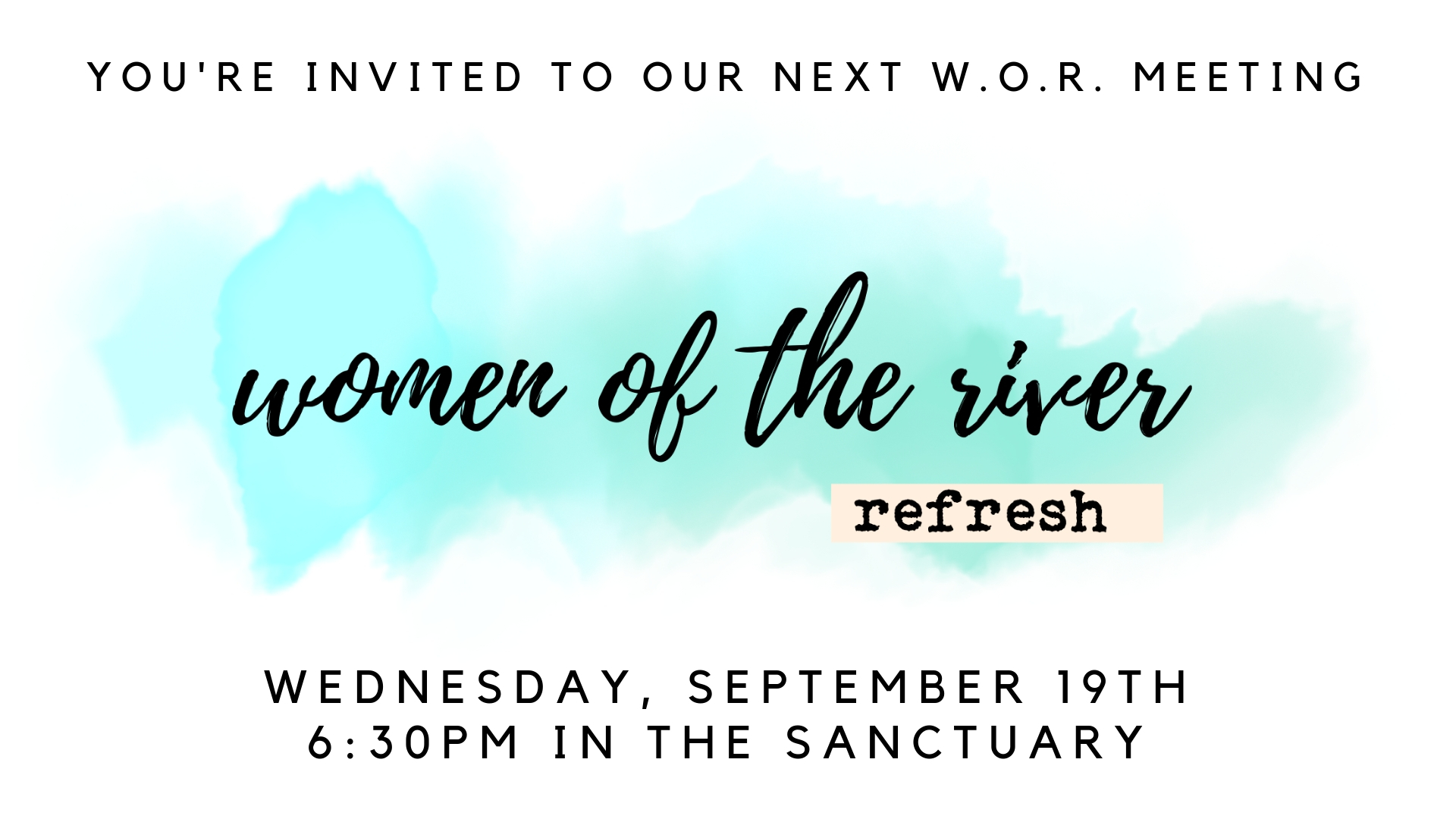 W.O.R. FALL 2018 - GET CONNECTED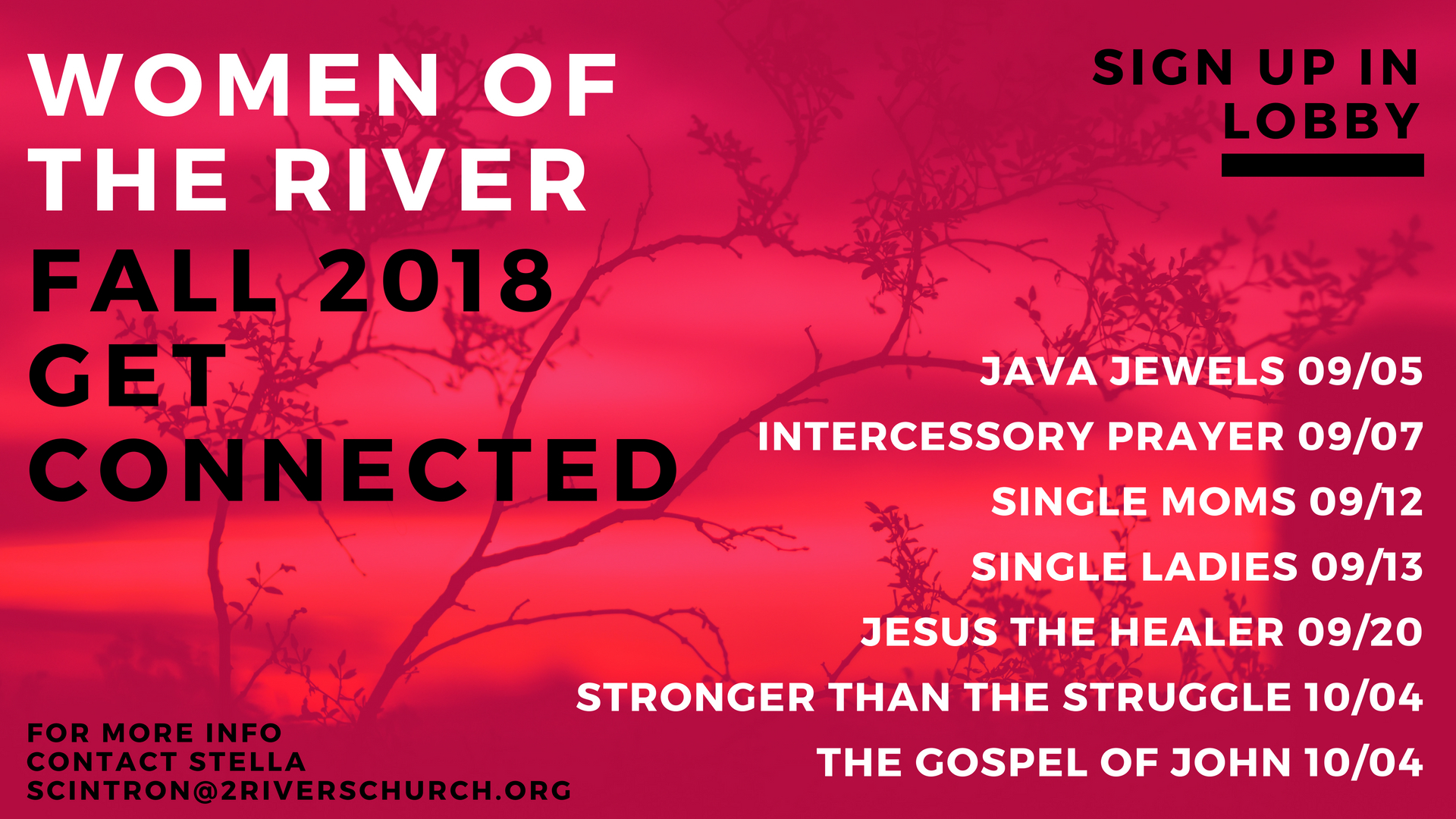 THERE ARE MANY WAYS TO GET CONNECTED STARTING SOON!
CLICK HERE TO SIGN UP:
















WHAT'S HAPPENING THIS WEEK:
TUESDAY:
Gilbert Healing Rooms 4:30pm-8:30pm in the River
WEDNESDAY:
Java Jewels 9:30am-11am in the River - Harbor
Single Moms 6:30pm in the River - Lagoon
Youth (grade 7-12) 6:45pm in the River - Harbor
FPU 7pm in the River - Bridge
TRSSM 7pm in the Dock(Modular)
THURSDAY:
Awaken (age 18-30) 7pm in the River - Harbor
FRIDAY:
ManPrayer 6am in the Lobby
SATURDAY:
Saturday Night Service 6pm in the Sanctuary
SUNDAY:
Christian Education 9am in the Dock(Modular)
Sunday Morning Service 9am in the Sanctuary
Sunday Morning Service 11am in the Sanctuary
Prophetic Appointments 1:15pm - 3pm in the River - Harbor
Spirit-filled Church in Gilbert, AZ
Our address is: 326 E Guadalupe Rd, Gilbert, AZ 85234