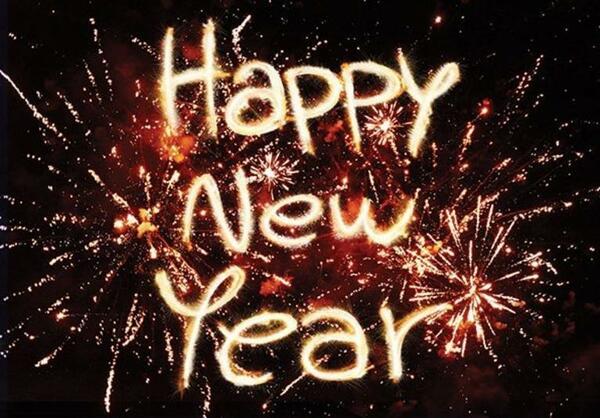 Ubly Christian Church January 2020 Newsletter
Established since January 2018 Austin Keller, Lead Minister Contact Us Phone: (989) 325-5678 Mail: P.O. 76 Ubly, MI 48475 Email: ublychurch@gmail.com
God's Vision for His Church 2020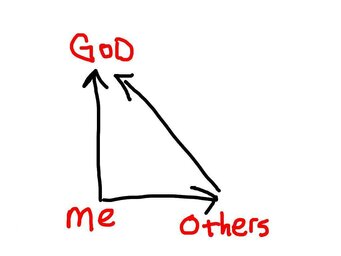 Every year we are on a mission to make new disciples and grow closer to God. That mission hasn't changed, but our strategy has. This year we are catering out messages to stress three critical ideas in which will transform how we live and engage God and others. Think of a right triangle; in the image, you have a vertical, horizontal, and diagonal piece. However we are going to be what God wants us to be which are living in vertical worship, having a horizontal discipleship with others, and engaging the church with God as the diagonal kingdom. We hope you get the picture.
People Serving This Month:
Morning Devotion:
1/5 Mike Zmierski
1/12 Michael Daskam
1/19 Ken Peters
1/26 Craig Maurer
Closing Prayer:
1/5 Abigail Deering
1/12 Moses Garner
1/19 Austin Keller
1/26 Thomas Mittlestat
Communion Prep:
1/5 Kris Gentner
1/12`Sharron Binder & Lynette Coon
1/19 Lois Tenbusch
1/26 Kris Gentner & Tiffany Tenbusch
Greeters:
1/5 Sharron Binder & Lynette Coon
1/12 Jerry & Sandy Peplinkski
1/19 Floyd & Lois Tenbusch
1/26 Travis & Tiffany
PowerPoint:
1/5 Caitlyn Maurer
1/12 Sara Peplinski
1/19 Royce Daskam
1/26 Austin Keller
Ushers: Floyd Tenbusch, Mark Zmierski,
Travis Tenbusch, Jerry Peplinski,
others as needed
Prayer Request for the Month
Julia Maurer & Deb Zmierski (seizures)
Nancy Romzek (cancer)
Diane Messing, Bruce Brown, Katherine Wilson, Peggy Decker, Leon Swartzentruber, Evelyn Elzinga, (physical healing)
Sarah Keller, Tiffany Tenbusch, Katherine Wilson, Jennifer Mittlestat, Carley Rhodea (Young Moms)
Garner family (guidance and wisdom)
Thanking God for his vision for His church
For our church leaders, government officials, widows and orphans, the loss, our enemies, those with needs.
Growth of Ubly Christian Church and our impact to live and share Jesus to the world.
Facts and Figures for the Past Month
Weekly offering average (to date): $1,185.88
Attendance average (to date): 57
Placing the fingerprint of Jesus on the Thumb of Michigan!
Our address is: 2409 E Atwater Rd, Ubly, MI 48475, USA