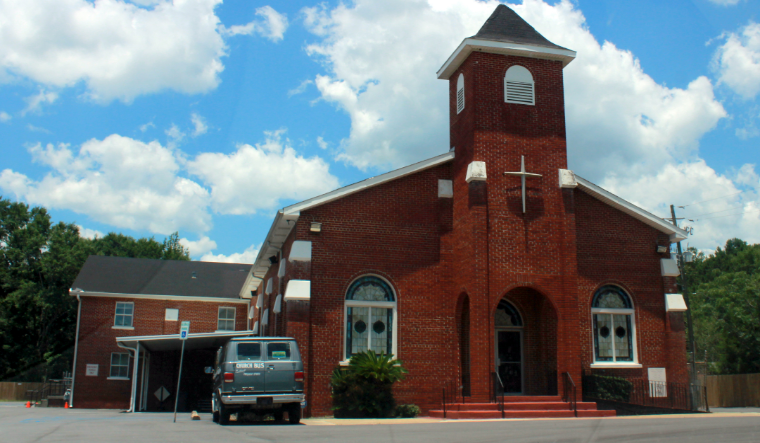 Union Missionary Baptist Church
Sunday, March 22, 2020
Important Dates
o Wednesday, April 1, 5:30pm-7:30pm and Saturday April 4, 10am-12pm Praise Through Dance Rehearsals:
(Elite Group, Ages 13-18 Upstairs)
(Intermediate Group, Ages 8-12 room next to office)
Beginners, Ages 4-7 will begin soon.
o A film chronicling the Rosenwald School will be shown here at UMBC on Monday, April 27, 6pm.
Events for Pastor and First Lady's Anniversary
Saturday, April 18, 10am: First Lady's Brunch $15 donation
Sunday, May 17: Pastor's Anniversary
Morning Worship 10;30am: Reverend Lemar McFarland
Afternoon Worship 3pm: Pastor Cleveland McFarland Jr.
Colors are Shades of green with an accent color of blush(pink)
Let us get to know you!
Please take a moment to send us your information so that we may stay connected with you. Your information is carefully managed and protected.
How did you hear about us?