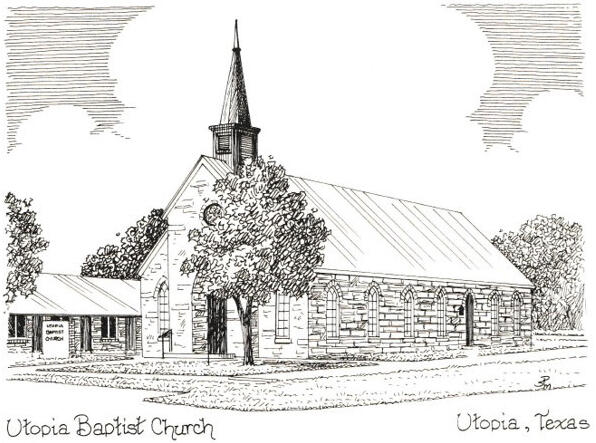 Summer 2021
We pray for the continual indwelling of the Holy Spirit
As we seek to share the kingdom of God with each other and our community, we pray that we will continually be conformed to the image of Christ in the power of the Holy Spirit as we discover, develop, and employ the spiritual gifts and talents that have so graciously been imparted to us to serve God and each other for His glory.
**Sunday School
Sunday School discipleship classes have resumed in person. We hope to see you soon. Contact your teacher for more info! Contact the church to get plugged in!
**Church Calendar
You are able to view the church calendar by following this link:
https://faithlife.com/utopiabaptist/activity
This calendar has church activities and is also linked to the school calendar. You can use this calendar to keep informed of happenings with our church and our school.
**Utopia Baptist on Faithlife.com . We have group where we interact online. The following is a sample of things you will find there.
Please pray for Jace Powell, who has been diagnosed with glioblastoma. He is a relative on my step mom's side of the family.
**Prayers (a few from our prayer list)
Seeking Him - above all else, Sharing Him - and all His blessings, Serving Him - to and through the body
Our address is: 241 E Johnson St, Utopia, TX 78884, USA