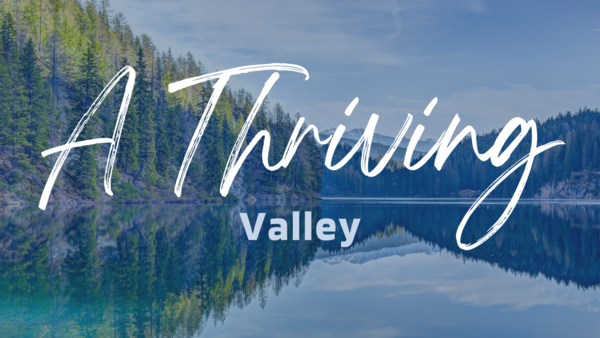 Thriving Valley
Growing as a Healthy Church
Videos and notes now available!
Hey Valley,
I know it took a little time, but we now have all of the videos and notes available online!
You can find the YouTube playlist here:
And the notes are available for download here:
I look forward to seeing how God continues to shape us as a church and give us a shared vision from the Scripture to become as healthy as possible.
Loving people toward Jesus,
Pastor Mike
Our address is: 2911 Pacific Way, Longview, WA 98632, USA