Veritas Church
For God's glory, and our good
Get Connected
Connect with this community on Faithlife and learn about events, post prayer requests and do digital Bible study.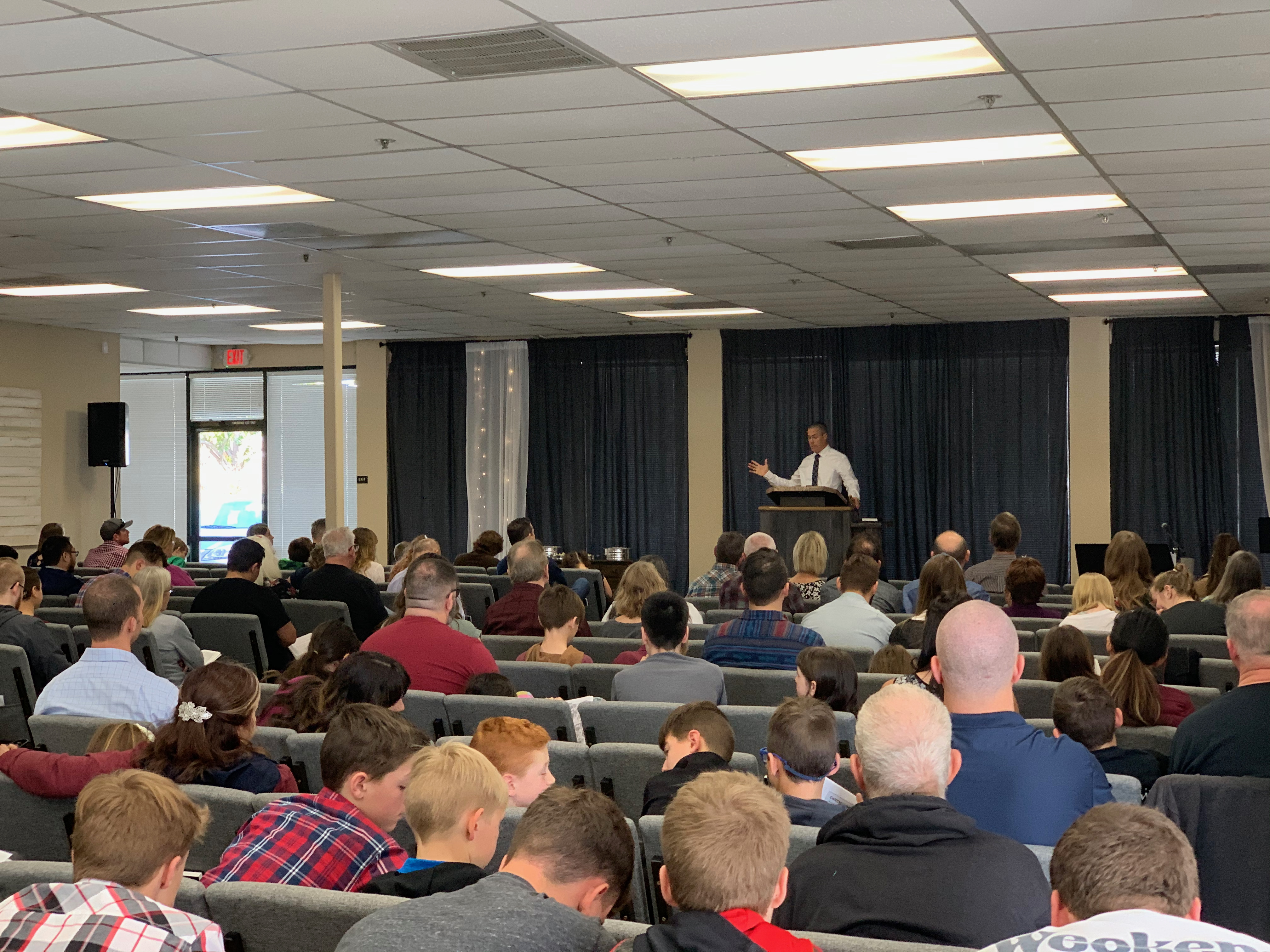 Contact
699 Washington Blvd, Suite A5, Roseville, CA 95678, USA
About
Denomination
Reformed Baptist
Ministries
Counseling, Children's Ministry, Men's Ministry, Women's Ministry, Music Ministry
Leadership
Contact
leyitdown@icloud.com
Contact
gregmo22@yahoo.com
Contact
brett.wagner78@mac.com
Contact
Greg.balzer@icloud.com
Who We Are
Veritas is a church – a local gathering of people who love and trust Jesus. As followers of Jesus Christ, we long to see a world filled with people who love and trust Him. We pray that God changes us as a church, making us a people who know Him, believe Him, obey Him, enjoy Him, and proclaim Him to the ends of the earth to the praise of His glory.
Faithlife Group Administrators