VILLAGE MISSIONARY BAPTIST CHURCH OF LOS ANGELES
Messengers of God's Mercy
Get Connected
Connect with this community on Faithlife and learn about events, post prayer requests and do digital Bible study.
Services
Wednesdays at 7:00PM - 8:00PM
Pastor's Bible Study Online
Sundays @ 9:30AM-10:30AM
Christian Education Online
Sundays, 11:15AM-12:30PM
Morning Worship
Contact
1521 E 111th St, Los Angeles, CA 90059, USA
About
Denomination
National Baptist Convention, Usa, Inc.
Ministries
Children's Ministry, Funerals, Live Streaming Online, Social Justice, Sunday School, Vacation Bible School, Counseling, Women's Ministry, Small Group Ministry
Ethnicity
African American
Leadership
Name
Willie Charles Harris Jr.
Contact
arelevantgospel@msn.com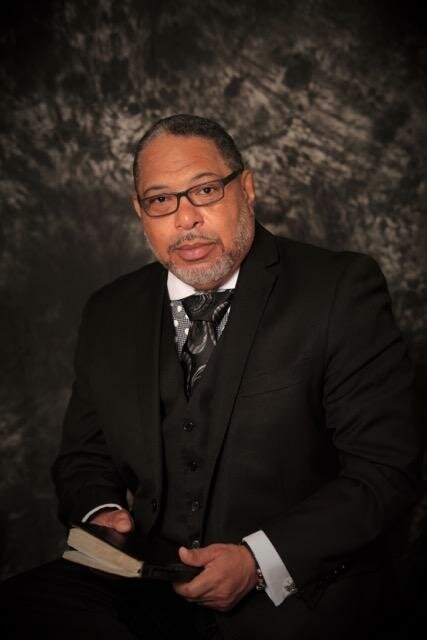 Who We Are
Village Missionary Baptist Church exists to Exalt the Saviour, Edify the Saints, and Evangelize the Sinner.
Faithlife Group Administrators