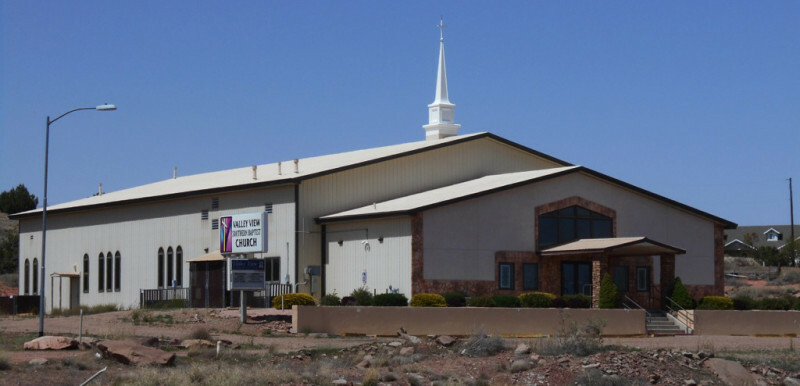 Valley View Southern Baptist Church
Proclaiming Jesus by Serving Others
Announcements
Welcome & Greeting
Call to Worship
Hymn #177 There's Something About That Name
Praise Song: As The Deer
Offering
Continued Worship
Hymn #23 God Is So Good
Praise Song: Be Exalted, O God
Message
by Pastor Rick Rinde
The Lord's Supper
Closing
Invitation- Hymn #457 Lord, Be Glorified
Closing Prayer
RESPONSE CARD
Whether you're a Member, a Regular Attender, or a Visitor, please fill out the Response Card at the bottom of this bulletin and let us know you were here!
Spiritual Decision or Commitment
During the Invitation, if you wish to unite with this body of believers by profession of faith and baptism, transfer of letter, or statement of faith, we invite you to come forward and share that decision. You may also renew your commitment to Christ and to His church during this time.
Valley View Mission Statement
Our mission is to worship God, evangelize the lost, disciple believers, teach and obey the word of God, and meet the needs of others.
EGAGE 24
Rick & Candee will be attending the Engage 24 Evangelism Conference in Phoenix on Tuesday & Wednesday this week (Feb 5-6). They'll be back in time for the Business Meeting on Wednesday. For more on Engage 24, visit https://www.namb.net/events/engage-24-phoenix/
VBS DIRECTORS CONFERENCE
Candee and Jessica Boucher, as a function of their roles in the Desert Pines Baptist Association, will be attending the VBS Directors Conference in Phoenix on February 9 and subsequently bringing this information to the churches in our Association. They will hold a VBS Directors Conference locally the 2nd Saturday in April for the churches in our Association. Stay tuned for details.