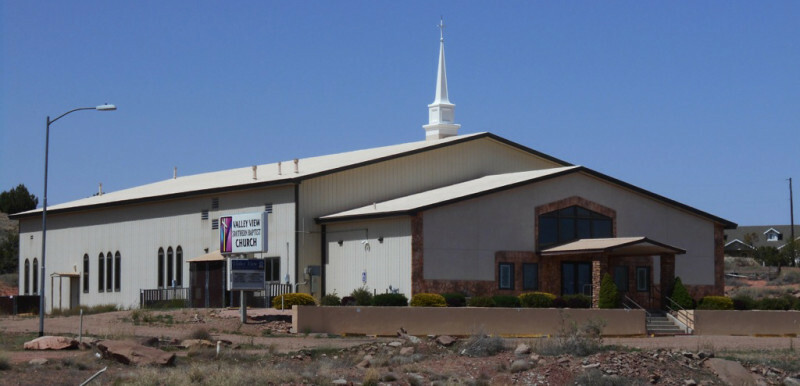 Valley View Southern Baptist Church
Proclaiming Jesus by Serving Others
Worship
Announcements
Welcome & Greeting
Call to Worship
"He Has Made Me Glad" - 2x
"I'll Fly Away" - all
"Because He Lives" - all
"Give Thanks" - 2x
Offering
offertory by Linda Kwiatkowski
Message
by Pastor Rick Rinde
"Get Right in His Light and Walk in His Might"
Ephesians 5:6-14
Closing
Invitation- "Change My Heart, O God"
Closing Prayer
Visitors
RESPONSE CARD
Whether you're a Member, a Regular Attender, or a Visitor, please fill out the Response Card at the bottom of this bulletin and let us know you were here!
Spiritual Decision or Commitment
During the Invitation, if you wish to unite with this body of believers by profession of faith and baptism, transfer of letter, or statement of faith, we invite you to come forward and share that decision. You may also renew your commitment to Christ and to His church during this time.
Valley View Mission Statement
Our mission is to worship God, evangelize the lost, disciple believers, teach and obey the word of God, and meet the needs of others.
Let us get to know you!
Please take a moment to send us your information so that we may stay connected with you. Your information is carefully managed and protected.
How did you hear about us?