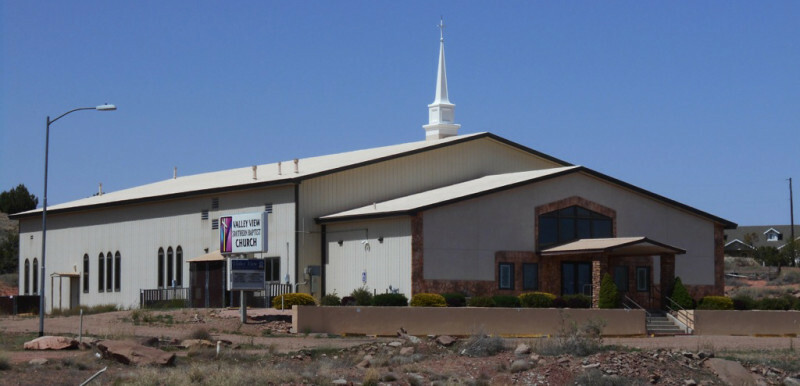 Valley View Southern Baptist Church
Proclaiming Jesus by Serving Others
Worship
April 14, 2019
prelude by Lynda Kwiatkowski
Welcome, Announcements & Prayer
by Pastor Rick Rinde
Call to Worship
by Tim Green
Hymn #361 "'We Have Come Into His House" all verses
Hymn #424 "Heavenly Sunlight" all verses
Hymn #138 "At Calvary" all verses
Offering
offertory by Lynda Kwiatkowski
Special Music
by Hope Marx: "Holy, Holy, Holy"
by The Valley View Praise Team:
"I Come By the Blood" and "He Is Exalted"
Message by Pastor Rick Rinde
"Our Mighty King"
Invitation:
Hymn #154 "What A Friend We Have in Jesus"
postlude by Lynda Kwiatkowski
Announcements
Business Meeting TODAY at 5pm. All members please plan to attend.
Easter Sunrise Service: Sunday, April 21 at 5:42am. Brunch served afterwards, potluck-style, followed by Sunday school at 9:45am and regular morning worship at 11am. No evening service that day.
VBS is June 24-28— We need lots of help with VBS, even if you don't work with kids. Please let us know how you can help, and please be in prayer for this important ministry.
Assistant Treasurer Needed- We are in need of someone to fill the role of Assistant Treasurer. Please be in prayer over this important position in the life of our church. Let Pastor Rick know if you are interested in this position or know of someone who might be a good candidate. (must be an active church member)
Widow's Mite—group for widows; next meeting will be Sat, April 27 at 11:00am here at church. Brunch is served. They will meet every 4th Saturday of the month.
Annie Armstrong Easter Offering: We will collect the Annie Armstrong Easter offering through Easter Sunday. The national goal is $70 million. The church goal is $1,500. More information can be found at www.anniearmstrong.com or on the bulletin board in the foyer.
Crocheting & Knitting: Tuesdays & Fridays @10am, Senior Center.
MONTHLY EVENTS:
WMU: Tuesday, May 7th at 9:30am
Council Meeting: Sunday, April 7th @5pm.
Business Meeting: Sunday April 14th @5pm.
Ladies Luncheon: Tuesday, April 16 @11:30am
Men's Breakfast: Saturday, April 20, @7:30am
Further Information...
"Here I Am, Send Me"….to Toronto, Canada
There are fewer places in North America more different than Memphis, TN and Toronto, ON. …However, we quickly discovered that the spiritual climate was quite contrasting as well. We went from serving in the most churched state in the Southern Baptist Convention, Mississippi where there is 1 church for every 1,395 people to one of the least churched regions of North America with 1 church for every 117,000 people.
I'll never forget one day while going door to door and sharing the Gospel we asked a young teen around 14 years old what he thought about Jesus? He replied, "Who's Jesus?" I said, "you know Jesus Christ from the Bible". He said he had never heard of Him. Afterwards, we realized that we could no longer assume that our new friends and neighbors were familiar with the Christian faith. But what we once viewed as obstacles, the Holy Spirit has turned into opportunities to make stronger disciples! We now think in steps. As a church we communicate "next steps" very clearly. We simply want to invite our community into taking one step closer to exploring who Jesus truly is. When we shifted our frame of mind into journeying with people regardless where they are on their path towards Christ, we began seeing God move in some amazing ways! To read the whole article, visit www.anniearmstrong.com/here-am-i-send-me/.
Last Sunday Report
Sunday School Attendance: 30
>Bibles Read: 16 >Contact: 8
Morning Worship: 61
Offering: $3,801.00
Budget: $2,700.00
Annie Armstrong Easter Offering:
Raised: $1,272
Goal: $1,500
Our Mission Slogan: "Proclaiming Jesus by Serving Others"
Our Mission Statement: Our mission is to Worship God, Evangelize the Lost, Disciple Believers, Teach and Obey the Word of God, and Meet the Needs of Others.
Let us get to know you!
Please take a moment to send us your information so that we may stay connected with you. Your information is carefully managed and protected.
How did you hear about us?