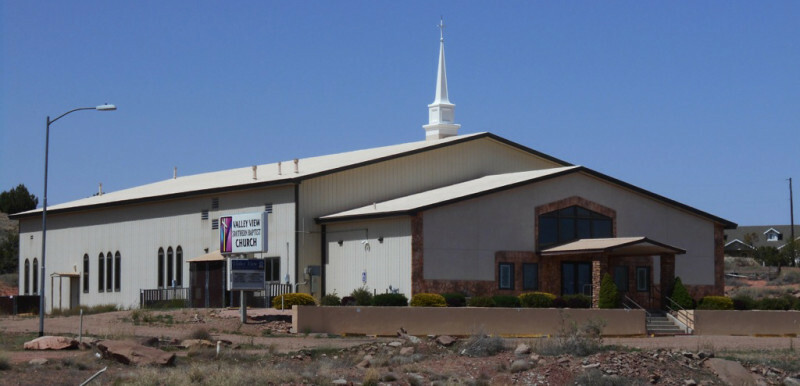 Valley View Southern Baptist Church
Proclaiming Jesus by Serving Others
Worship
April 21, 2019
prelude by Lynda Kwiatkowski
Welcome, Announcements & Prayer
by Pastor Rick Rinde
Call to Worship
Hymn #290 "I Am Thine, O Lord" verses 1, 3, & 4
Hymn #160 "Low in the Grave He Lay" all verses
Poem by Breanna Boudreaux: "The Resurrection"
Hymn #159 "Christ the Lord Is Risen Today" all verses
Offering
offertory by Lynda Kwiatkowski
Special Music
by The Valley View Praise Team:
Message
by Pastor Rick Rinde
Invitation:
Hymn #280 "Jesus, Keep Me Near the Cross"
postlude by Lynda Kwiatkowski
spiritual decision or commitment
During the Invitation, if you wish to unite with this body of believers by profession of faith and baptism, transfer of letter, or statement of faith, we invite you to come forward and share that decision. You may also renew your commitment to Christ and to His church during this time.
Announcements
No evening service today. Happy Easter!
VBS is June 24-28— We need lots of help with VBS, even if you don't work with kids. Please let us know how you can help, and please be in prayer for this important ministry.
Assistant Treasurer & Sunday School Teacher Needed- We are in need of someone to fill the roles of Assistant Treasurer and Sunday School Teacher for 1st-3rd graders. Please be in prayer over these important positions in the life of our church. Let Pastor Rick know if you are interested in either of these positions or know of someone who might be a good candidate. (must be an active church member)
Widow's Mite—group for widows; next meeting will be Sat, April 27 at 11:00am here at church. Brunch is served. They will meet every 4th Saturday of the month.
Annie Armstrong Easter Offering: Today is the last day we will collect the Annie Armstrong Easter offering. The national goal is $70 million. The church goal is $1,500. More information can be found at www.anniearmstrong.com or on the bulletin board in the foyer.
Crocheting & Knitting: Tuesdays & Fridays @10am, Senior Center.
MONTHLY EVENTS:
WMU: Tuesday, May 7th at 9:30am
Council Meeting: Sunday, May 5th @5pm.
Business Meeting: Sunday May 12th @5pm
Men's Breakfast: Saturday, May 18, @7:30am
Ladies Luncheon: Tuesday, May 21 @11:30am
Further Information
poems of faith
"The Cross"
In evil long I took delight,
Unawed by shame or fear,
Till a new object struck my sight,
And stopped my wild career.
I saw One hanging on a tree,
In agonies and blood;
He fixed His languid eyes on me,
As near His cross I stood.
Sure never till my latest breath,
Shall I forget that look!
It seemed to charge me with His death,
Though not a word He spoke.
A second look He gave, which said,
"I freely all forgive;
This blood is for thy ransom paid;
I die that thou mayest live."
Thus while His death my sin displays
In all its blackest hue,
Such is the mystery of grace,
It seals my pardon too!
— by John Newton
https://www.spurgeongems.org/ipoems.htm#The%20Cross
Last Sunday Report
Sunday School Attendance 31
>Bibles Read: 17 >Contact: 17
Morning Worship 62
Offering $420.00 (Sun School)
Budget $2,700.00
Our Mission Slogan: "Proclaiming Jesus by Serving Others"
Our Mission Statement: Our mission is to Worship God, Evangelize the Lost, Disciple Believers, Teach and Obey the Word of God, and Meet the Needs of Others.
Let us get to know you!
Please take a moment to send us your information so that we may stay connected with you. Your information is carefully managed and protected.
How did you hear about us?