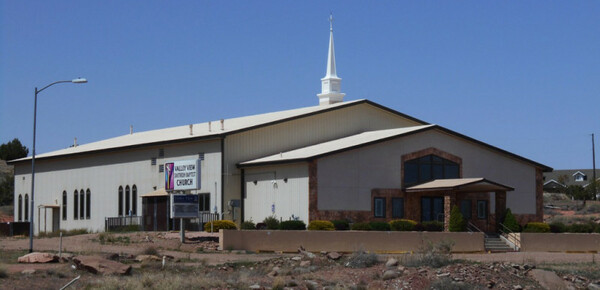 Valley View So. Baptist Church
Proclaiming Jesus by Serving Others
NEW WEBSITE!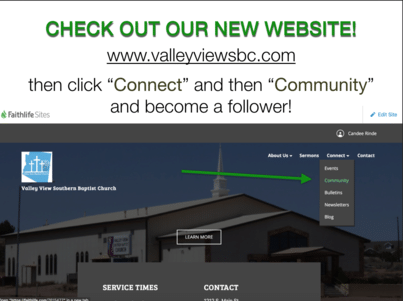 Visit our new website! Click "Connect" and in the dropdown click "Community." From there you can become a follower and keep up-to-date on what's going on at church. WWW.VALLEYVIEWSBC.COM
Check back on the site regularly. We're just getting started! We plan to have new content up regularly.
REMINDERS- Don't Forget!
The Lord's Supper
We'll be celebrating the Lord's Supper at the end of the service this week.
Church Council this Sunday at 5pm!
Church leaders please plan to attend
Business Meeting this Wednesday at 6pm
Members please plan to attend
NO DINNER OR BIBLE STUDY WEDNESDAY!
ENGAGE 24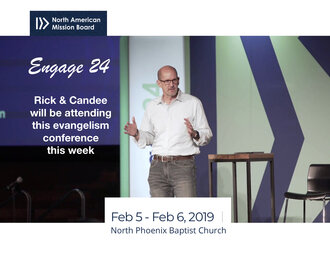 Rick & Candee will be attending the Engage 24 Conference in Phoenix on Tuesday & Wednesday this week. They'll be back in time for the Business Meeting on Wednesday.
VBS DIRECTORS CONFERENCE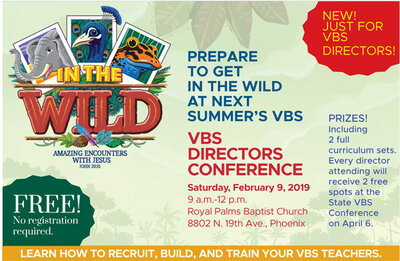 Candee and Jessica Boucher, as a function of their roles in the Desert Pines Baptist Association, will be attending the VBS Directors Conference in Phoenix on February 9 and subsequently bringing this information to the churches in our Association. They will hold a VBS Directors Conference locally the 2nd Saturday in April for the churches in our Association. Stay tuned for details.
UPCOMING EVENTS
Download
The leaders of each ministry meet with the Pastor the first Sunday of each month.
Sunday, February 3rd, 2019, 5 pm
Download
Tuesday, February 5th, 2019, 9:30 am
Download
We hold a business meeting every month on the Wednesday following the first Sunday of the month.
Wednesday, February 6th, 2019, 6 pm
Our address is: 1212 S. Main St., Snowflake, AZ 85837