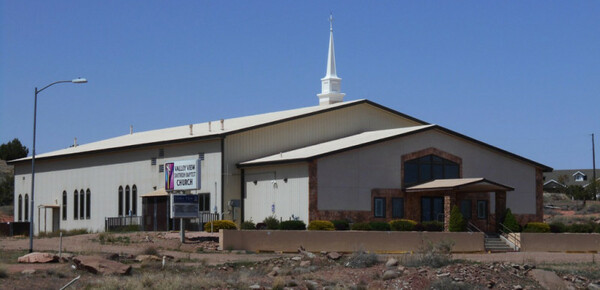 Valley View Baptist Church
Proclaiming Jesus by Serving Others
Farewell Party for Dr. Warren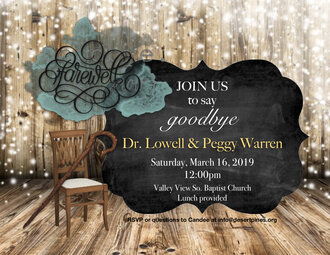 Please join us to say goodbye to Lowell and Peggy, as Lowell retires from the Desert Pines Baptist Association and they move back to Texas. They will be greatly missed. Saturday, March 16 at noon.
Valley View church members can contact Rick and Candee for more info. Please pass the word on to those who do not receive this email.
WMU Tuesday Morning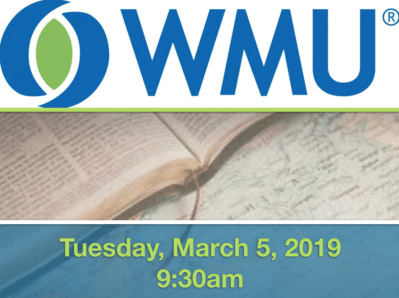 Don't forget WMU in the morning!
NO DINNER this week!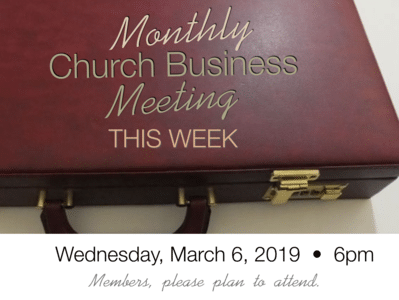 Business Meeting this Wednesday--
No dinner or Bible study.
Widow's Mite this Saturday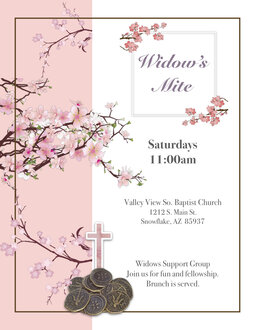 Week of Prayer for International Missions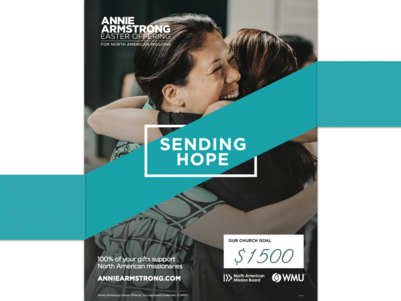 Don't forget this is the Week of Prayer for International Missions. Please be in prayer for our missionaries. We'll be collecting for the Annie Armstrong Easter Offering through Easter. So far we have collected $176 of our $1500 goal.
Our address is: 1212 S. Main St., Snowflake, AZ 85837