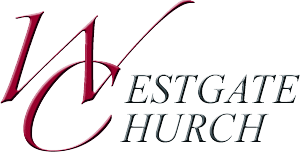 "At the Gate"
a Bi-weekly publication of WestGate's New &Notes
From the Desk of Pastor Wayne
Hello church family,
I am excited to begin using this and the many other features within our new family member connections products from Faithlife.com. I have been working with a few of our church family on the learning phase of these products. So far, we have all had some excitement regarding their use. But, as with anything, it is as only useful if you put it to work. We will all be learning this together. I know that there will be ups and downs, but I'm confident we can use this technology to strengthen our relationships, thereby increasing our ability to IMPACT others in and for the Kingdom of God.
I encourage you to check out all the features available, like posting prayer requests, daily bible reading, church calendar, the church phone app, online giving or text to give (904-290-4747) and more.
His servant and yours,
Wayne
Family Dinner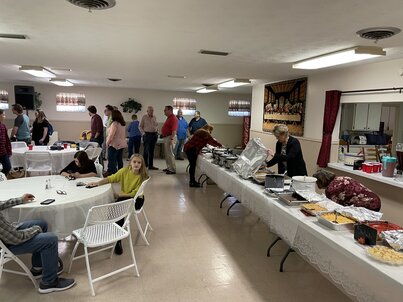 This is a TEST Newsletter.
This is a test newsletter from within the Faithlife technology we are learning. The content is just something I've thrown together this morning for testing purposes.
Please send me your thoughts on this email possibility for effective communication to our church.
Discovering Life's Greatest Connections
Our address is: 6731 Ramona Blvd, Jacksonville, FL 32205, USA