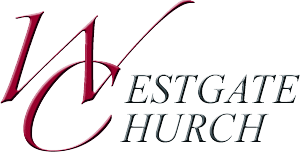 "At the Gate"
From the Desk of Pastor Wayne
Hello everyone,
I am excited about all the is occurring within our church. We are blessed in the midst of all that is transpiring in the world.
For example, we will be moving our weekly Worship Gatherings to Sundays on March 7th at 11:00am. Faith Memorial Baptist has been so kind to us throughout this past year and now they are sacrificing so we can move back to Sunday mornings for our primary worship gatherings. Please, when you see any one of their members thank them for their kind demonstration of Christ's love.
Another thing is the awesome new communication's tool we have found and are beginning to use. You may been seeing changes in our video presentations during our gatherings. This is just the beginning. We have a totally redesigned website, which I encourage you to check out at www.westgatechurch.net. We also have this and other abilities to communication with written immediate word, when needed. Every church member now has access to Logos Bible Study software, Faithlife TV, online giving and a new social media type group for our church and an app for easy access to all of these things.
By now, you should have received an invite to join our Faithlife WestGate Group. Please accept the invite, take the time to fill out your personal profile, download the app and begin this new journey of being better connected as a church family today.
Looking forward to seeing you all real soon,
Wayne
Upcoming Events
Download
Saturday, February 27th, 2021  •  6:30–8:00 pm (EST)
Download
Tuesday, March 2nd, 2021  •  6:30–7:30 pm (EST)
Download
Sunday, March 7th, 2021  •  11:00 am – 12:30 pm (EST)
Tuesday Evening Bible Study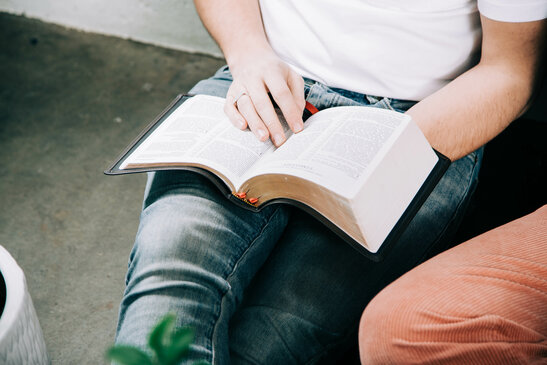 Hope to see you at our DNA Class as we continue to study through the Epistles of John the Beloved. Tuesday Evenings at 6:30pm.
Discovering Life's Greatest Connections
Our address is: 6731 Ramona Blvd, Jacksonville, FL 32205, USA