Sunday June 12, 2022
Join us this Sunday as we study the book of Psalms.
Sunday morning service begins at 10:15 AM
Join us in person or watch us live.
MealTrain for our Sister in Christ
Family Game Night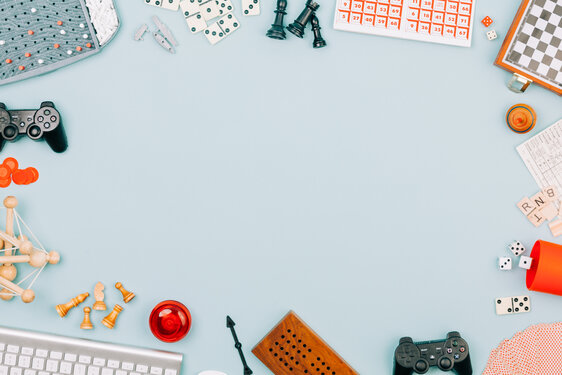 Join us Thursday Nights during the Summer for game nights. Event starts at 6 PM but come earlier at 5:30 for some food! All ages are welcome. See you this Thursday.
Upcoming Events
Download
Join Zoom Meeting https://us02web.zoom.us/j/4333049976
Wednesday, June 15th  •  7–8 pm
Following Christ!
Our address is: 99 Elmwood Dr, Daly City, CA 94015, USA