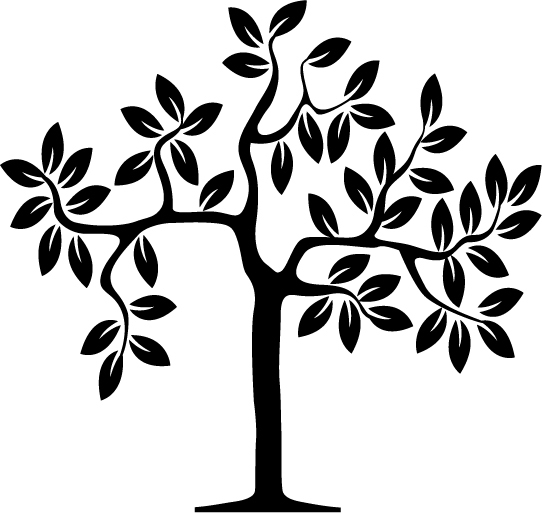 West Olive Church "A Place of Hope and Grace"
May 19, 2019
Council Members
Ken Bredeweg 690-3784
Larry Miller 928-0965
Cal Deboer 218-4687
Kim Vanderzwaag 283-9979
Betty Flander 842-0255
Happenings at West Olive CRC
Adult Bible Study
Wednesdays 10:30 AM
GEMS & Cadets
Wednesdays 6:00 to 8:00 PM
To add announcements to the bulletin please send to bulletin@westolivechurch.org or contact Ken Bredeweg
Love Jesus, Love People, and Serve the World
Pastor Rick Carpenter
188 Great Northern Lane
Holland, Michigan 49424
Phone: 616-368-2421
Email: r2b2holland@gmail.com
"Faith Builders: Effective Communication with God"
Luke 11:1-13
Introductory words:
1.
2.
3.
4.
5.
Closing words:
This Message shared with the West Olive Church Family on Sunday Morning May 19, 2019.
Let us get to know you!
Please take a moment to send us your information so that we may stay connected with you. Your information is carefully managed and protected.
How did you hear about us?