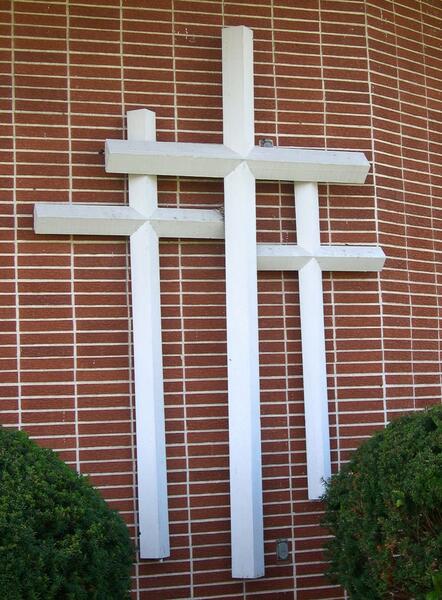 Being a Neighbor
Winamac Church of the Nazarene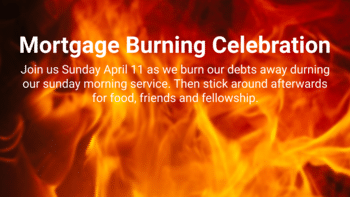 Mortgage Burning
Download
Sunday, April 11th, 2021  •  10:30 am – 2:00 pm (EDT)
Good Friday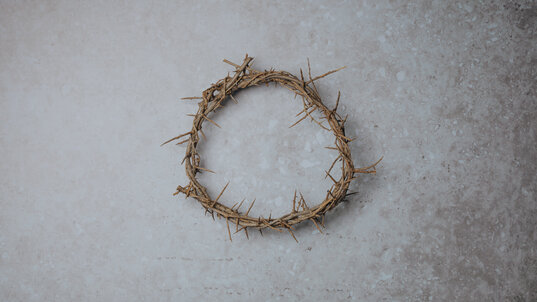 Join us Good Friday as we remember the sacrifice He made so that we may all live!
Good Friday
Download
Join us for Hymns, Prayers, and Fellowship as we remember His sacrifice for us!
Friday, April 2nd, 2021  •  5:00–6:30 pm (EDT)
Join us Easter Sunday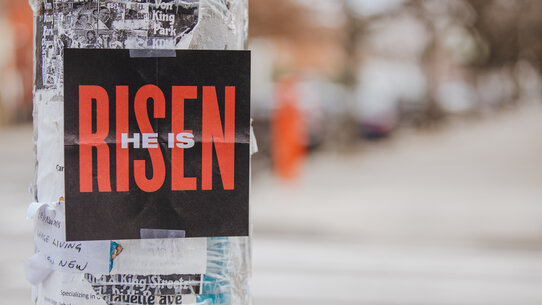 Join us Sunday and find out why we shall never look for Jesus amongst the dead!
Easter Sunday
Download
Sunday, April 4th, 2021  •  10:30 am – 12:00 pm (EDT)
Sent to Love, not judge!
Our address is: 516 E 13th St, Winamac, IN 46996, USA