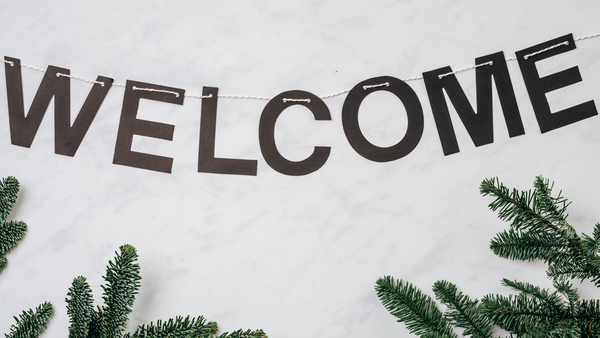 Exciting Times
We are so excited to be kicking off Faithlife. This program will allow us to stay connected with each other like never before. Fellowship no matter where we are!
Ladies Brown Bag Breakfast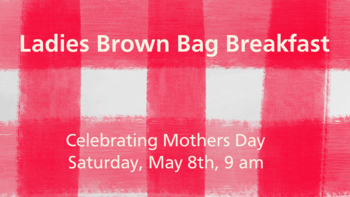 Join Us for Fun, Food and Fellowship!
Mother's Day Celebration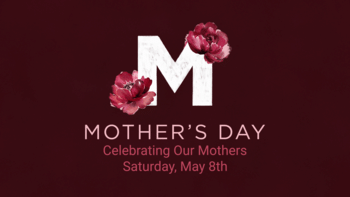 Join us as we celebrate one of the most powerful forces on earth-Mothers!
Life Line Screening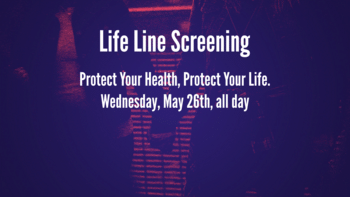 Your Life could depend on it!
Download
Protect Your Health, Protect Your Life.
Wednesday, May 26th, 2021, 12 pm (EDT)
Fella-Ship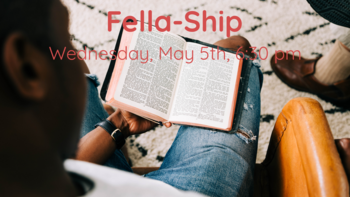 Men coming together to study the Word!
Kingdom Kids Daycare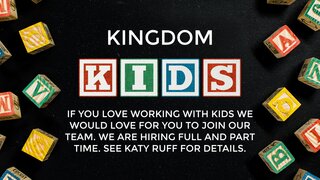 Nothing more rewarding than being the light for Children!
Sent to Love, not judge!
Our address is: 516 E 13th St, Winamac, IN 46996, USA