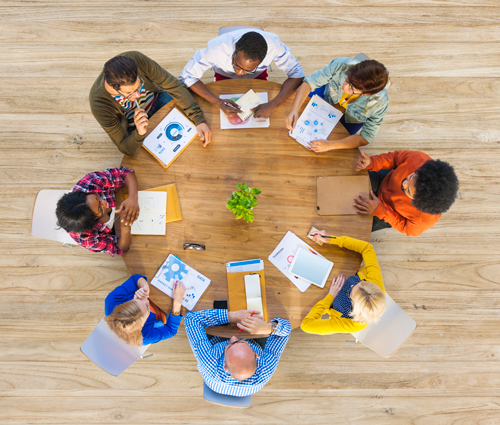 Welcome To The Group!
We're all here for each other! Feel free post tips, feedback, or questions about your experience with WorshipPlanning.com. The friendly support team from WP monitors this group, but you might find other WP users can give you a hand as well. And keep an eye out for post about sneak-peaks of upcoming functionality!
If you don't have a WorshipPlanning.com account, it's free to try for 30-days (no credit card required).
Planning your worship event is not easy, but there is a better way!
Our address is: Charlotte, NC, USA