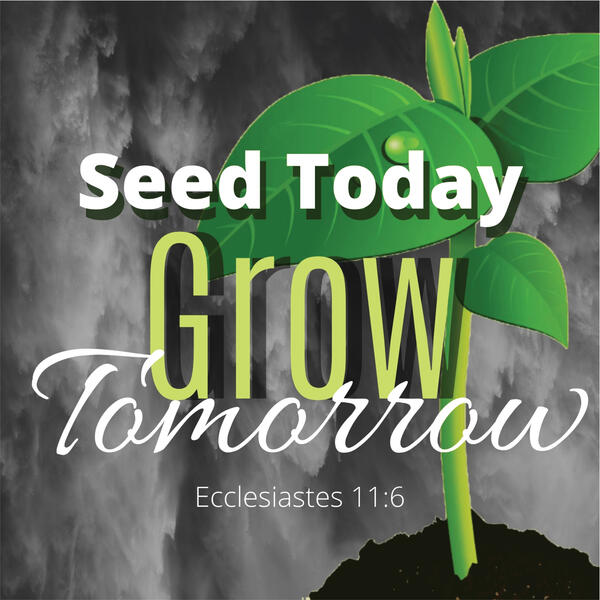 WPA E-CONNECT
JUNE, 2020 We exist to equip congregations & leadership to help people find and follow Christ
A Message from the Director:
One of the most challenging (and convicting) quotes I have heard down through the years is the 1867 statement from John Stuart Mill – "Bad men need nothing more to compass their ends, than that good men should look on and do nothing." Inevitably this statement makes me check my heart and my actions.
I have spent the last several days praying, thinking, reading, and listening to voices – most of them much wiser than mine. I do not have the right words. No words seem adequate to express the pain of the present chaotic reality of our country right now. Like you, I look on with a sense of helplessness.
Many people are offended by the phrase "Black Lives Matter." They have countered the cries with the statement "All Lives Matter". There is no question this is true. However, I believe at this moment, that is not the relevant point. Saying the phrase "Black Lives Matter" is a way of lifting up those who have been historically marginalized and whose lives have been made to feel less valuable. It is not in any way dismissing other persons. It is clear that many people DO NOT feel black lives matter. But this must not be way of followers of Christ. Pastor Nick Wilson stated – "We do not have a racism problem, we have a sin problem." For racism is sin.
Jesus chose to elevate those who were made to feel inferior to others. In doing so, he did not ignore other people, but included those who had been excluded. When encouraging the children to come to Him, despite the crowd, in Matthew 19:14, he was not disparaging the adults, but was elevating, at that moment, the ones whom the disciples tried to exclude.
As we choose to follow Jesus, we stand with those who have been devalued and alienated. We are called to stand with those in need at the moment: "I was hungry and you gave me food, thirsty and you gave me something to drink, I was a stranger and you invited me in, naked and you clothed me, sick and you looked after me, in prison and you visited me." Matt. 25:35-36. Whatever the current need, we align ourselves as followers of Jesus when we do what we can to help the person.
For hundreds of years people of color have been treated as "other". Perhaps out of fear, we have dehumanized them with words, laws, restrictions, and assumptions.
What does THIS moment demand of us? Should we speak up when the breath of a man is brutally, heartlessly, meticulously forced from his body until there is no more life in him? Should we stand in solidarity with a young teenager who cries "My life matters too!"? Like you, I have brothers and sisters who are not treated with the same respect and dignity that I have been.
Another of our own pastors, Dr. Lora Adams-King suggests Jesus dealt with racism in John 4, when he ministered to the woman of Sychar, in the following ways:
1. He addressed it head on – He did not take the more common route to Galilee, but deliberately chose to go through Samaria, intentionally welcoming the upcoming encounter.
2. He allowed for truth and transparency – he knew her past and present reality and ministered to her where she was
3. He always tried to leave people and situations better than He found them – he treated her with respect and invitation
Eddie Glaude, Jr., Distinguished Professor of Princeton University has challenged us recently "We are the midwives of this new day. What will we birth?"
I don't have all the answers. So many of them seem trite….even as they are true. But I do know that Christ demands we speak out against the evil of this moment. I do know we need to listen and learn. I do know we are each created and loved by God. How can we love each other more? How can we follow Christ better? How can we live as messengers of his mission? What can we do, as brothers and sisters, no matter what our color or race or financial status or educational background to live out the love of God and the truth of Christ?
God forbid we betray Him by dismissing this crisis.
With love for each of you,
Rebecca
The following link is from Pastor Dean Ward of New Kensington, as he shares a significant moment of truth at the intersection of God's presence and his community:
https://www.facebook.com/dean.ward.9216/videos/10219112277891882
COVID19 RELATED CHANGES TO WPA MINISTRIES EVENTS
WPA Camp Meeting – WPA Ministries has cancelled our in-person camp meeting for 2020, but is working on providing an virtual camp meeting experience. More details will be forthcoming.
Changing Dates of Youth Camps – The WPA Youth Camps have been moved from the month of June to July. They will be heeding all CDC guidelines.
Ministries Teams Meetings – Ministries Teams are encouraged to hold online zoom meetings when possible.
BOOKLETS AVAILABLE FOR CONGREGATIONS
The WPA State Office has several booklets of "The Top Ten: Why Daniel S. Warner Is Still Relevant For You And Your Church" written by Dr. Barry Callen. You are welcome to them. Simply call the state office and ask Susan to send you as many as you like. We have a few hundred copies. Please let the office know by July 6. All remaining copies will be sent to other states for their congregation
*SPECIAL NOTICE REGARDING FINANCIAL ASSISTANCE
As we face the ramifications of Covid-19, the state office is aware that
many congregations and/or pastors may face financial challenges. The
Ministries Council, together with the Administrative Team, has worked
together to set aside resources to help relieve the financial emergency due
to the ongoing crisis. It is our desire to assist if we can. If you need help, please contact me at 724-799-5751, or at rnewedson@gmail.com. We will send you an application to set the process in motion.
Additionally, one of our congregations has specifically offered to help out anyfamily who is in need of financial assistance. In order to preserve
discretion, if you are aware of any family in your congregation that has
been negatively impacted financially by COVID-19, please contact me. The
funds can be available in short time.
INTRODUCTION of SUSAN MARTIN, OFFICE ADMINISTRATOR, WPA MINISTRIES
Susie Martin joined the staff of WPA Ministries in April 2020 and holds the position of Office Administrator / Bookkeeper. Susie has been married to her husband Randy for 20 years and they have 3 beautiful daughters. They enjoy camping, hiking, riding their motorcycle and attending sporting events, and yes, she is an avid Pittsburgh Steeler fan! She holds a degree from Slippery Rock University in Special Education / Elementary Education but most recently has had a career in banking and finance. She is very excited to be working at WPA Ministries and looks forward to meeting and working with all of you!

SAVE THE DATE:
**At the present time, the following events are still planned to take place as planned
October 16, 17 – WPA Ministries General Assembly
Speaker, Dr. Joanne Lyon - Vice-President, Wesley Assembly, Marion, In

November 20-22 – THIRST, WPA Ministries State Youth Convention - Erie, Pa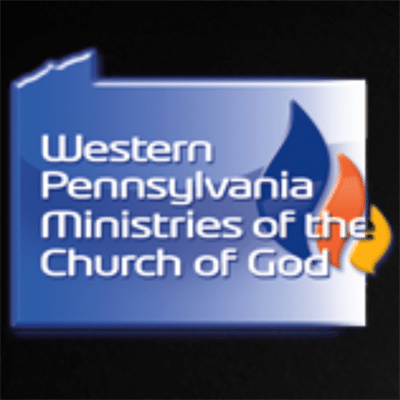 WPA Ministries of the CHOG
(724-)867-9601
PO Box 597
Emlenton, PA 16373
Rebecca New-Edson
Director of Ministries
rnewedson@gmail.com
Visit us the web at
www.wpamin.com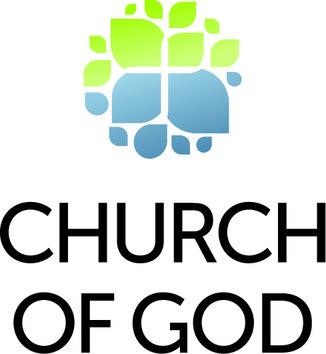 Our address is: PO Box 597 Emlenton, PA 16373, USA