Live Support. From Real People. 365 Days a Year.
Faithlife Church Support Center
Our customer satisfaction rate is over 95%.
Contact us
Visit the Help Center
Contact Us Anytime
Fill out the form below and we'll be in touch within 24–48 hours.
Faithlife Products
We're open 365 days a year (including holidays).
Monday-Saturday 6:00 AM - 5:00 PM Pacific Time
Sunday 6:00 AM - 3:00 PM Pacific Time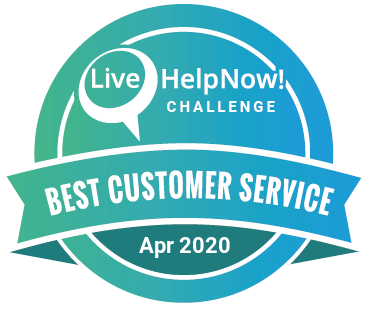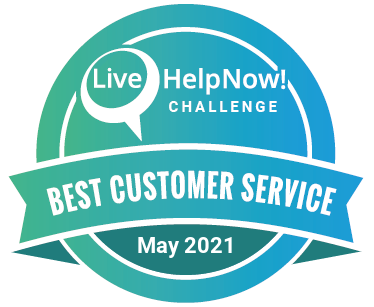 95% Customer Satisfaction Rate
Dedicated support for Faithlife church products
Available by phone, email, or live chat
Open 365 days a year (including holidays)