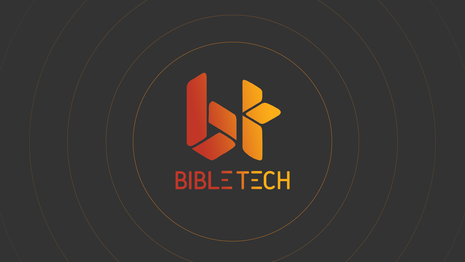 We want to hear from YOU!
Thank you for completing the BibleTech Conference survey. Based on the feedback, we are looking into options for a more comprehensive conference in 2019.
We would love to incorporate your ideas as we are planning.
What would you like to share?
Who would you like to see?
Are you interested in speaking?
What hot topics are you wanting to know more about?
Please post your ideas below! We want to hear from YOU!
It would be nice to have it viewable by video live stream, particularly Youtube livestream that could be archived. I think this event could get a lot more traffic if it was advertised more outside of Faithlife mediums. I would like to hear about more practical ministry and perhaps academic/research concepts. A lot of programmer friendly data has come out, but I would be interested in hearing how to actually use these achievements for the sake of betterment of the Church. I wish I could speak! I am only in high school with a feeble website

http://biblewiki.com

with goals to do full time digital Bible ministry. I hope I am able to attend in a few years and hopefully get to speak one day (especially if I make a great accomplishment). Just out of curiosity, what has the price typically ranged for this event?