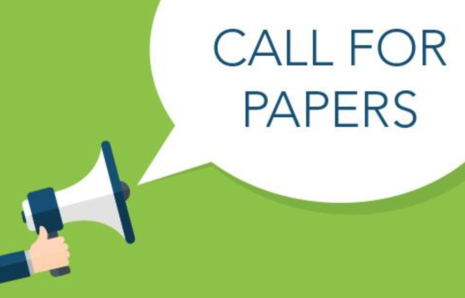 Call For Papers
Would you like to speak at BibleTech? Don't forget to submit your idea(s)!
Do you know someone who would be a great speaker at BibleTech? Please share this blog post with them and encourage them to submit their idea(s)!
UPDATE: The call for papers ends on January 31st!