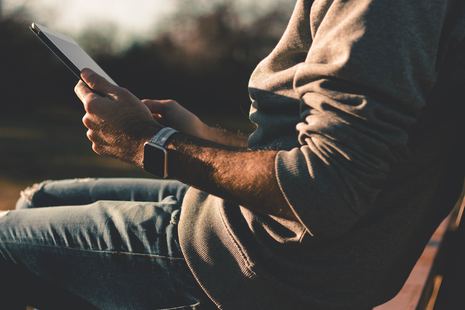 Let's go further together. Read the New Testament with us.
There's an African proverb that says, "If you want to go fast, go alone. If you want to go far, go together."
Join us on the 5x5x5 reading plan as we go through the New Testament together in a year. It only takes five minutes a day five days a week to read along, and each week we'll post five prompts to help you dig deeper into the text.
To join the reading plan, click this link when you're logged in. Or join the reading plan manually:
Click the plus sign next to the Home Page dashboard in the app (on desktop, web, or mobile)
Choose Reading Plan from the list
Select the 5x5x5 Bible Reading Plan
You can check your progress from your Logos dashboard anytime, and mark each day's reading complete when you finish.
That's it!
Let's get started.
-The Logos Team