I highly encourage everyone to listen to this broadcast. Though we may not all agree on the details of the rapture, what is occurring in our world and nation is undeniable. This one gives great insight to the "behind the scene" agendas that are shaping the political landscape.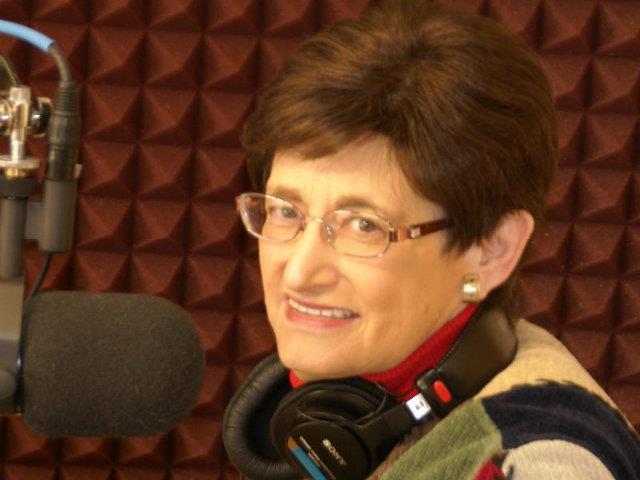 En Route to Global Occupation | Understanding the Times with Jan Markell
Jan Markell spends the hour with Gary Kah who has been monitoring the "New World Order" for 30 years. This will be Antichrist's kingdom outlined in the Bible. Who are the major players and how soon might their agenda.... Click "Share" below to spread this message!
www.oneplace.com