Preparing for Worship 10-17-21
As we gather together in worship this week, we desire for God to work in and among us just as Paul prayed in Ephesians 1:17-19, that the God and Father of our Lord Jesus Christ would give us the Spirit of wisdom and of revelation in the knowledge of him, having the eyes of our hearts enlightened, that we may know what is the hope to which he has called us, what are the riches of his glorious inheritance in the saints, and what is the immeasurable greatness of his power toward us who believe!
We'll begin with the words of Psalm 95:6-7 inviting us into worship of the Lord followed by our response in song, Lord I Need You. Then Psalm 40:16-17 reminds us that the Lord graciously meets us in our greatest need, and we'll respond by singing the gospel truth that Jesus Paid It All and Christ Is Risen.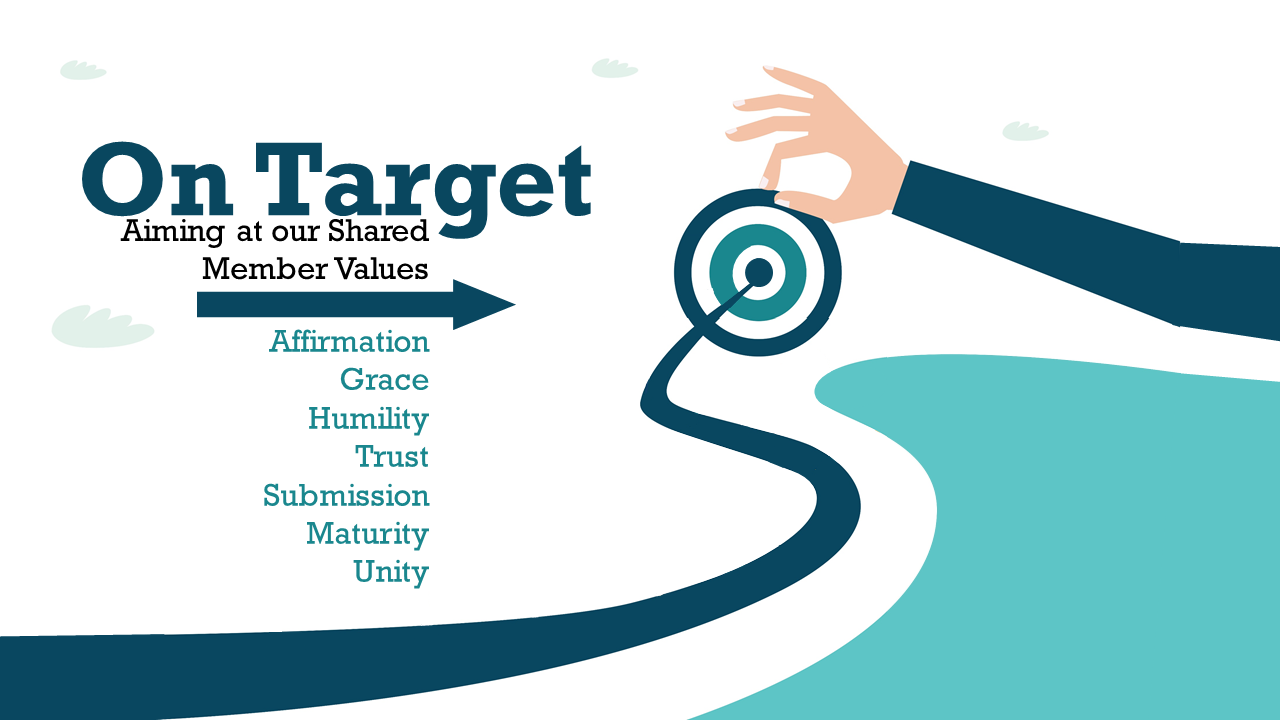 After a brief welcome, we will pray for and dismiss all kids aged 3 yrs to 5th grade to Children's Church and say a prayer together for today's message. Andrew and Eryn will be visiting the Chinese Church in their worship service this morning, so Drew Barnes will pick up the ON TARGET sermon series with a message from Ephesians 4:4-6 entitled Unity - A Reflection of God. We'll respond together in worship of our triune God singing Holy, Holy, Holy. To conclude our time of worship we will pray for our Giving, and be sent out with some brief Announcements and a Benediction. Please tell us how we can be praying for you. Send your prayer requests to: prayer@meadowsfamily.org.

Please prepare for gathered worship this week by finding time to reflect on the Scriptures and songs above. Pray for all who will be leading, serving, and facilitating on Sunday. Also don't forget to stick around for the Business Meeting after the service, and please be in prayer for this meeting as well. May it be an extension of our worship together. You can also find this week's song playlist on Spotify and YouTube. Everything you need to know about our Sunday worship services can be found on our website at meadowsfamily.org/sundays.
I look forward to worshiping with you on Sunday!
Mark