Vacation Bible School - Registration Open NOW! When - Saturday, June 4th (9am - 2pm) Who - Children in Pre-K through 6th Grade What - Children will receive lessons throughout the day, recess, a morning snack and lunch! Register using the following link: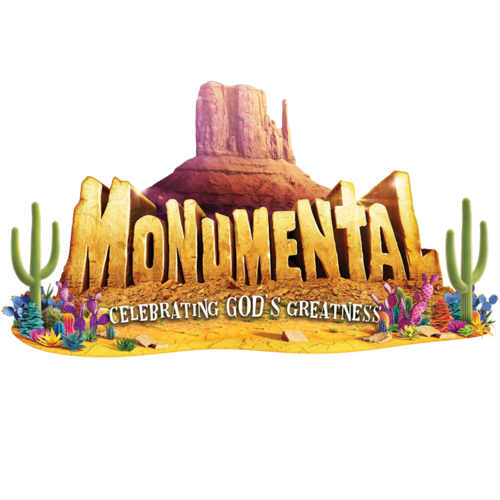 Prospect Baptist Church 2022 Monumental VBS
Go off-road for a Monumental adventure through the colorful canyons and sunbaked trails of the southwest. By exploring God's awesomeness, kids form a rock-solid faith for the road ahead.
www.vbspro.events