One of our core values is "Kingdom First", the conviction of setting our minds and hearts toward God and his kingdom...first. One essential way to do that is to know the Scriptures. Each week we post a short video packed with great teaching from the Bible Project. Currently, we are going book by book through the entire Bible. Each week, you'll be able to watch an overview of a book of the Bible, from Genesis to Revelation. Today, Paul's 2nd letter to Timothy:
https://faithlifetv.com/media/514982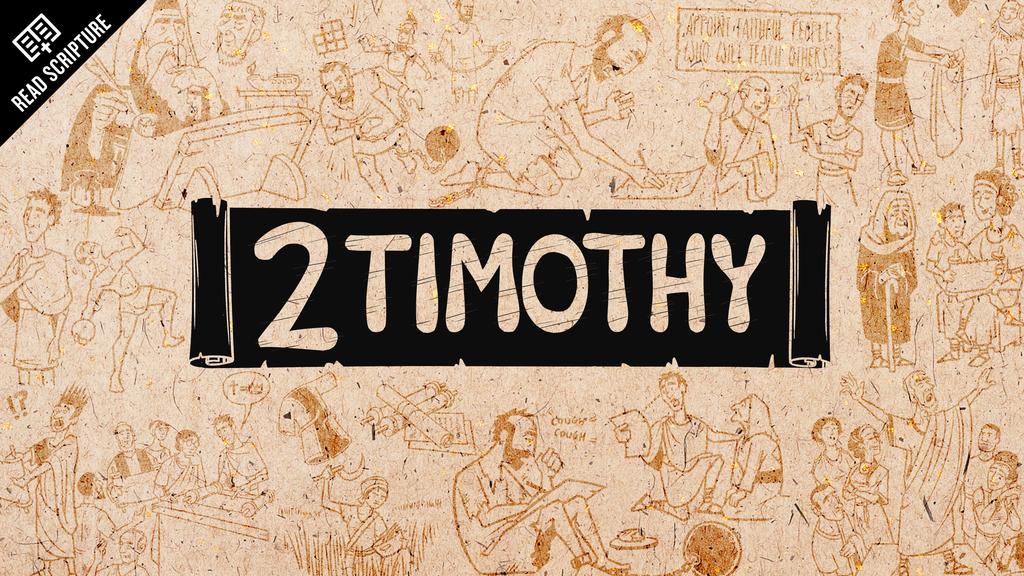 2 Timothy
Watch "2 Timothy" on Faithlife TV, the premier video library for everyone—students, kids, families, and Bible enthusiasts.
faithlifetv.com