Ministry Team Magazine
Equipping churches to better lead, disciple, and work together.
About Ministry Team Magazine
Ministry Team is a nondenominational publication providing resources and insights for innovative church ministry. Our content is designed to address the prevailing questions and pain points facing ministries and church leaders today.
Dive Deep into Ministry Issues
From articles on theology to strategy to style guides, Ministry Team tackles a broad range of issues facing your church.
• "Reaching Out in Changing Times: Is Your Church Equipped for Modern Ministry?"
• "Saving the Pastor's Facebook Page"
• "You Really Need a Style Guide"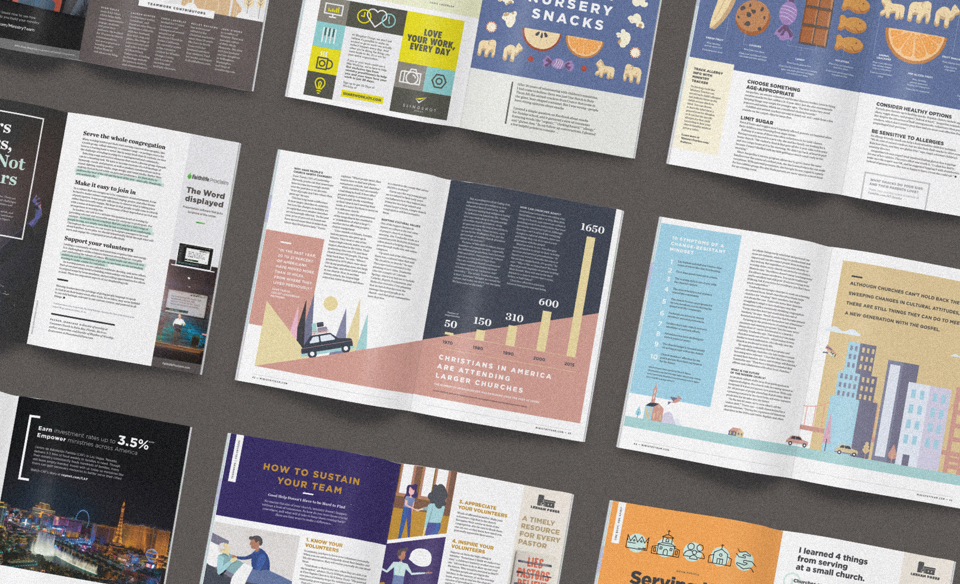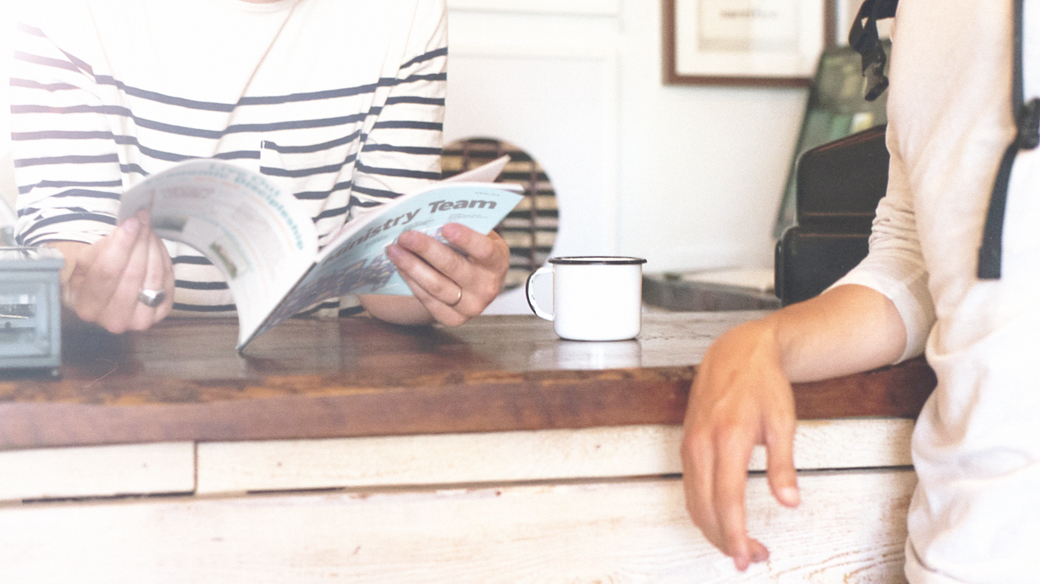 Gain Ministry Ideas and Insights
• Welcoming visitors
• Trends in church giving
• Retaining volunteers
• Discipleship strategies
• Best practices in church tech, children's ministry, teamwork, and more
Read Up on Relevant Topics
• The role of social media in the church
• New technology and ideas for worship arts
• Tips for teaching and preaching
• Compelling models for church unity