Avondale Baptist Church
Living Life together
This group is invite-only.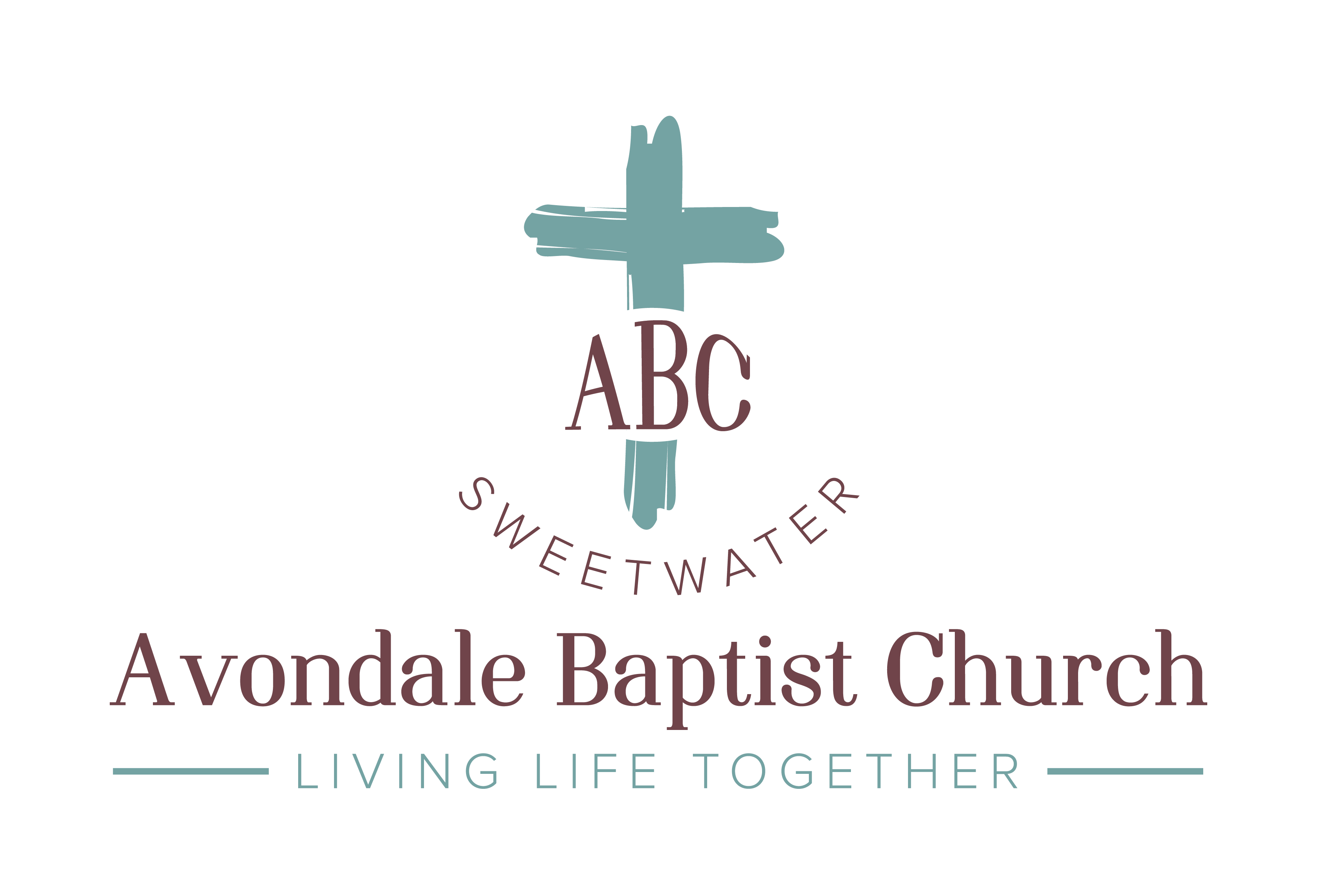 Services
Sundays 10:50am
Sunday Worship
Contact
1405 Hoyt St, Sweetwater, TX 79556, USA
Who We Are
Avondale Baptist Church of Sweetwater, Tx is a Church where we want to experience God as we are "Living Life Together" the good, bad, and the ugly. We strive to Love God, Love Others, and to be the hands and feet of Jesus.
Faithlife Group Administrators
Secretary, Avondale Baptist Church