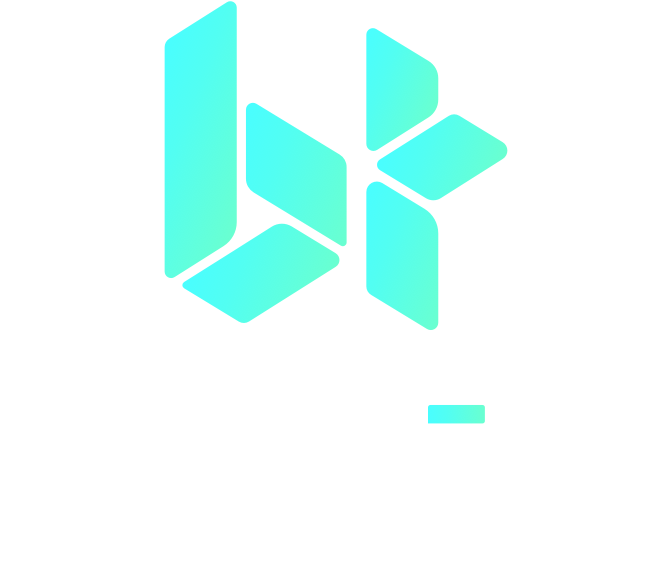 Explore the Intersection of Scripture and Technology at BibleTech
April 11-12
·
Seattle, Wa
Join other coders and technologists for two days of in-depth discussions and lectures.
Speakers & Topics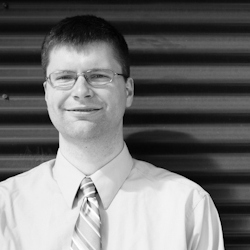 Drayton Benner
Founder/President, Miklal Software Solutions
Speedy, Sleek Searching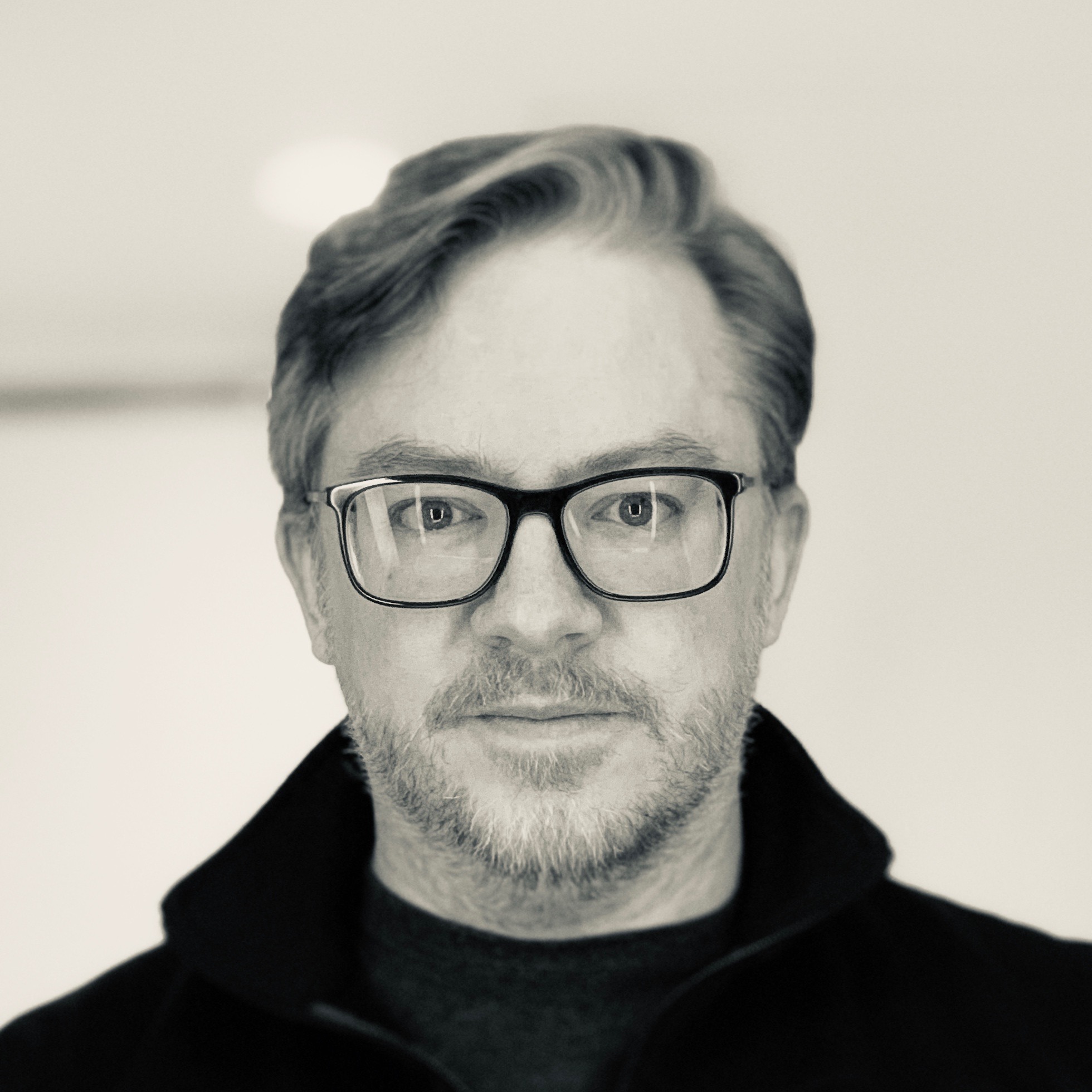 James Tauber
CEO, Eldarion
Corpus-driven Greek language learning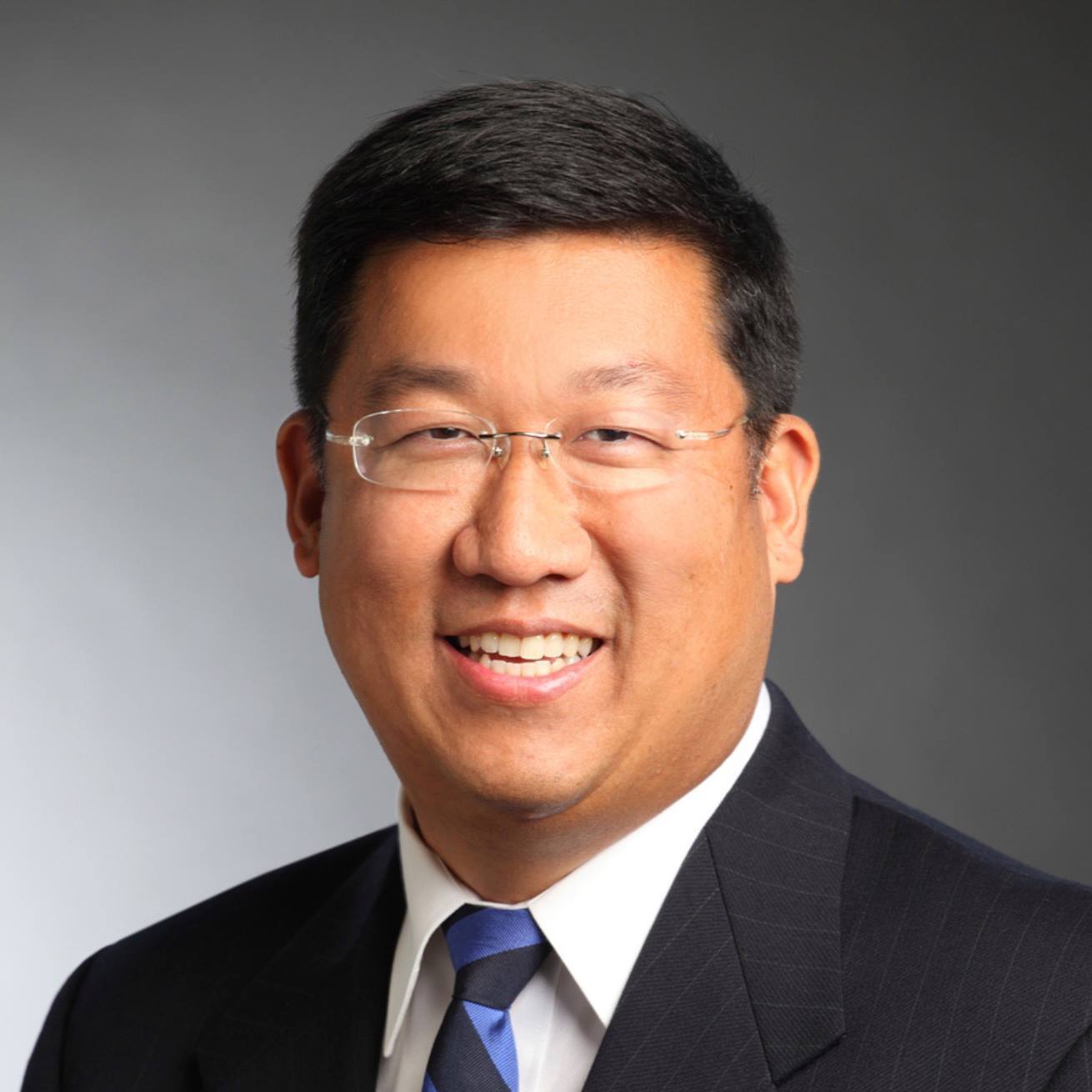 Kenny Jahng
Future.Bible Podcast Co-Host
Seeing The Future Now: Examining the Glacial Pace of Digital Engagement with the Bible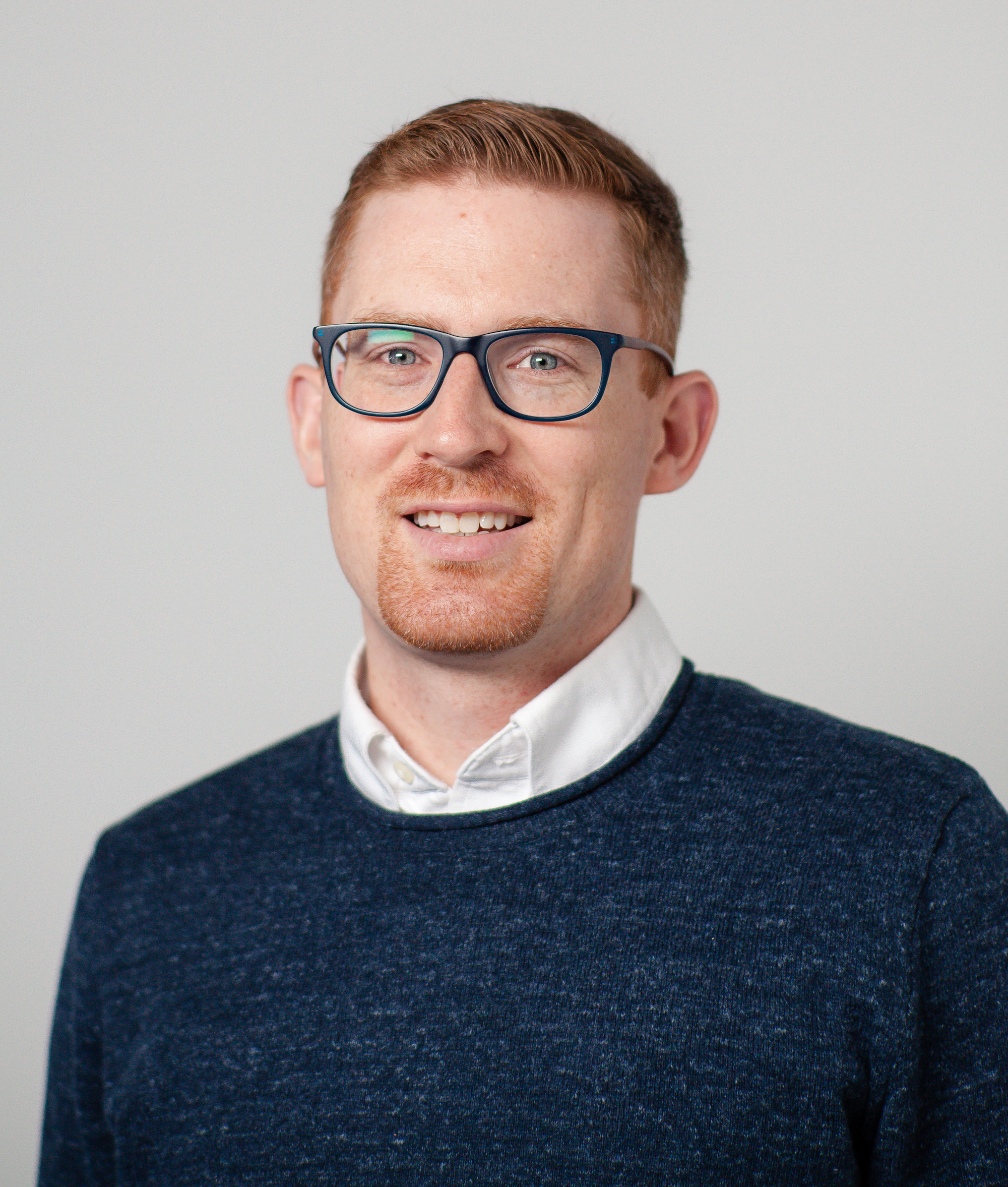 Mark Ward
Academic Editor - Lexham Press, Faithlife
Visualizing Textual Critical Data for English-Speaking Laypersons: Lessons from KJVParallelBible.org

A Media Ecology of Bible Software

Tagging Meaning Not Just Form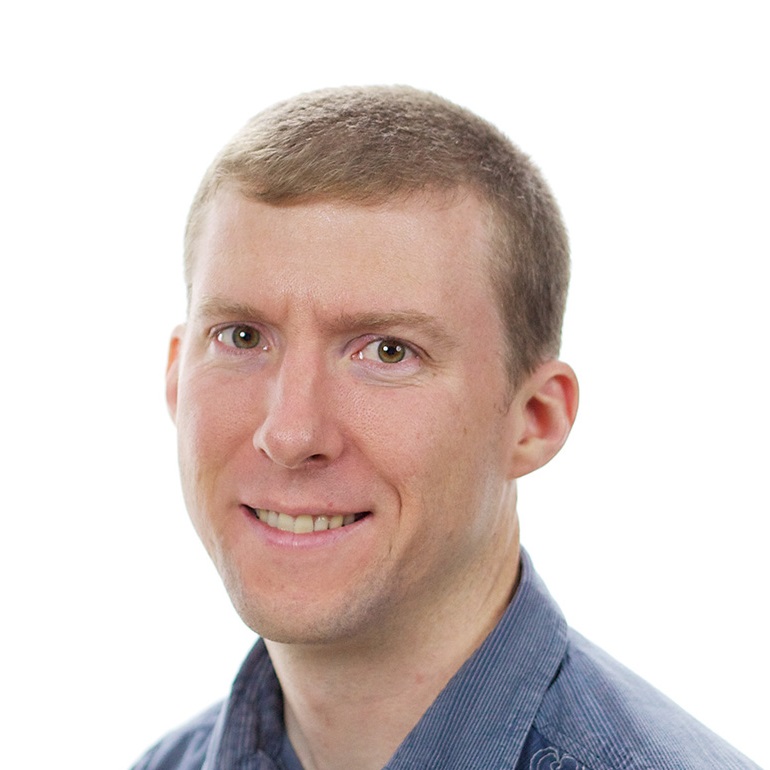 Peter Venable
Information Architect, Faithlife
Alexa, What Does the Bible Say...?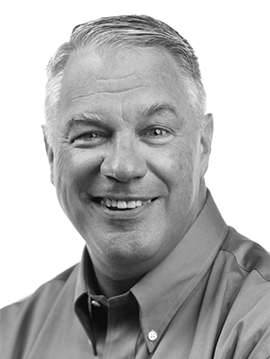 Rev. Gary Carr
Ecclesiastical Endorser for Chaplaincy, The Wesleyan Church
Welcome to The Faith Museum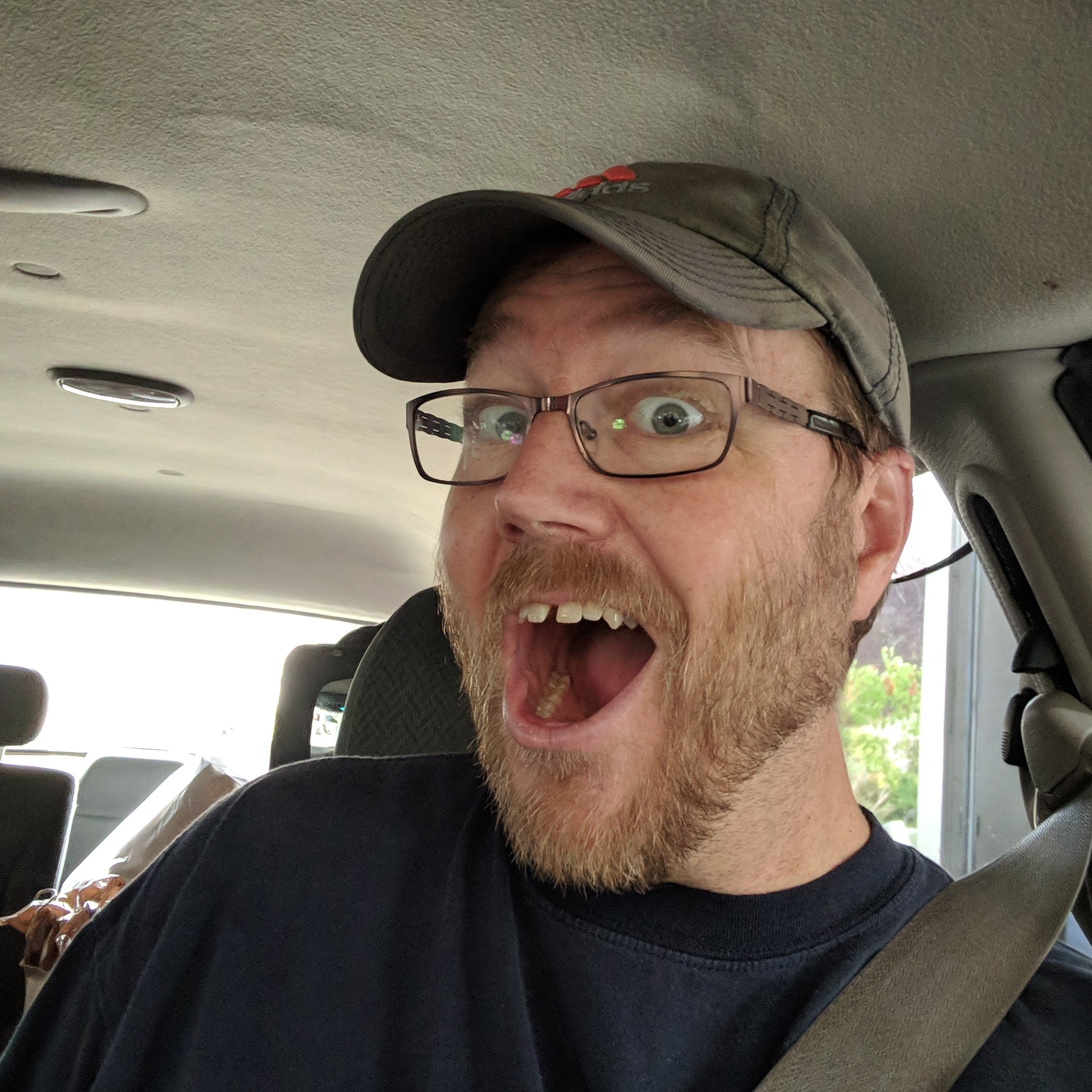 Rick Brannan
Data Wrangler, Faithlife
Identifying Important Bible Cross-References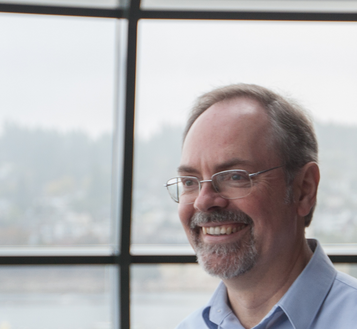 Sean Boisen
Director of Content Innovation, Faithlife
Mapping the World of Theology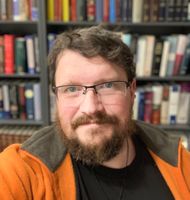 Joseph Carter
QA and Software UI/UX Design, Olive Tree Bible Software
Digital Bibles and the Kinesthetic Learner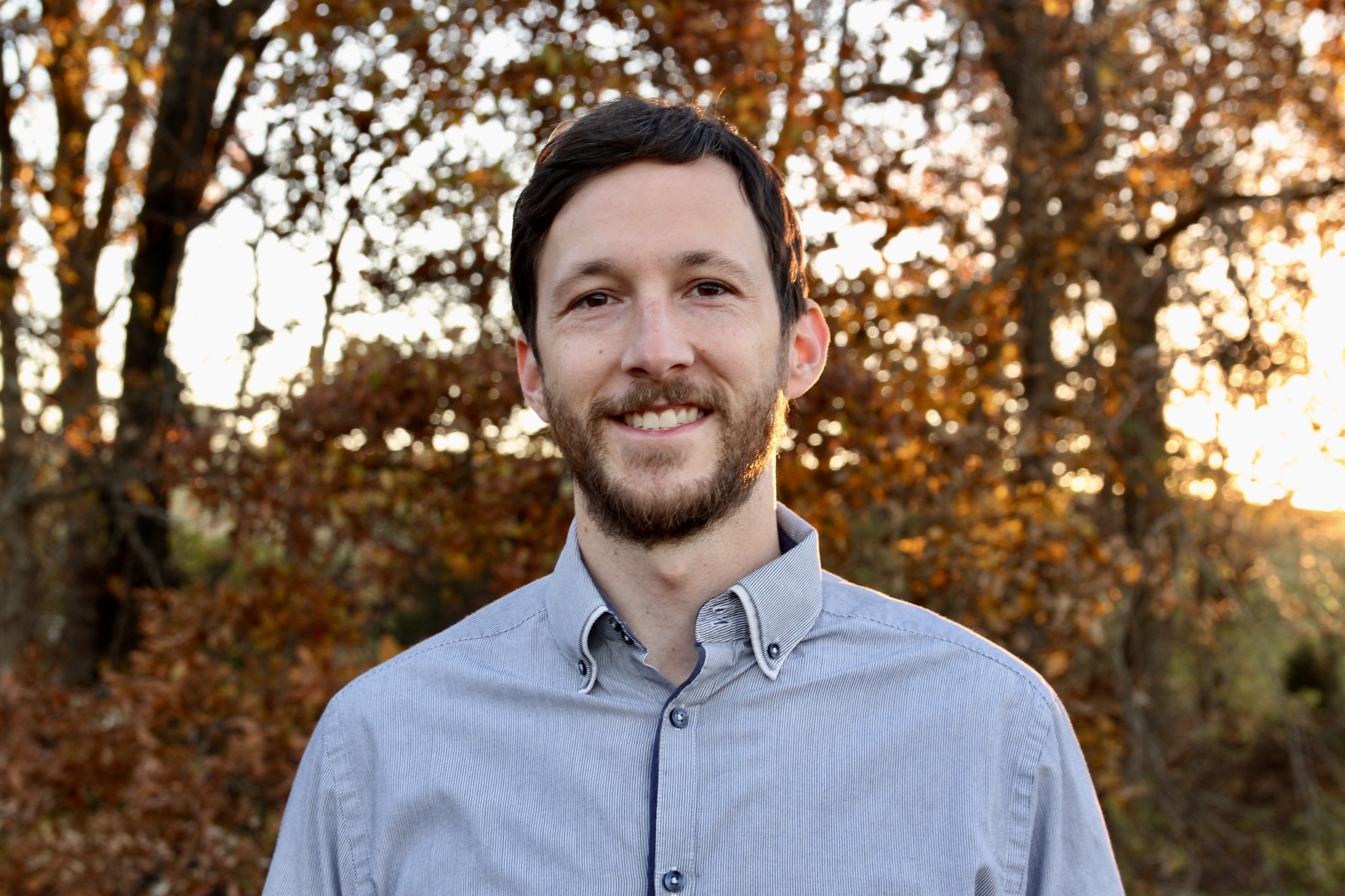 Dr. Joshua Mann
President/CEO, Expositus
Your Technology is Talking: How (and What) the Bible's Medium Communicates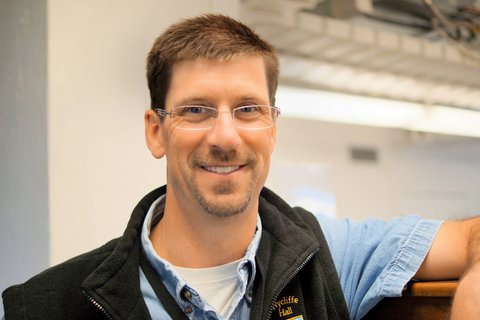 Steven Runge
Scholar-in-Residence, Faithlife
Logos 8 Workflows and Pedagogy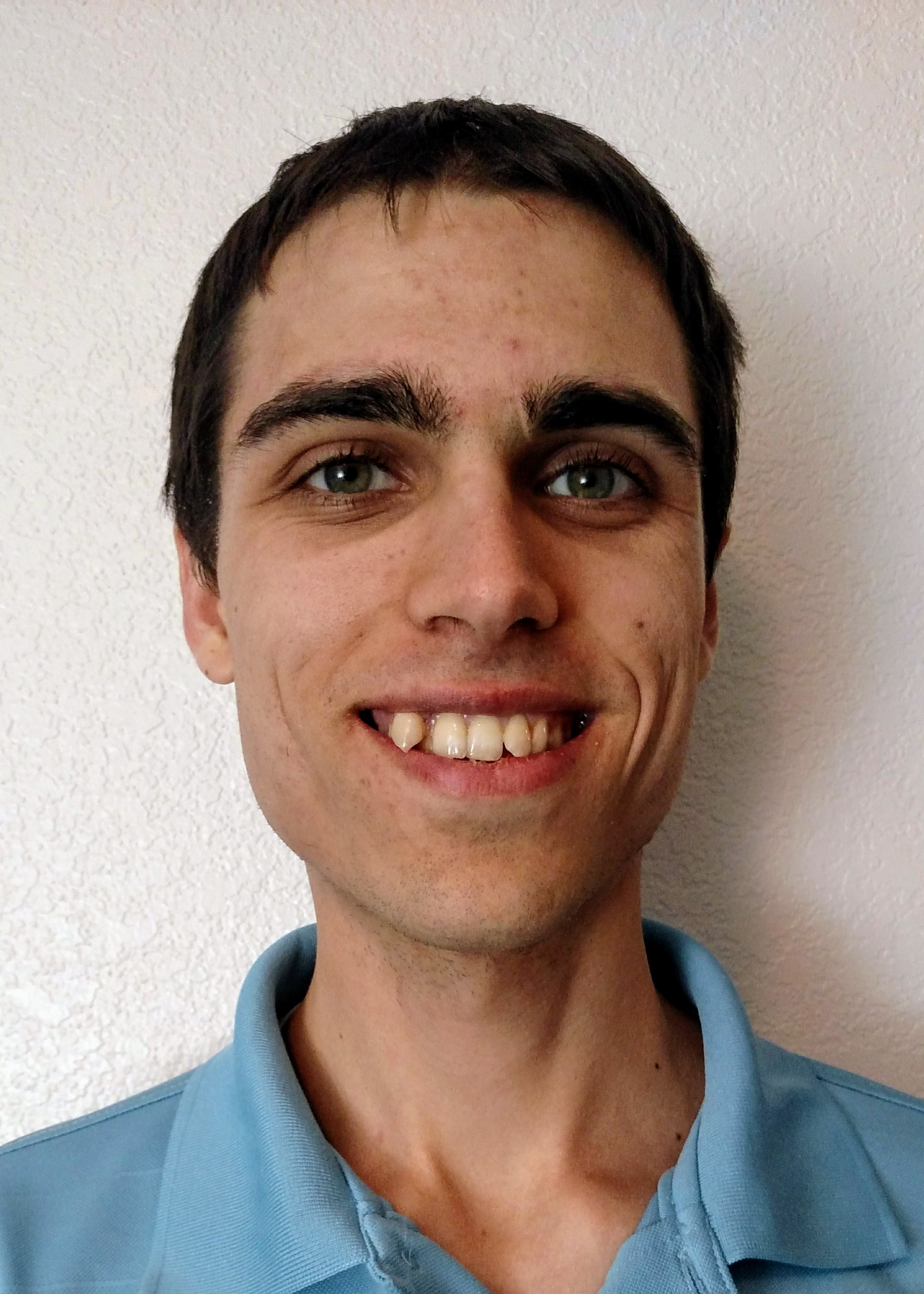 Joshua Mathias
CTO, Writealyze
Bible Verse Recommendation for Writers using Machine Learning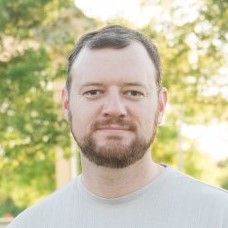 Robert Rouse
Viz.Bible
The Graphé as a Graph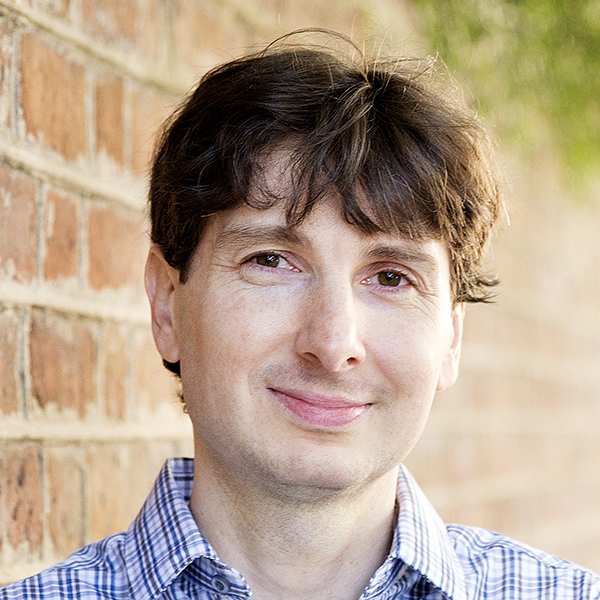 Stephen Smith
Sr. Director, Digital Products, HarperCollins Christian Publishing
Designing for Agency in Bible Study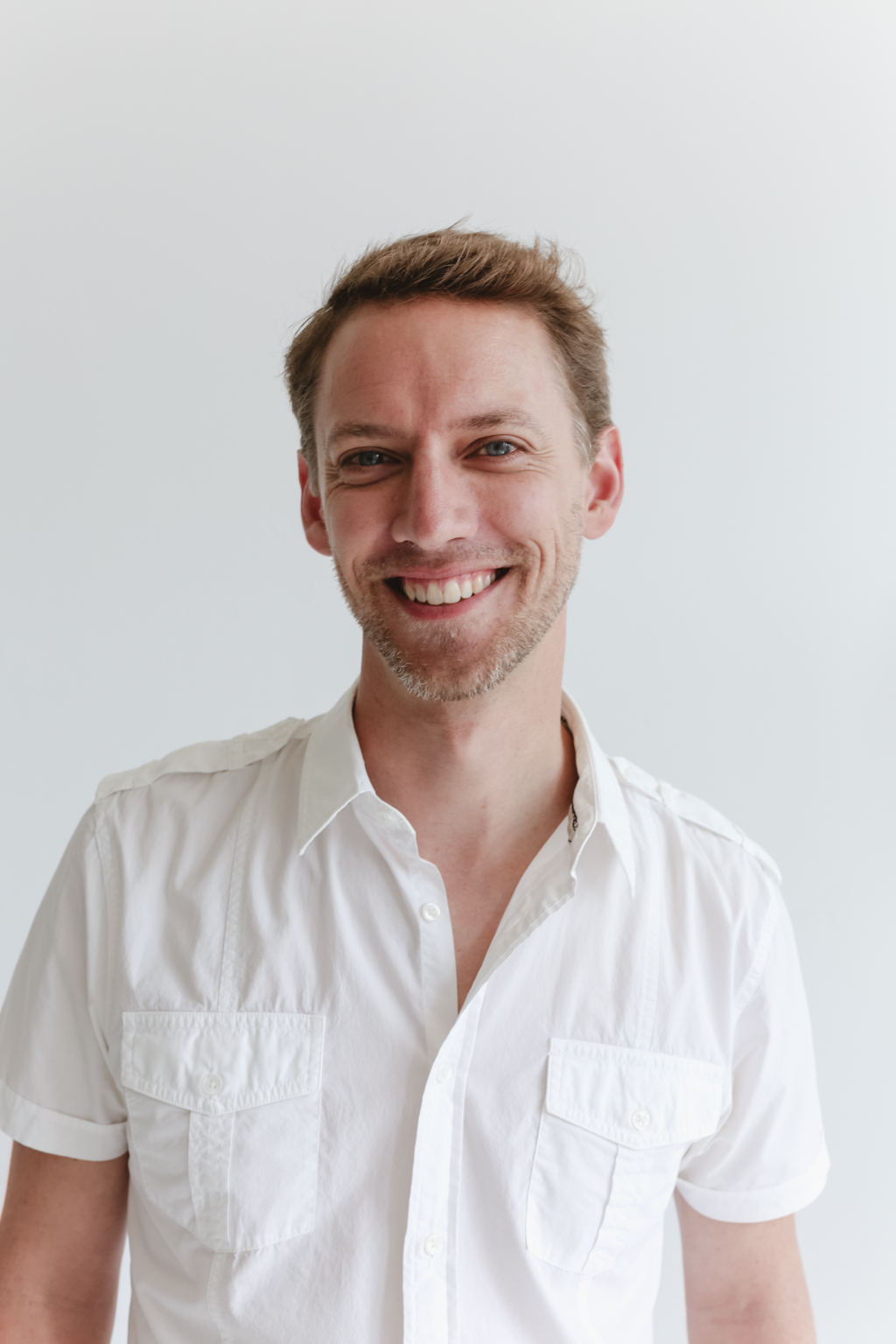 Adam Graber
Product Development Manager, Tyndale House Publishers
Crowdsourcing Scripture, Then and Now
Jason Thacker
Associate Research Fellow/Author, The Ethics and Religious Liberty Commission
Man and Machine: How Artificial Intelligence is Transforming Humanity
Andi Wu and Randall Tan
Senior VP of Linguistic Research, Global Bible Initiative
The CLEAR Approach to Bible Translation
Isaiah Hoogendyk
Biblical Data Engineer, Faithlife
Lexical Data for a Brave Digital World
Keith Williams & Dan Farrell
Better Together: Integrating Print + Digital for the Bible
Kent Shaffer
Founder of Open Church, Open Church
The Fringe Future of Scripture
Michael Hite
Instructor/VP, Bear Valley Bible Institute
Root Frequency as a Tool to Unlock Major Book Themes and Emphasis
Germán Jabloñski
Universidad Adventista del Plata
A useful and effective information architecture for a note-taking application from documents
Benjamin & Shira Levy
Founders of Bible In Hebrew
Light To the Nations - Multi-LIngual Audio Visual Hebrew Reader
Jennifer Miles
Faithlife Church Product Manager
The Rise of Multimodality: Instascripture and a shrinking biblical framework
"I attended all the BibleTech conferences ever since 2008. These conferences, hosted by Faithlife, have given me opportunities to share my work as well as learning from the work all the other people are doing. I also met people who became my co-workers today. It is an excellent platform for Bible technology."
Andi Wu
"BibleTech is such a great gathering of those who are using technology to take God's Word to the world. Having attended the last three, it's a conference I always circle on my calendar. I wouldn't miss it!"
LaRosa Johnson
"BibleTech intersects my interest in advanced technology with a higher purpose. It's the smallest, friendliest tech conference I've attended."
Peter Venable
"My experiences with conferences is that either the talks are good, or the connections are good, but not both. BibleTech is one conference where both the presentations and the in-between-times are incredibly enriching."
Eli Evans
"BibleTech's talks from years ago still inspire me in my daily work. It's easy to get caught up in the day-to-day, but BibleTech is an opportunity to pause, reflect, and see that all across the world, people like me are finding new ways to reach real people."
David Schwegler
Brought to You by
Faithlife has been making technology for the Church for over 25 years. The makers of Logos Bible Software, we're always finding new ways to use technology to equip the church to grow in the light of the Bible.
Learn more about Faithlife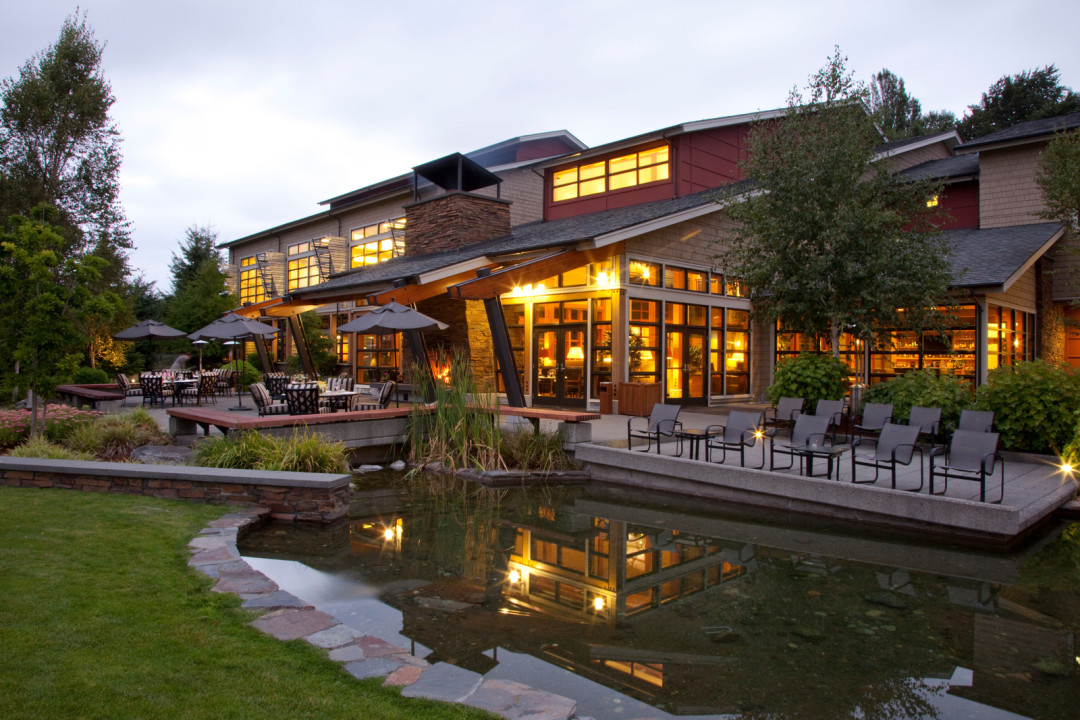 Join Us at Cedarbrook Lodge in Seattle, Washington
BibleTech is held at Cedarbrook Lodge. Get a reduced rate when you book online and use code FAITH at checkout. Or stay at one of the many other hotels near SeaTac airport.
Learn more about Cedarbrook Lodge