Move your mission forward
Partner with Faithlife to grow your ministry, organization, or business.
Why partner?
Because we all go farther together. If your ministry or organization is about helping people grow, chances are there's a place for partnership. Explore how Faithlife can help you spread the word about your ministry, generate revenue, or otherwise support your work.
"I've seen a great response from my readers whenever I promote a Faithlife product. They're thankful for good Bible study tools, and I'm thankful that Faithlife helps me keep doing what I'm doing."
"Both I and my community believe in what Faithlife does, so it only makes sense that whenever I promote one of their products, I get a great response from my networks. It is great that Faithlife has built a platform to support my endorsement of their products."
Advertise with us
Think your audience will appreciate our products? Spread the word about us on your blog or website, and get a share of any revenue you drive. Some of our partners find great success through this simple effort.
Email us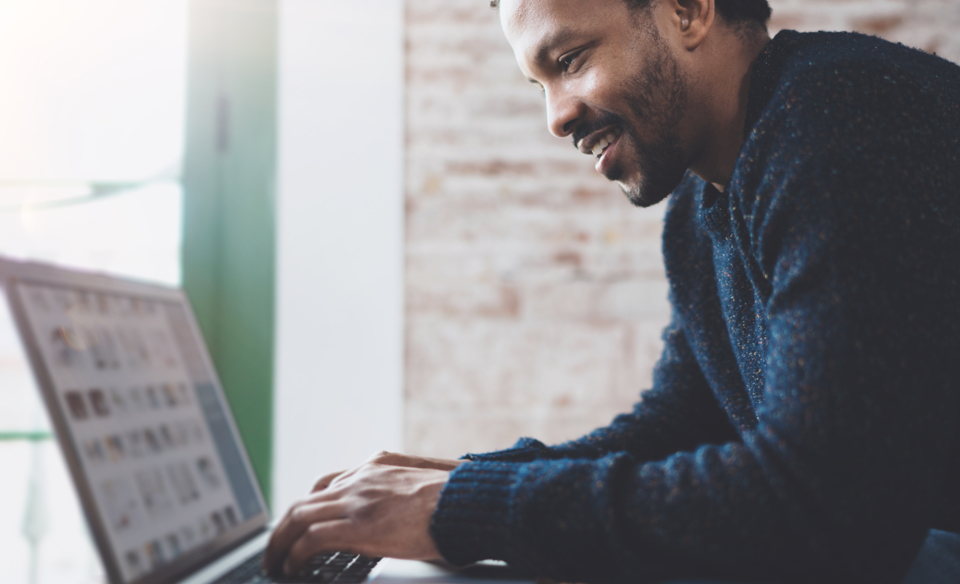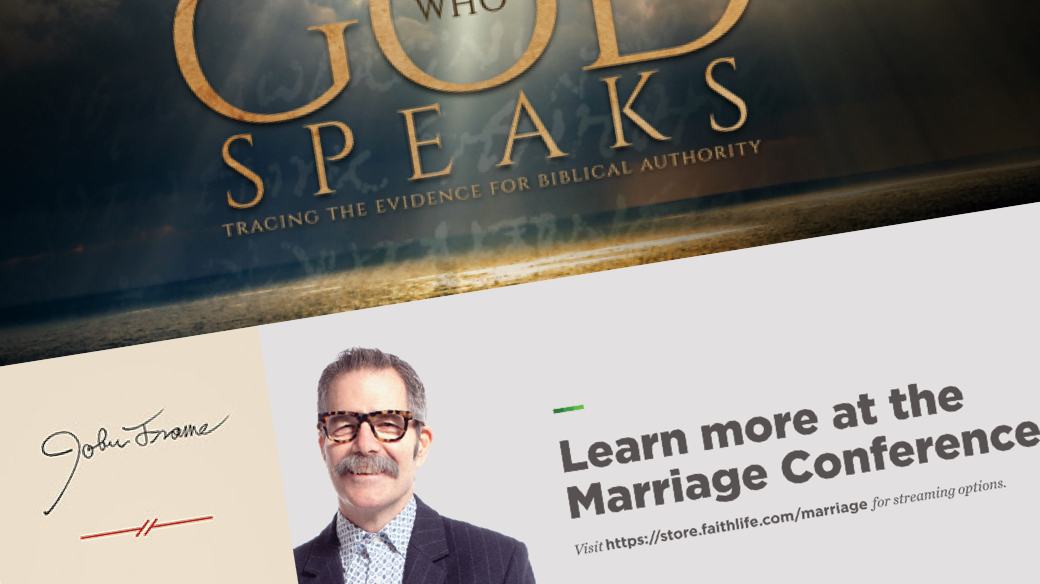 Publish with us
Do you have a book, movie, conference, or other resource you think will resonate with our audience? We'll help you get the word out. It's an easy way to extend the reach of your project.
Email us
Learn with us
Equip your organization with tools to grow in the light of the Bible. We offer discounts on bulk orders of Logos and other Faithlife products for schools, churches, and ministries.
Email us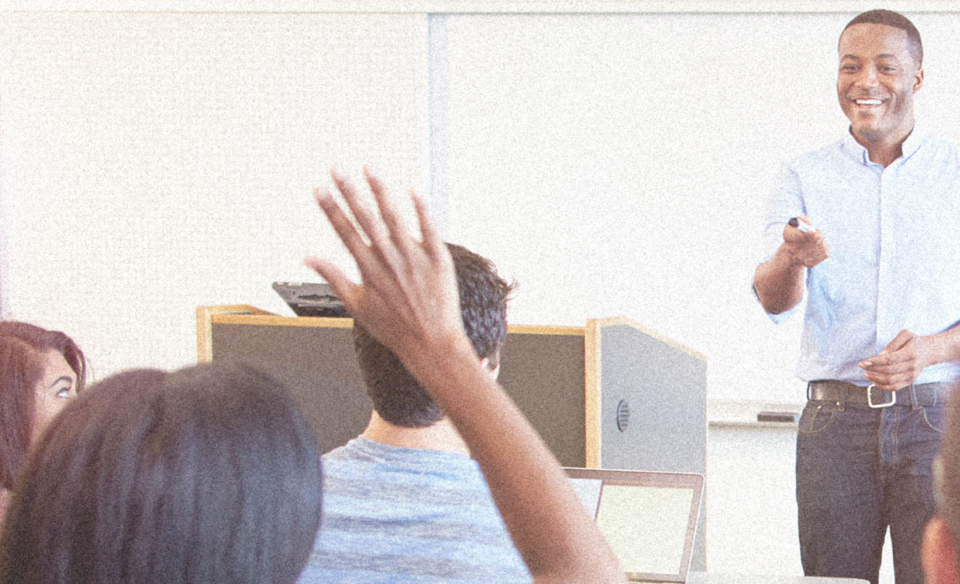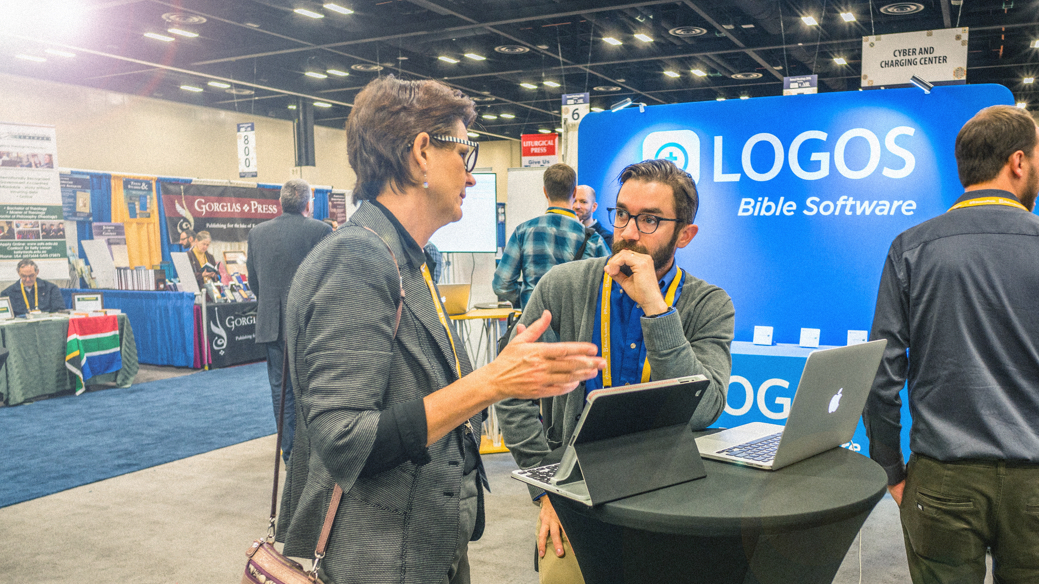 Get sponsored
Planning a conference or ministry event you think lines up with our values? We may sponsor you to help you pull it off. Let's see how we can work together.
Email us