Christian Chapel
Church • Amory, MS • 6 members
Christian Chapel
Imperfect People Serving a Perfect God
Get Connected
Connect with this community on Faithlife and learn about events, post prayer requests and do digital Bible study.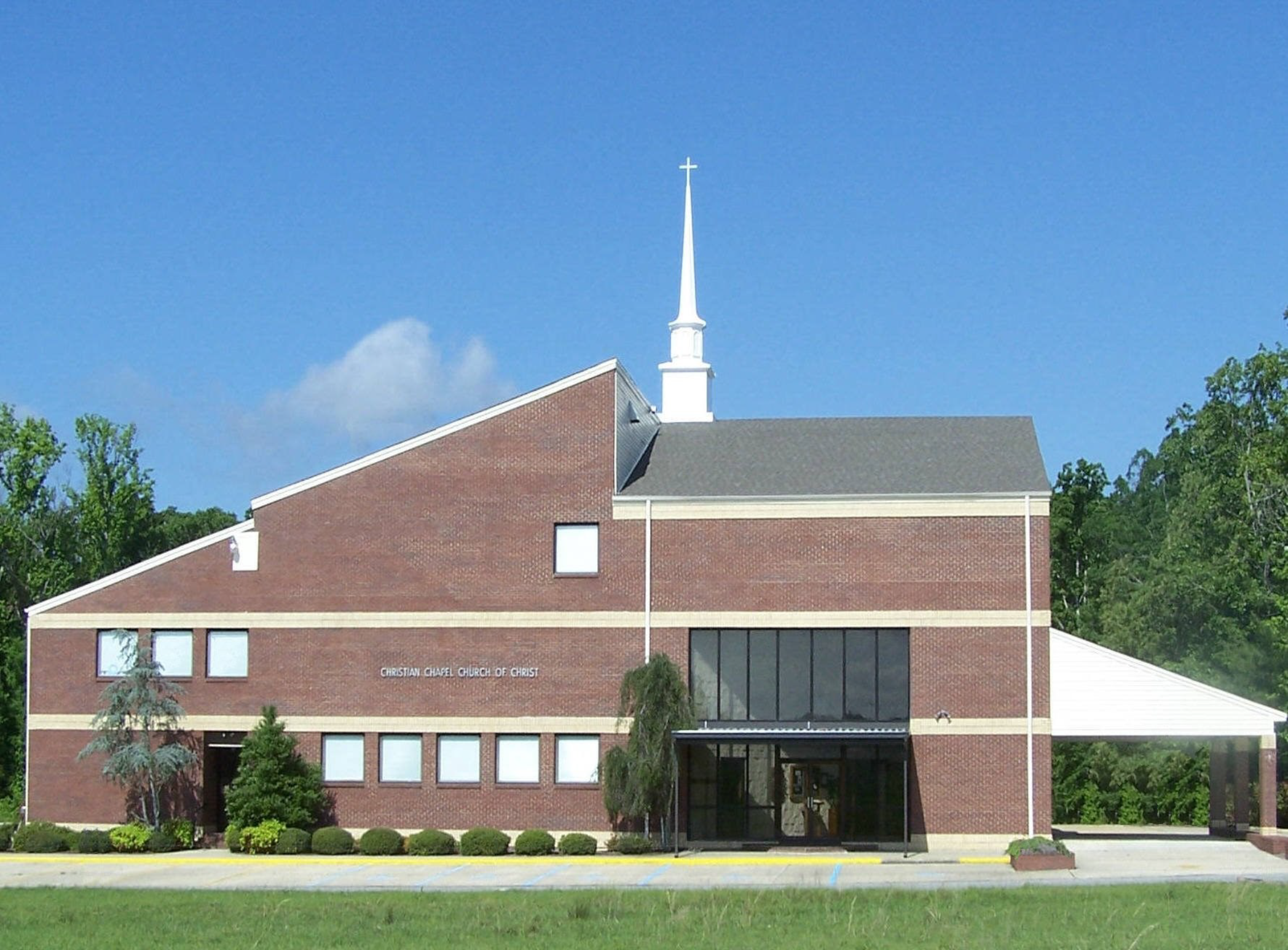 Services
9:30a, 11:30a, & 5:00p
Sunday Class & Worship
7:00p
Wednesday Bible Study
Contact
60127 Vaughn Road, Amory, MS, 38821
About
Denomination
Church of Christ
Ministries
Children's Ministry, Food Pantry, Missions, Sunday School, Vacation Bible School, Youth Ministry, Live Streaming Online
Liturgical Tradition
Congregational singing, Prayer, Scripture reading, Communion, Sermon/Lesson
Preferred Bible(s)
ESV, NLT, NIV, BBE
Leadership
Contact
dmaranto@christianchapelchurch.us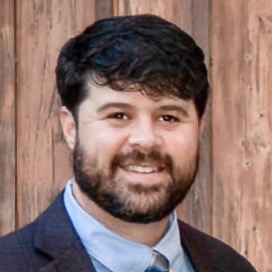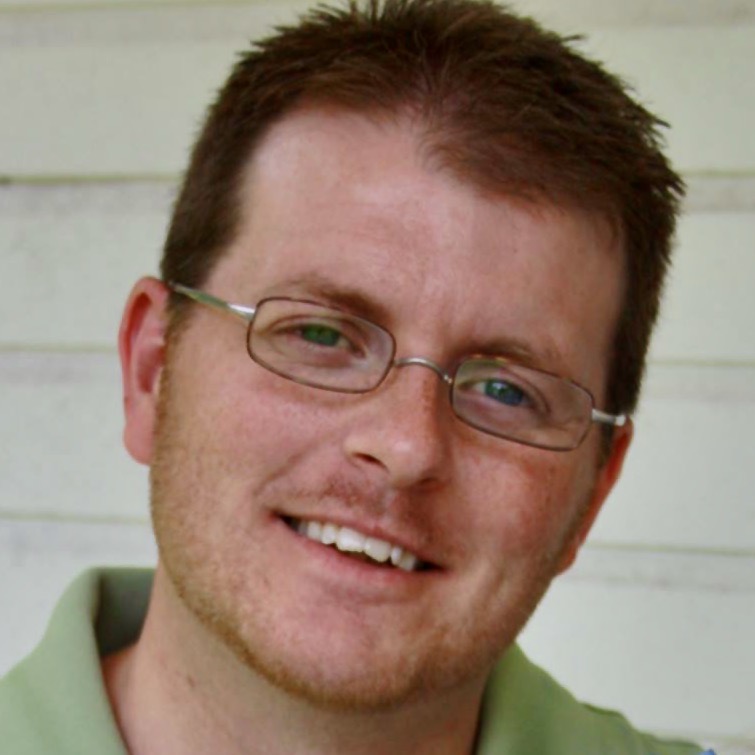 Contact
cnowell@christianchapelchurch.us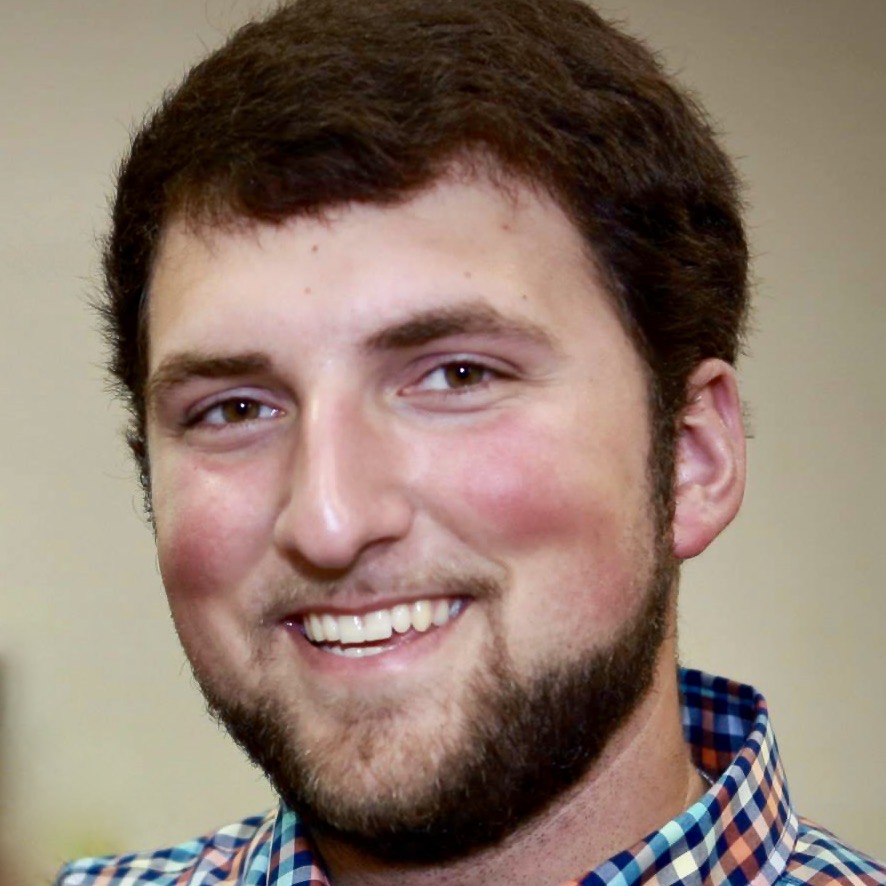 Who We Are
We are a family of Christians, sharing our joy of the Lord and making a God-centered life our endeavor. Everyone here is important to the Lord's work – men, women, boys, girls, young, and young-at-heart. ​
We welcome you to be a part of God's Family – where encouragement, support, and love are the center.
Faithlife Group Administrators