Write Code That Matters
as a Faithlife development intern
Experience Our World
Step into a paid 12-week software development internship at Faithlife. You'll work alongside professional software developers, with one-on-one training and mentorship—plus perks like an outdoor center, game room, and unlimited soda and espresso.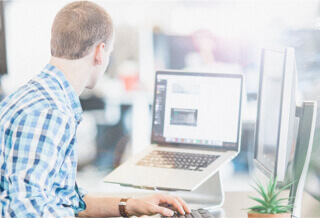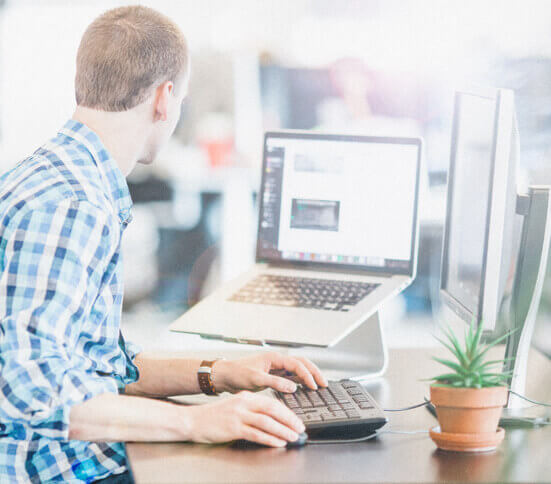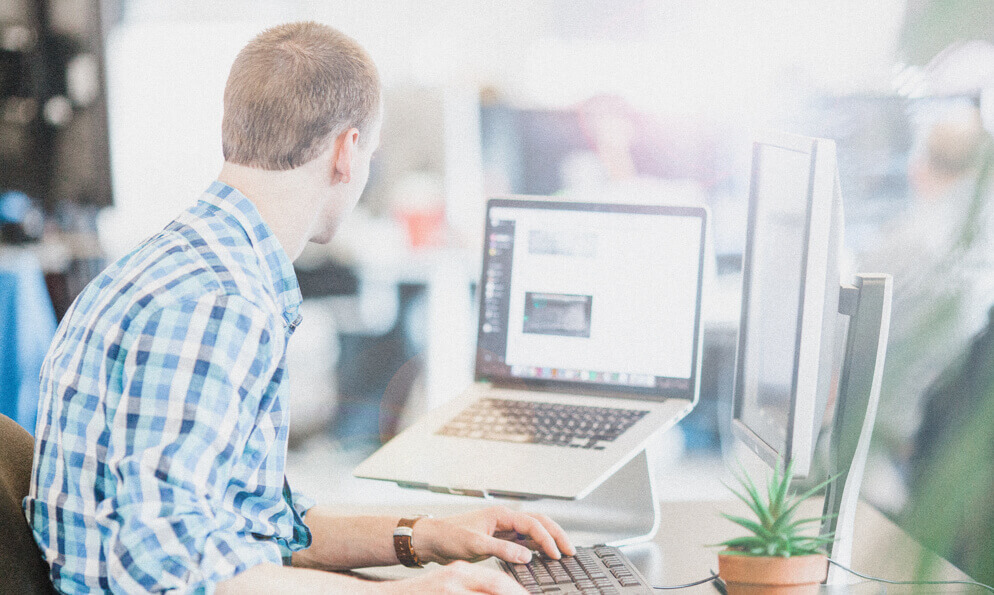 Work On Real Projects
We write desktop, mobile, and web applications for Windows, Mac, iOS, and Android using C#, Objective-C, Java, Javascript, and other languages. As a development intern, you'll work on products used by thousands of people each day.
With Mentors Who Care
Virginia Pettit can explain how a one-on-one relationship with her Faithlife mentor has made all the difference—for today, and for her future.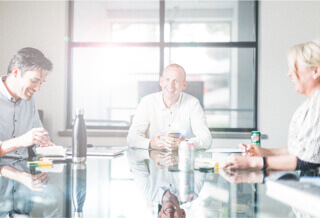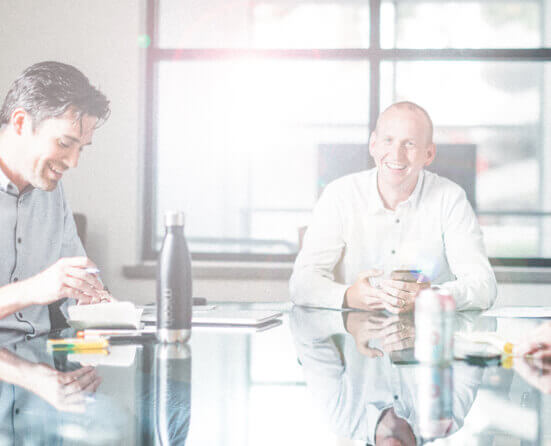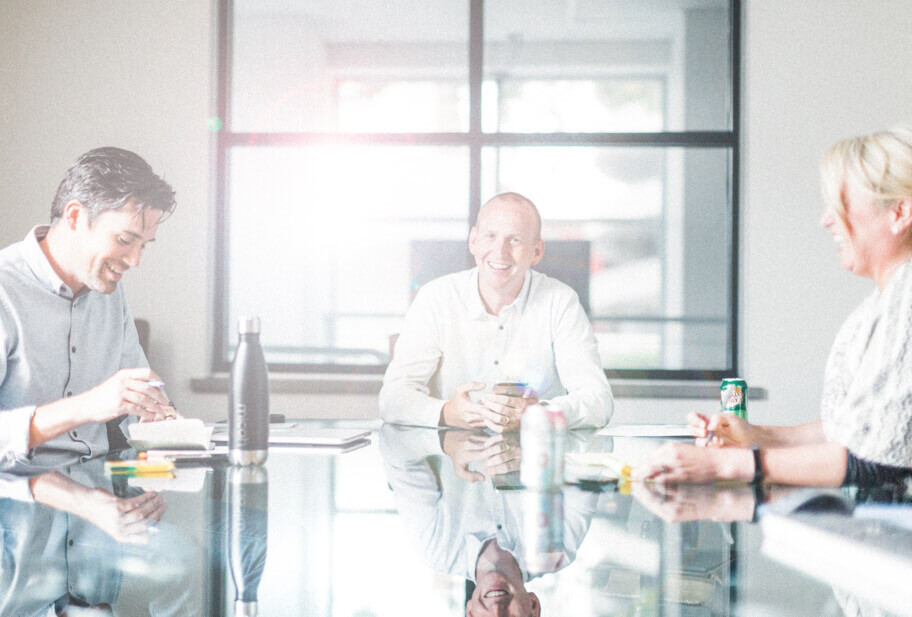 Discover Your Future
Faithlife has grown from a couple of programmers in a basement into the world's largest Bible software developer. We partner with hundreds of publishers to offer thousands of ebooks and digital study resources. And many of our co-workers began their careers here as interns. You could be next.
Will You Be Next?
Don't just take our word for it. Let an actual intern, Jack Cogdill, tell you his story.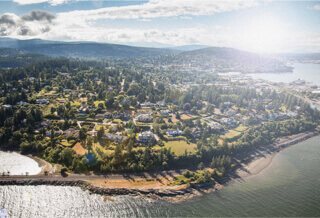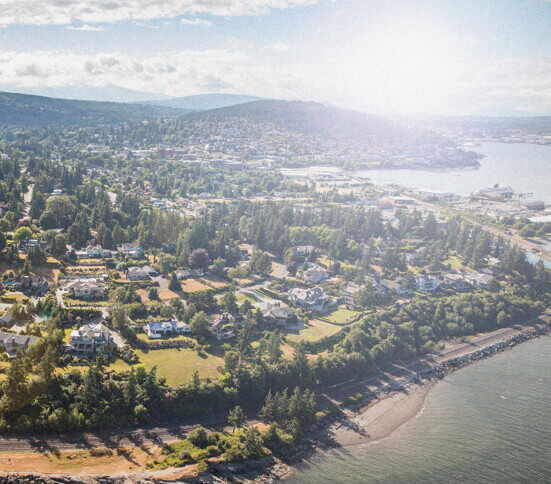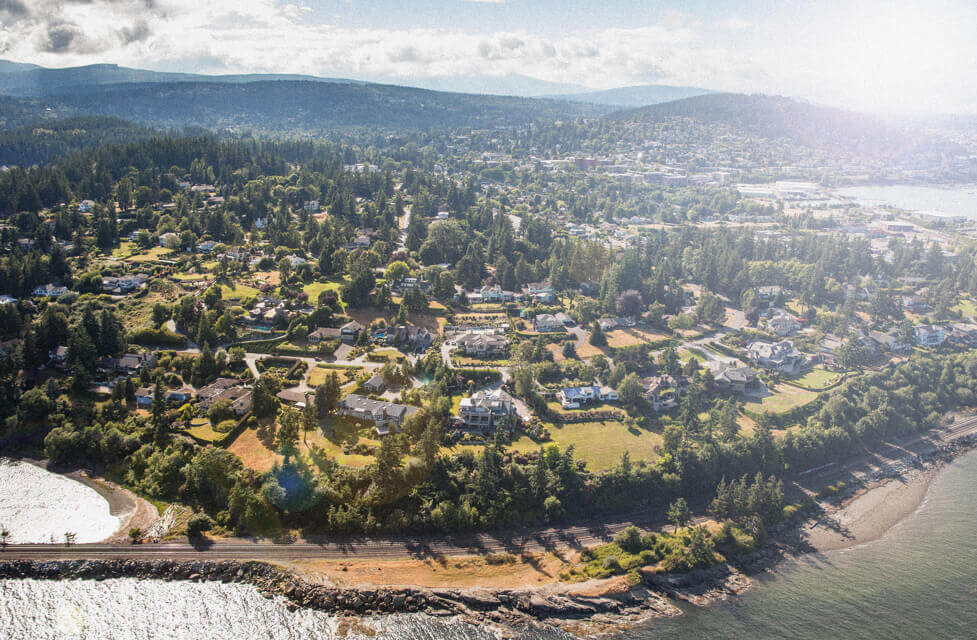 Find A Beautiful Place
We're headquartered in Bellingham, Washington—a university town surrounded by water, mountains, and breathtaking scenery. In this corner of the Pacific Northwest you're never far from great food, fun, or outdoor activities. We also offer internships at our office near Phoenix.