Grace Church of Lockeford
Salvation. Edification. Proclamation. Fellowship.
Get Connected
Connect with this community on Faithlife and learn about events, post prayer requests and do digital Bible study.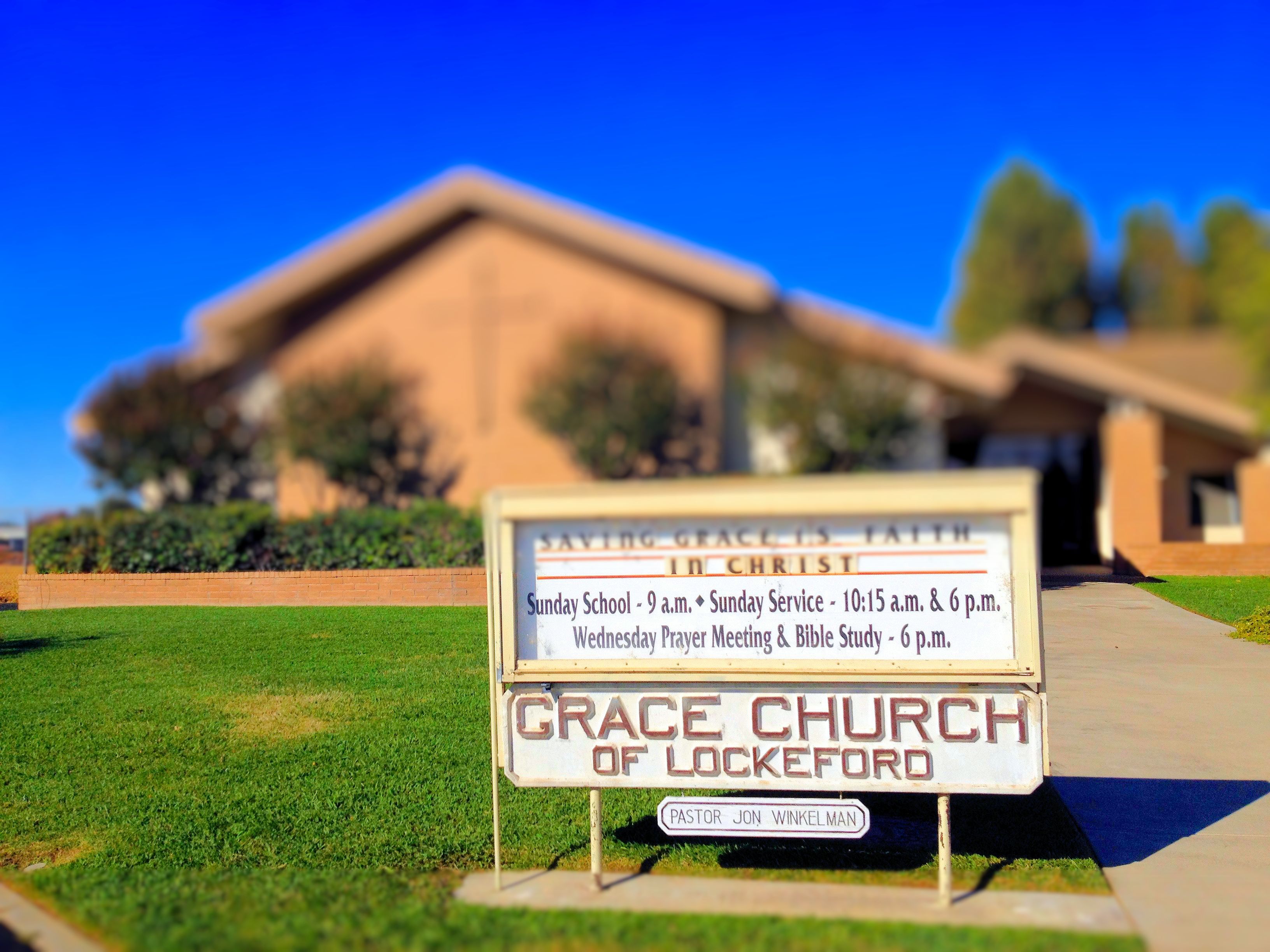 Services
Sunday 10:15am
Traditional(ish)
Contact
13323 Dawson Rd, Lockeford, CA 95237, USA
About
Denomination
Independent, Nondenominational
Ministries
Women's Ministry, Children's Ministry, Men's Ministry, Live Streaming Online, Sunday School, Nursery, Music Ministry
Leadership
Contact
pastorjongc@hotmail.com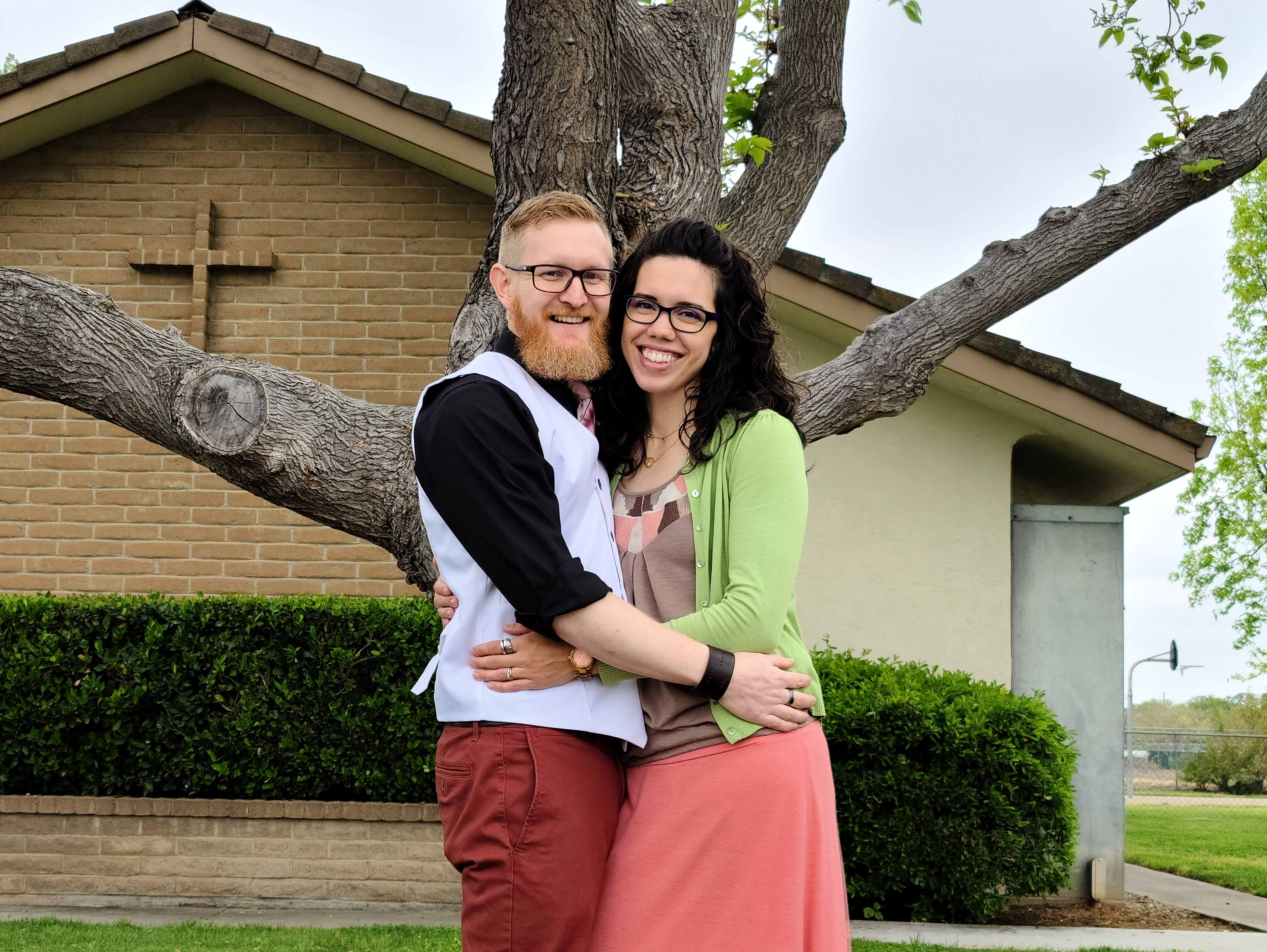 Who We Are
We are a group of dedicated believers who want nothing more than to glorify and honor our Lord and Savior Jesus Christ. Here at Grace Church we teach the Word of God chapter by chapter and verse by verse. We are affiliated with the IFCA Int.
Faithlife Group Administrators