Upcoming Guests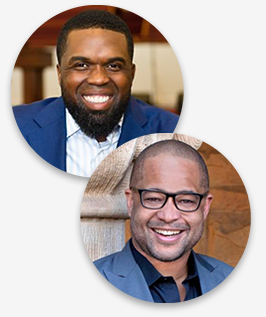 July 9, 1:00 p.m. (PST)
Charlie Dates & Bryan Loritts
Join this critical discussion with African American pastors Charlie Dates and Bryan Loritts as they give guidance on how the Church should respond to the evil of racism and discuss gospel implications.
Get an event reminder
---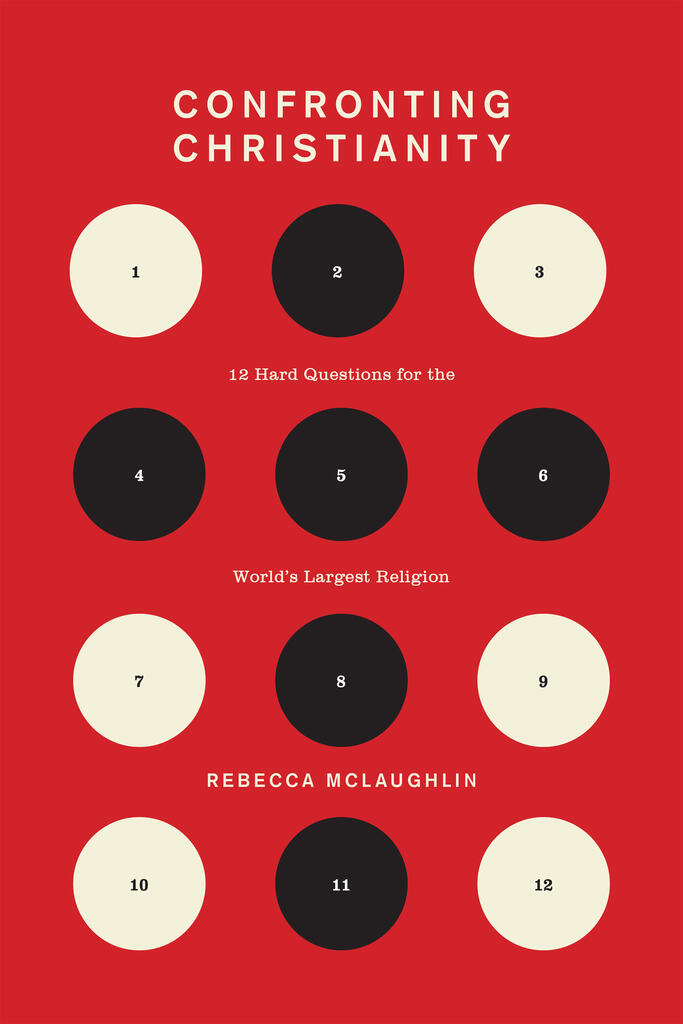 Ebooks
A Free Gift for Joining Our Live Stream
Download the Free Book of the Month from Faithlife Ebooks.
Get it free
---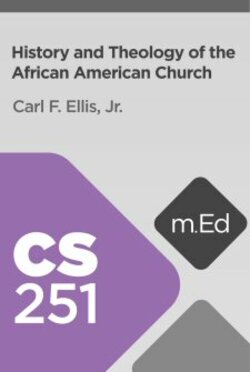 LIMITED TIME
Mobile Ed: CS251 History and Theology of the African American Church (7 hour course)
Study a rich heritage of culturally and ethnically African models of faith for modern believers. This course draws on Old Testament examples, like Ebed-Melech from Jeremiah chapter 38, New Testament Christians like Simon the Cyrene, initial African believers in Acts chapter two, and the church in Antioch where Paul based his ministry.
Learn more