Upcoming Guests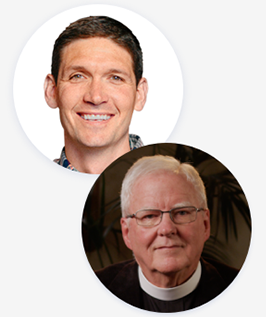 May 28, 1:00 p.m. (PST)
Matt Chandler & Harold Senkbeil
Pastor Matt Chandler and Dr. Harold Senkbeil (author of The Care of Souls) share their insights on how to cultivate a pastor's heart and priorities for Christ-centered soul care.
Get an event reminder
Elyse Fitzpatrick & Eric Schumacher
June 11, 1:00 p.m. (PST)
N. T. Wright
June 18, 10:00 a.m. (PST)
---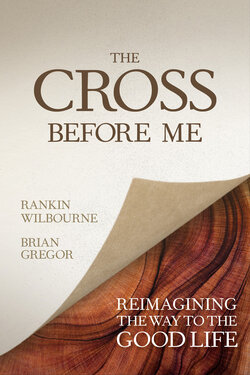 Ebooks
A Free Gift for Joining Our Live Stream
Download the Free Book of the Month from Faithlife Ebooks.
Get it free
---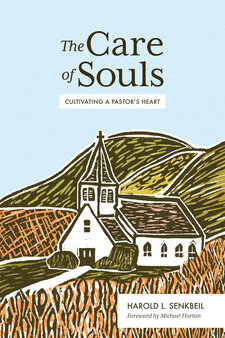 The Care of Souls: Cultivating a Pastor's Heart
Pastors care for a soul in the way a doctor cares for a body. In a time when many churches have lost sight of the real purpose of the Church, The Care of Souls invites a new generation of pastors to form the godly habits and practical wisdom needed to minister to the hearts and souls of those committed to their care.
$15.99
Save 30%
Your Price: $10.49
Learn more