Free Guide
---
Your Guide to Digital Discipleship
Can technology really help you fulfill the Great Commission? Yes—and we'll show you how in this biblically-rooted, six-step discipleship strategy that's helping churches thrive.
Get it now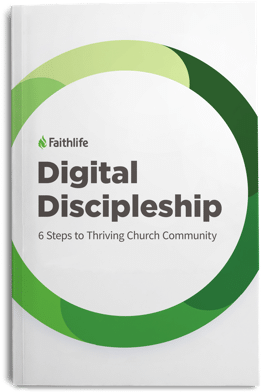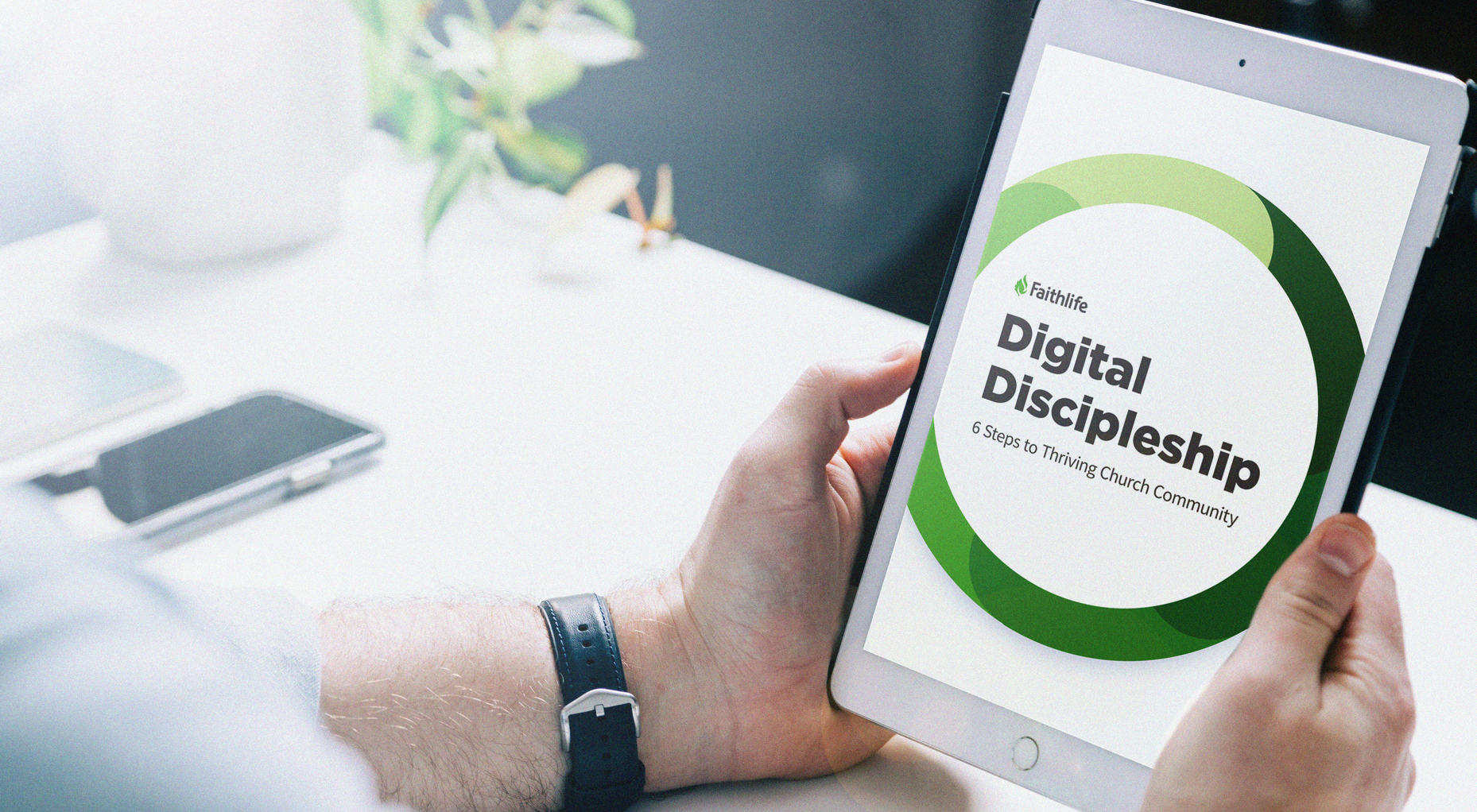 ---
Seizing Technology for the Gospel
Not using technology to make disciples? It would be like not using the printing press to print Bibles in everyone's language.
In this guide you'll learn how to build a powerful six-step discipleship strategy in your own community with topics like:
How to attract new, unchurched people to your church
How to turn visitors into active participants and volunteers
How to gradually nurture your community into deeper study of God's Word
And more
Start building your digital discipleship journey today.