Free Guide
---
The Complete Guide to Getting (and Keeping) Church Visitors
Churches are notoriously bad at welcoming first-time visitors. But with the tips you'll find in this free guide, you can keep guests intrigued from their first website visit to the last song on Sunday.
Get It Now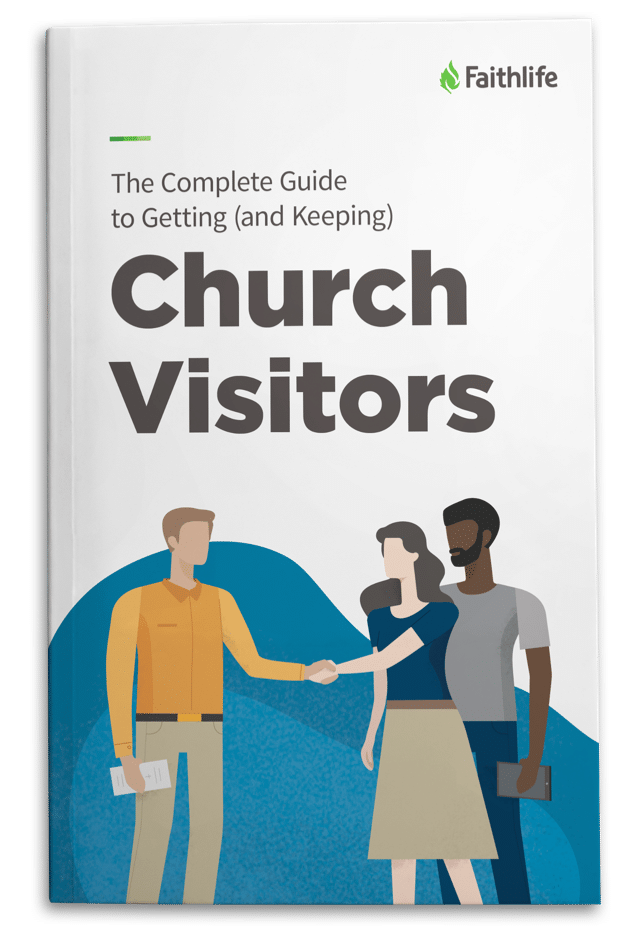 ---
Download Your Free Guide
We'll email your free guide immediately.
By filling out this form, you're opting in to hear from Faithlife. You can manage your preferences at any time.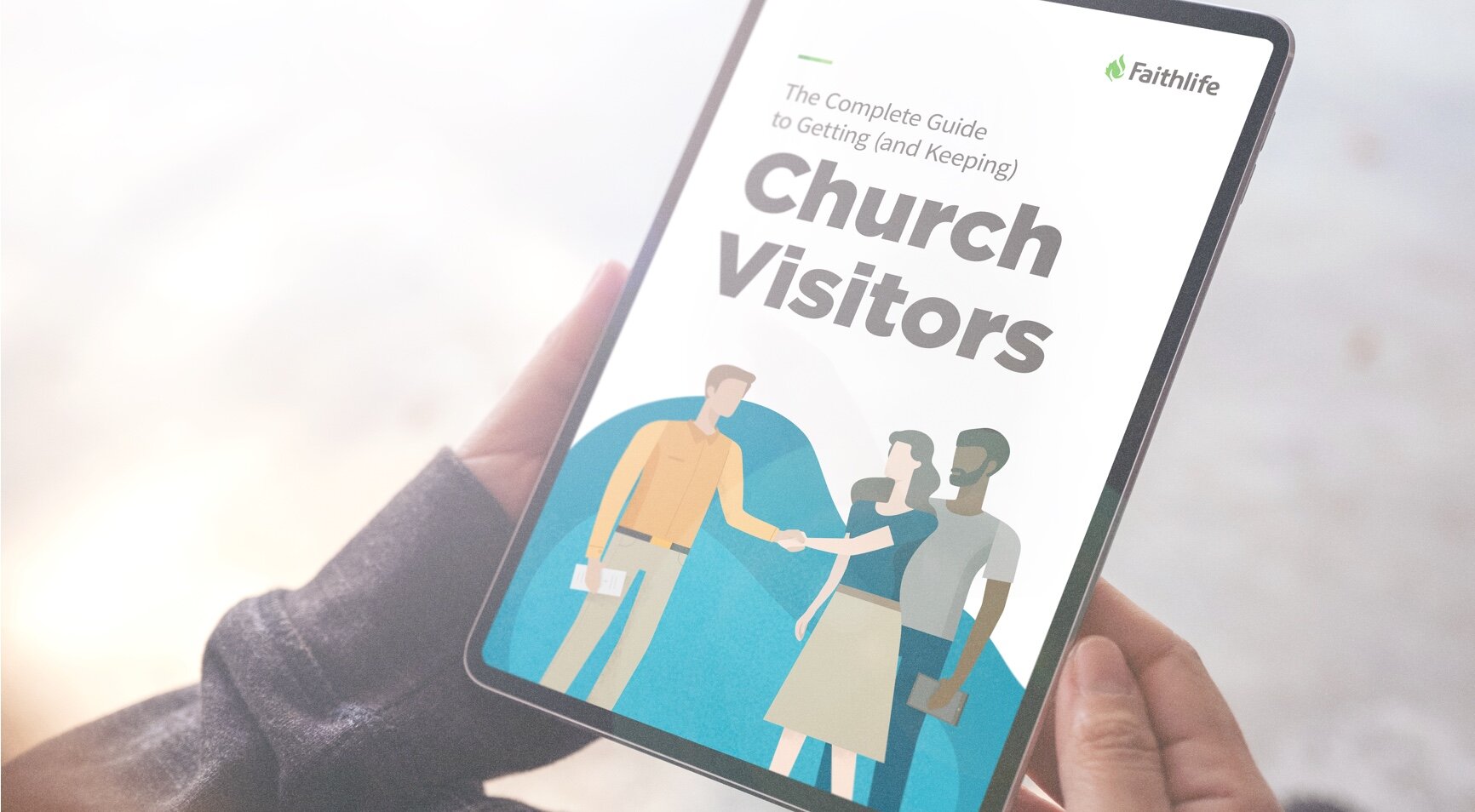 ---
Make Sure Visitors' First Sunday Isn't Also Their Last
Every time guests visit your website or come to your church, you're making an impression. Does their first impression inspire them to come back next week or send them running for the hills?
In this free guide, you'll learn:
Which five foolproof methods can help potential guests notice your church
How to use online ads to connect with brand-new people
How to follow up with guests without being awkward
And more
Want to inspire first-time visitors to keep coming back? Learn how with this free guide.