Free Guide
---
Today, Mobile Giving Is a Must
Your members use their phones for nearly everything, even their finances. Learn how mobile giving can make more ministry possible at your church.
Get It Now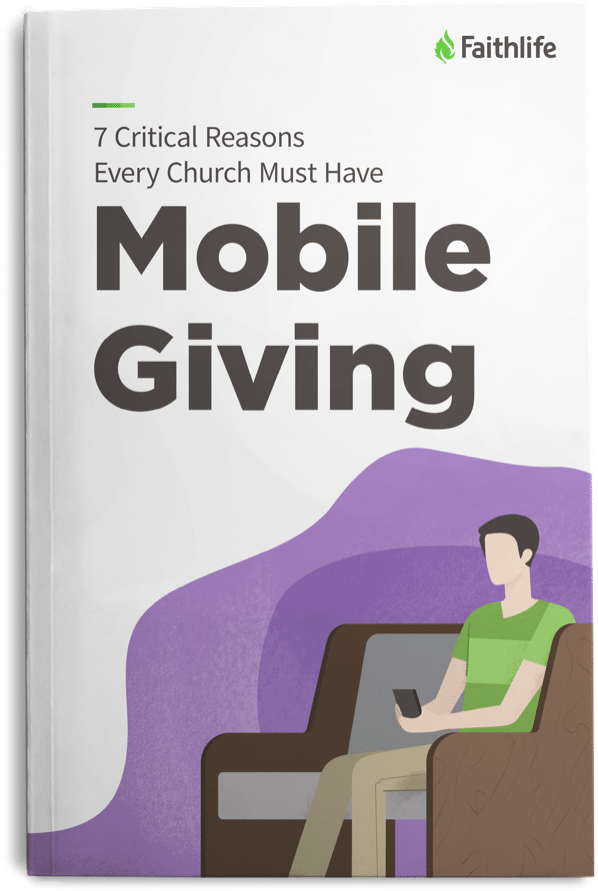 ---
Download Your Free Guide
We'll email your free guide immediately.
By filling out this form, you're opting in to hear from Faithlife. You can manage your preferences at any time.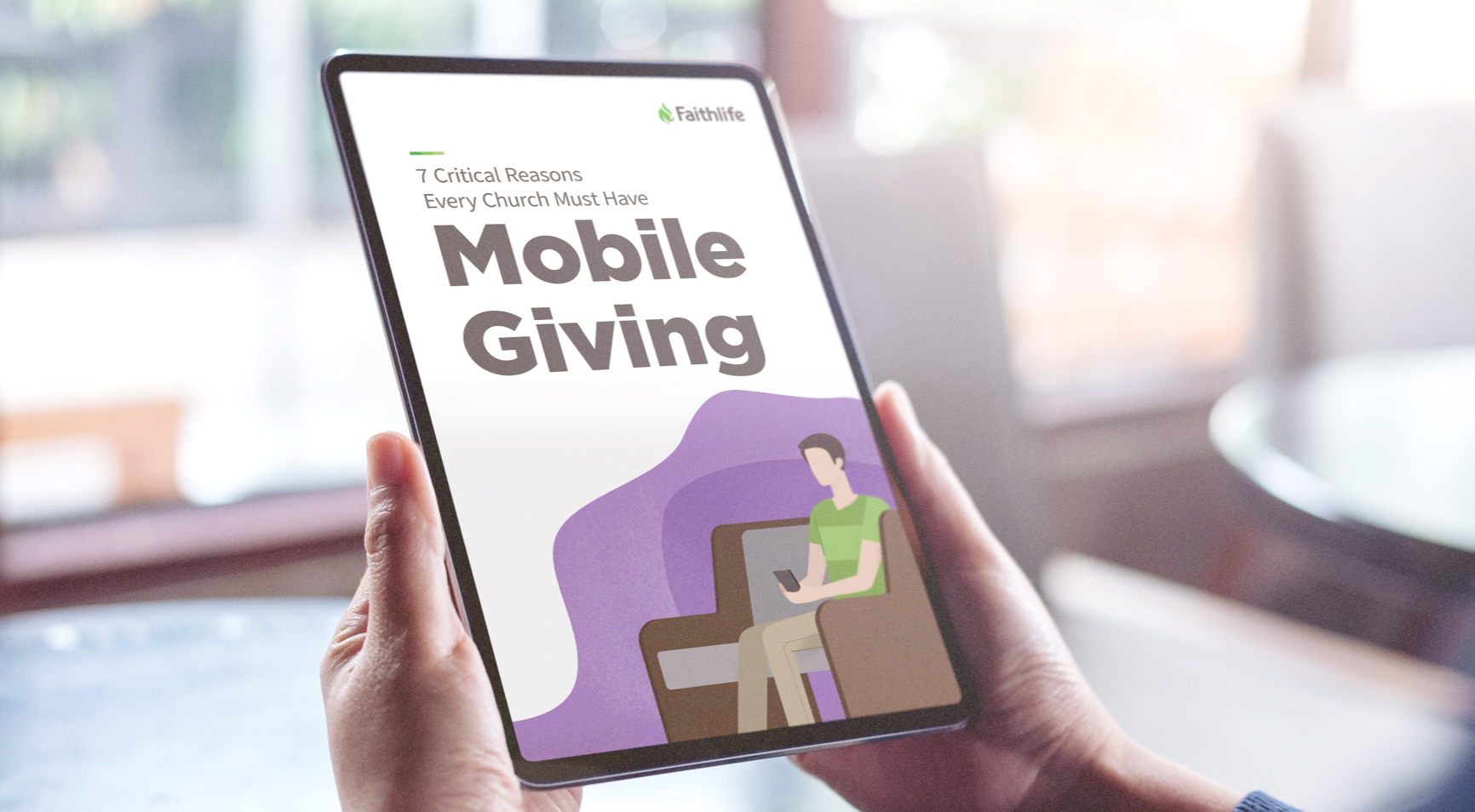 ---
The Secret to Church Giving Might Be in Your Hand Right Now
People want to financially support God's work in your church. But if the only way they can contribute is by writing a check, you're missing a significant way people give.
In this free guide, you'll learn:
Why "passing the plate" isn't enough anymore
How one simple step could increase giving by 126%
Why a bad mobile experience keeps people from giving
And more
Ready to make mobile giving a priority at your church? Get your free guide today.