Free Guide
---
Make Generosity Second Nature in Your Church
What are the adjectives people use to describe your church? Is generous one of them?
Get it now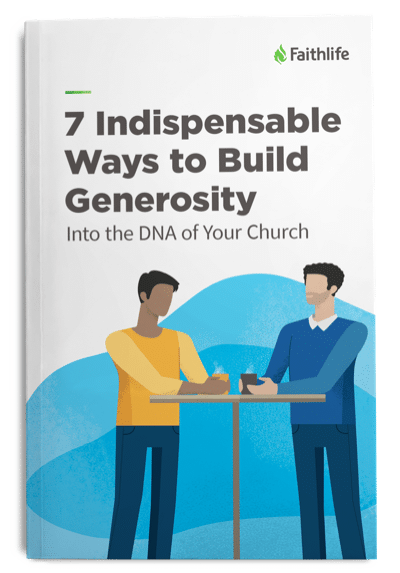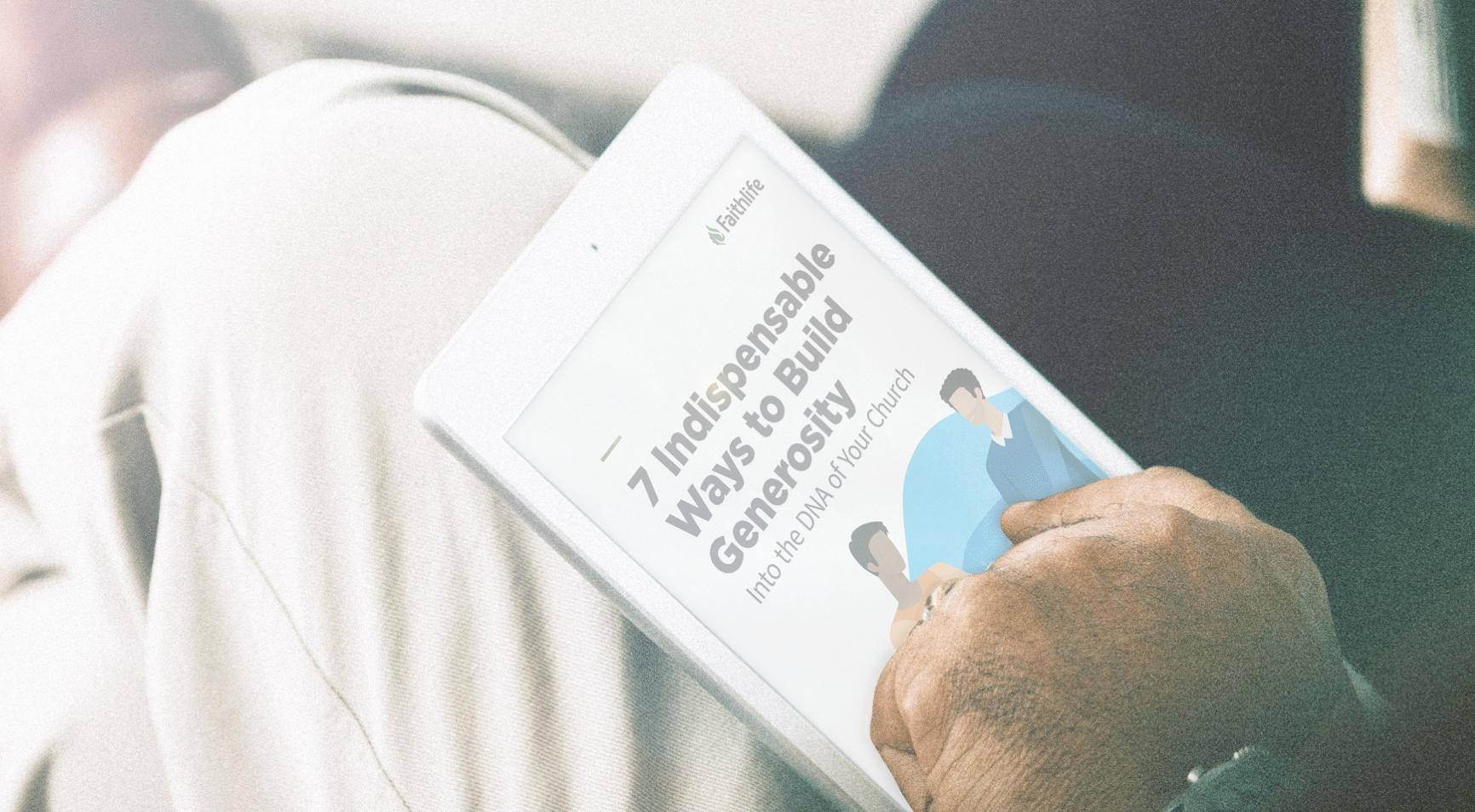 ---
Generosity isn't just about money. It's the willingness to give time, skills, and resources for the good of others. True generosity is sparked by gratitude for all God has given us—and that gratitude flows out through us in the way we serve, give, and steward God's resources.
In this free guide, you'll learn to:
Help your community make generosity part of its foundational core
Grow your church's giving to better fund important ministry work
Simplify giving so it can become a more natural part of daily life
Learn a holistic approach to addressing generosity in the lives of your congregation
Don't let the busyness of everyday life get in the way of healthy generosity. Get your free guide today.