Free Guide
---
4 Steps for Your Church Capital Campaign
Church giving campaigns are hard work. But, as you'll learn in this free guide, inspiring people to give to your church capital campaign might just be easier than you think.
Get It Now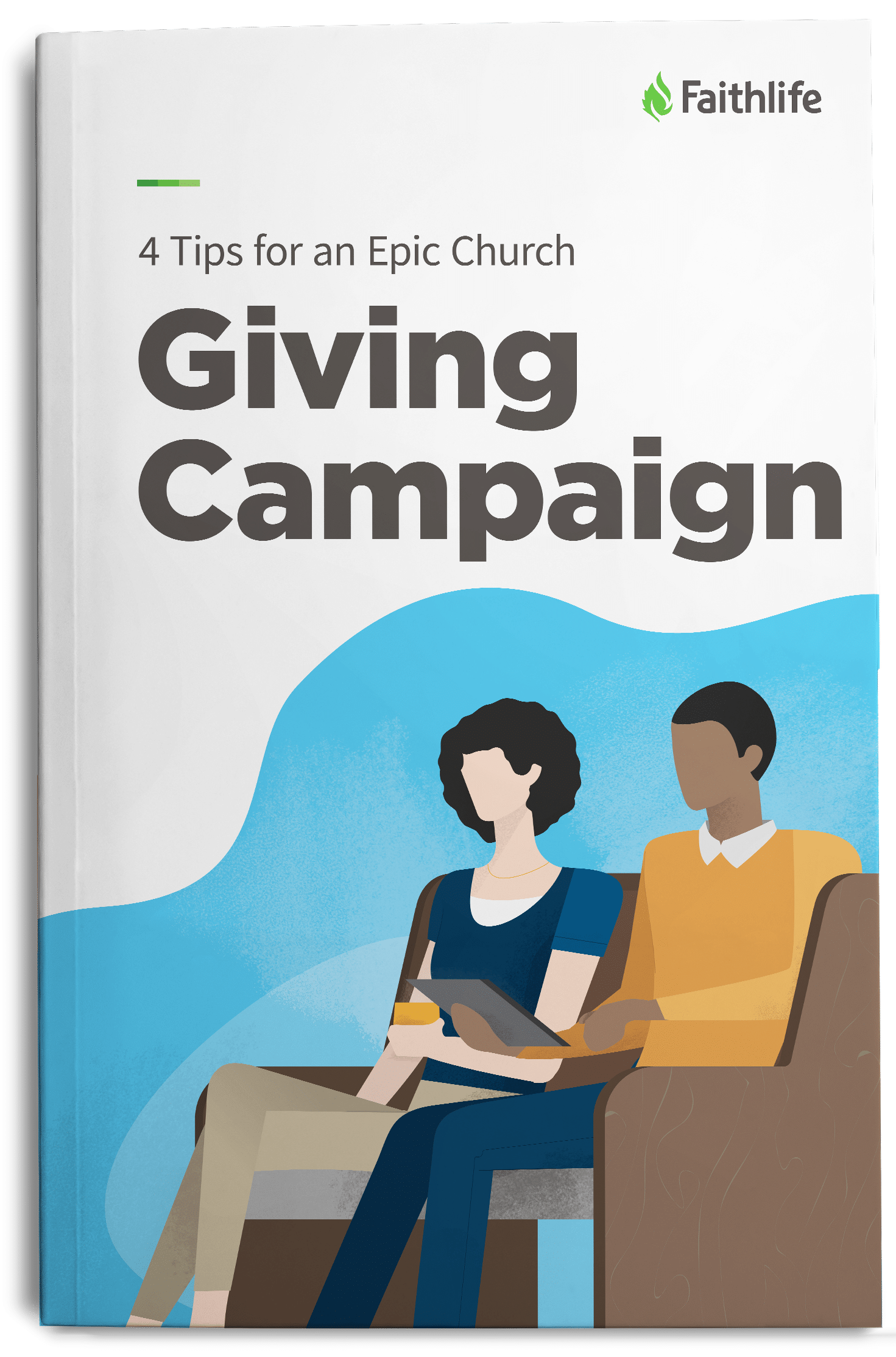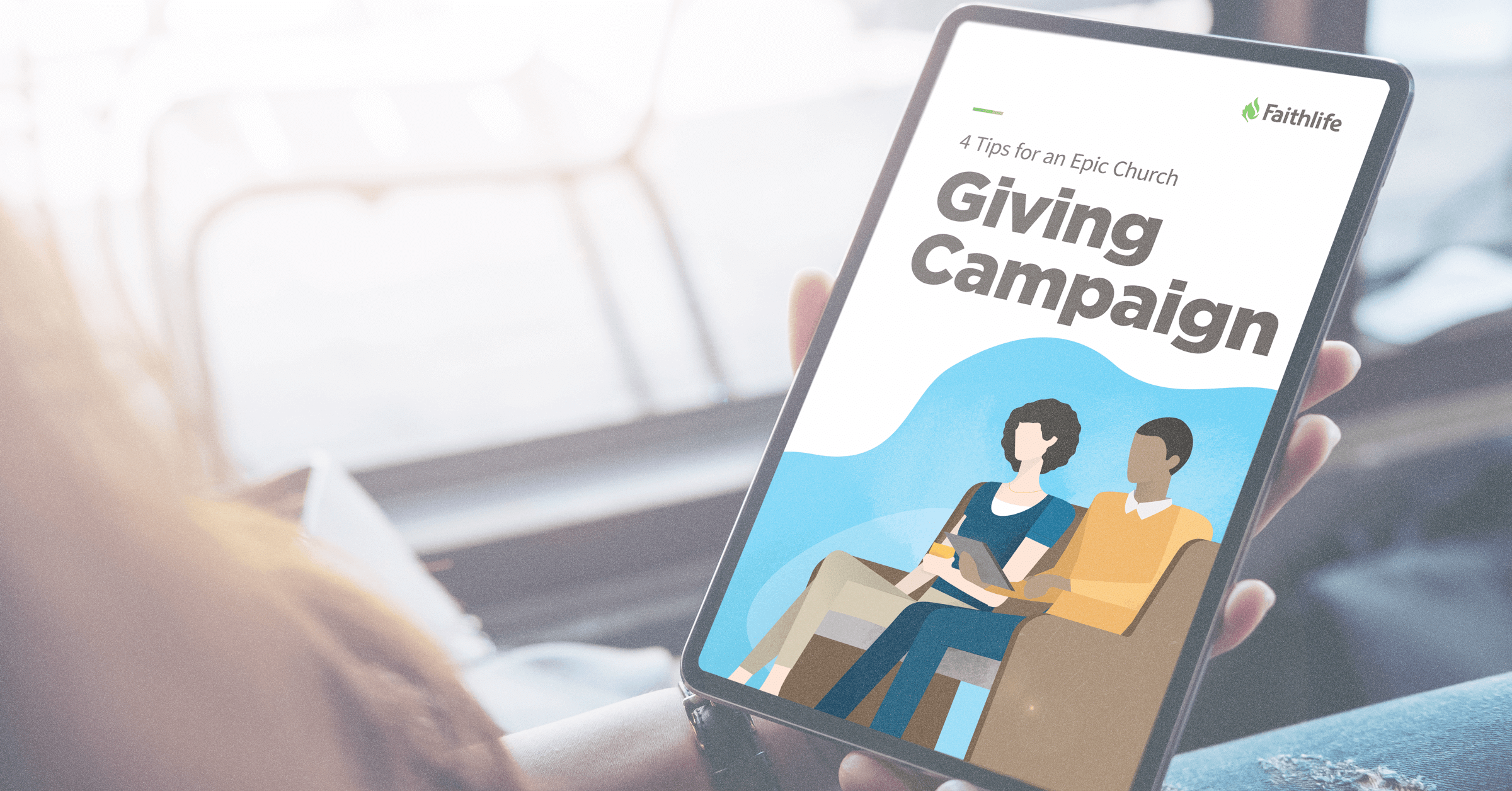 ---
Really? A Successful, Cringe-Free Church Capital Campaign?
Yes! It's possible to run an uplifting, guilt-free giving campaign—and still reach your goals.
In this guide, you'll learn:
How to talk about your campaign without feeling slimy
Which campaign goals givers can't wait to support
How much you can realistically budget for a campaign
And more
Download your free guide now!