Free Guide
---
Fall Kickoff: How Churches Are Going Digital in a Time of Social Distancing
This survey explores how churches are using technology to continue to expand their ministry while pursuing unity in a time when being together could endanger others' health.
Get it now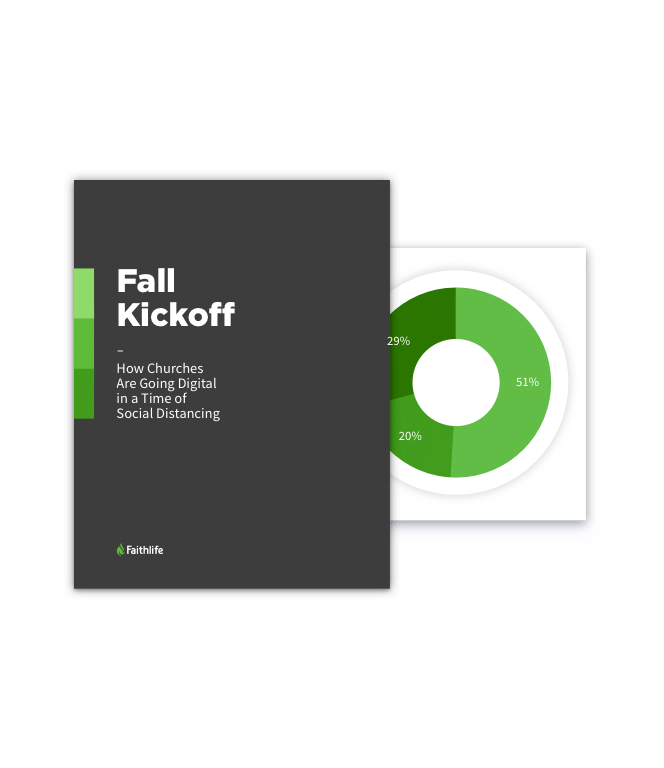 ---
Free Download
Enter your information below to learn more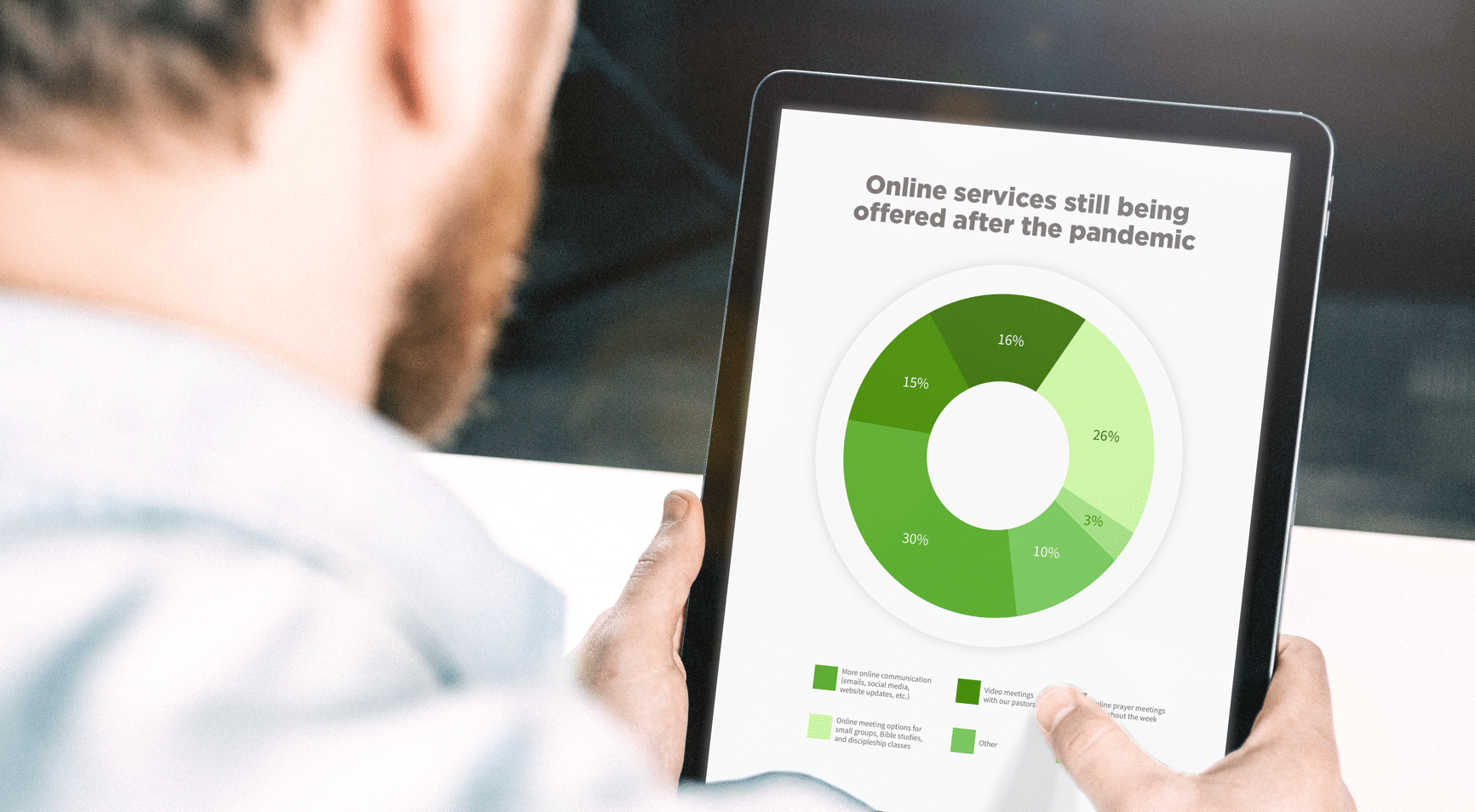 ---
What Are Churches Doing for This Year's Fall Kickoff?
This year is anything but typical, yet you'll still see church visitors and new attendees this fall. Prepare to welcome them with this free report showing how churches like yours are
Gathering, whether online or in person
Handling controversial topics
Keeping the congregation in the loop
And more
Don't plan your church's fall kickoff in a vacuum—get your free report today.