Free Guide
---
5 Essential Rules for Church Website Design
You don't need a graphic designer to have a beautiful church website. Learn how to make your site look its best with this free design guide.
Get it now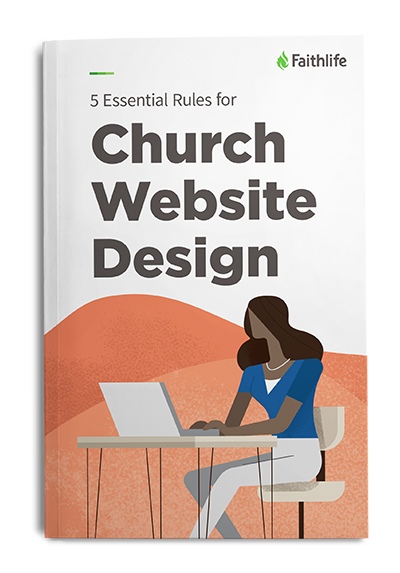 ---
How to Design for Your Church Website (Without a Graphic Designer)
A great church website catches a visitor's eye and reflects well on your church, while a poorly designed site turns people away. But there's good news: anyone can do simple, beautiful church website design.
Learn how with this free guide. You'll learn:
When to use photos on your pages
Which colors work together best on church websites
How to optimize for mobile devices
And more!
Want to make your church website shine? Download your free guide today.