Free Guide
---
Why Your Church Needs a Website
Did you know over 17 million non-churchgoers visit church websites each year? Discover why having a church website—a really good one—isn't optional anymore in Church Websites 101.
Get It Now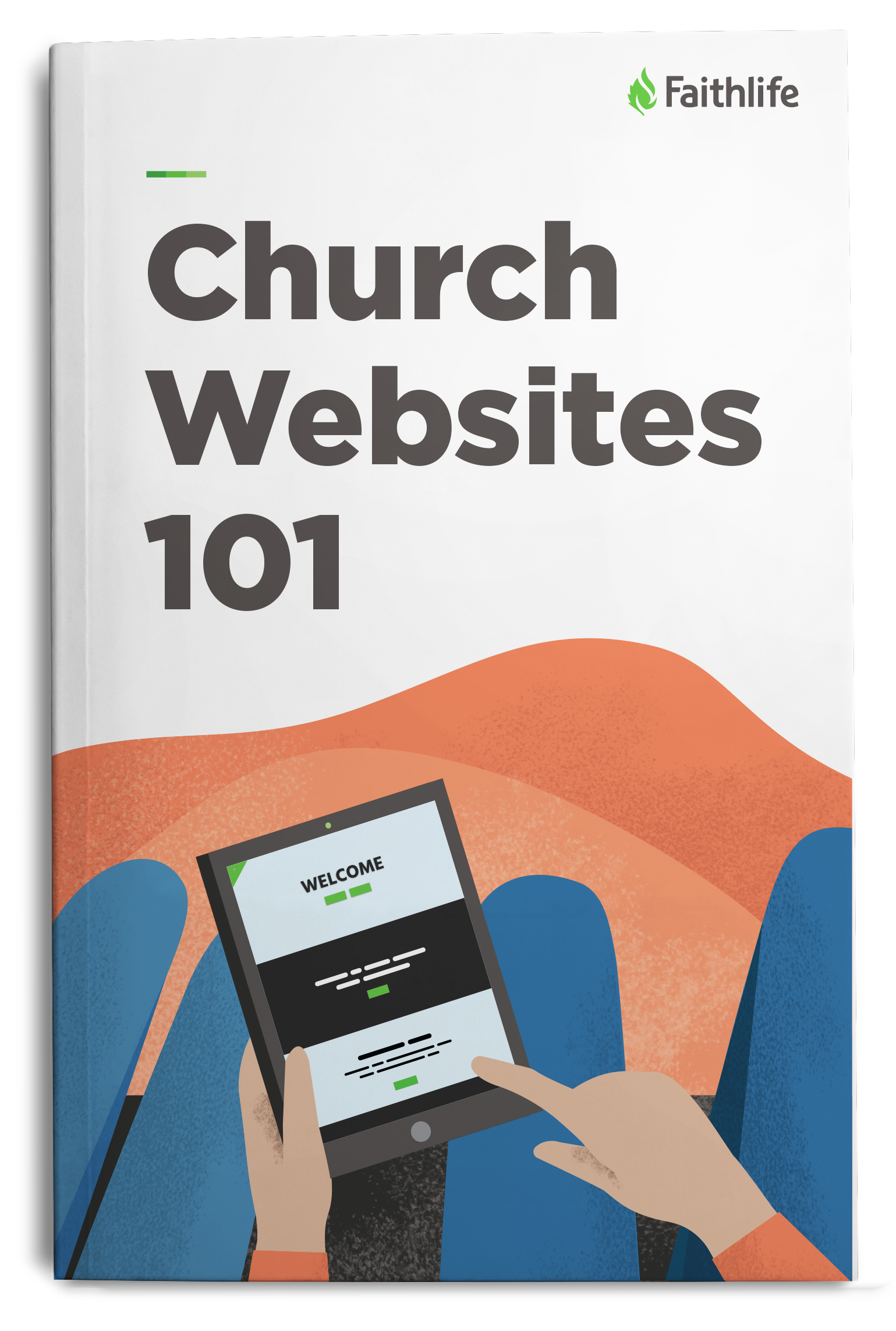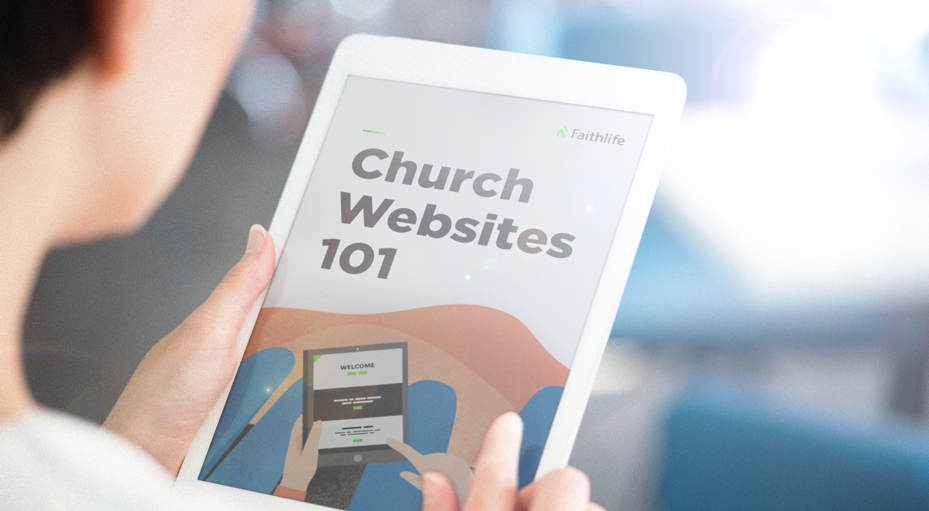 ---
Is Your Website Keeping Visitors Away?
If you're not sure, the answer might be yes. Learn why your church needs a website and three best practices yours should follow.
In this free guide, you'll learn:
How to make a lasting first impression online
What web pages visitors are most interested in
Which three people your church website should have in mind
And more!
Ready to bring your website into the twenty-first century? Get your free guide today.