Mercy Seat Ministries
Church • Kingsport, TN • 1 member
Mercy Seat Ministries
Mercy Seat Community Church in Kingsport, Tennessee
Get Connected
Connect with this community on Faithlife and learn about events, post prayer requests and do digital Bible study.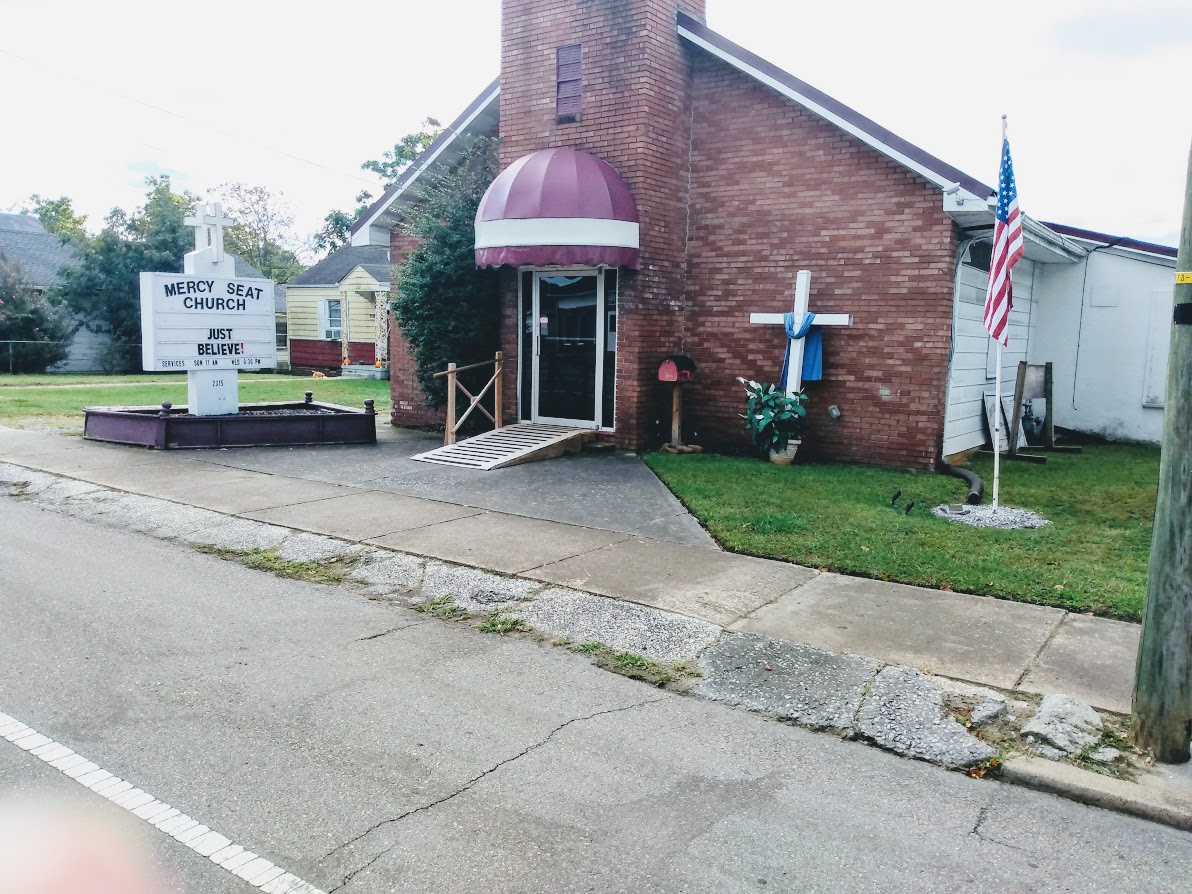 Services
Sun. 11 AM
Traditional / Pentecostal / Easy
Contact
2315 E Center St, Kingsport, TN 37664, USA
Leadership
Contact
dgatkins@comcast.net
Who We Are
We are a group of people who are a witness to God's love.
We are truly on a mission to share the AGAPE love of God with the rest of the world.
Faithlife Group Administrators