Want to to create custom and reoccurring events with the Faithlife Calendar that you can then use in Proclaim? Learn how in the video below!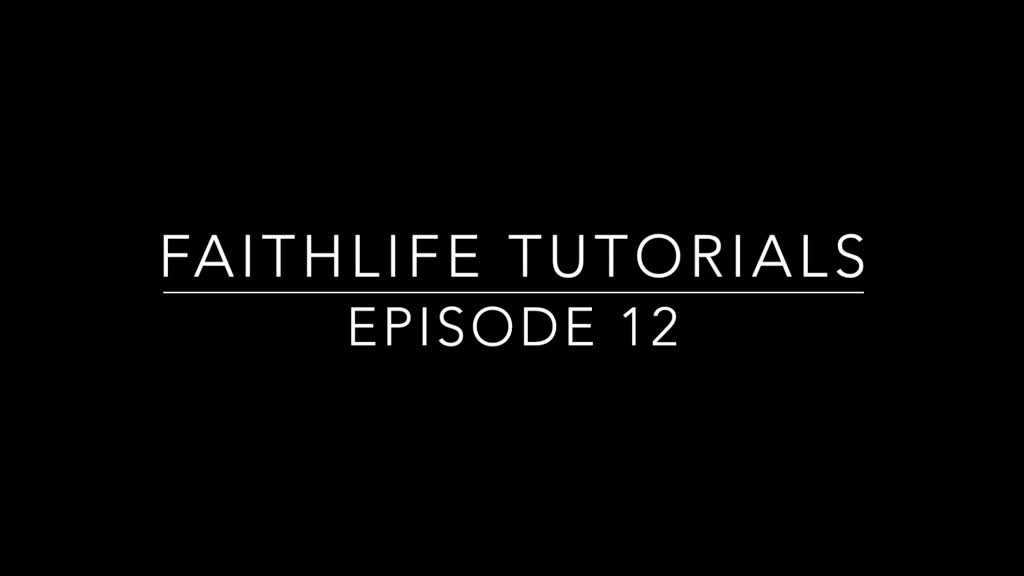 Episode 12: Creating Recurring and Custom Events
Learn how to create recurring and customer events.
faithlifetv.com
Sorry, but using calendar and Announcement slides in Proclaim is only suitable if you use the US date format. When will there be a setting to adjust Proclaim's way to show dates, months and times in appropriate format for countries with other ways to present this kind of information?

Ebbe Andréasson

, we're looking to improve this area. I'll reach out to you with a private message to get more detail on what you would like to see!