What's the difference between a music leader and worship leader? Who is "The Worship Initiative"? Learn more in this exclusive interview with the worship leading duo, Shane & Shane.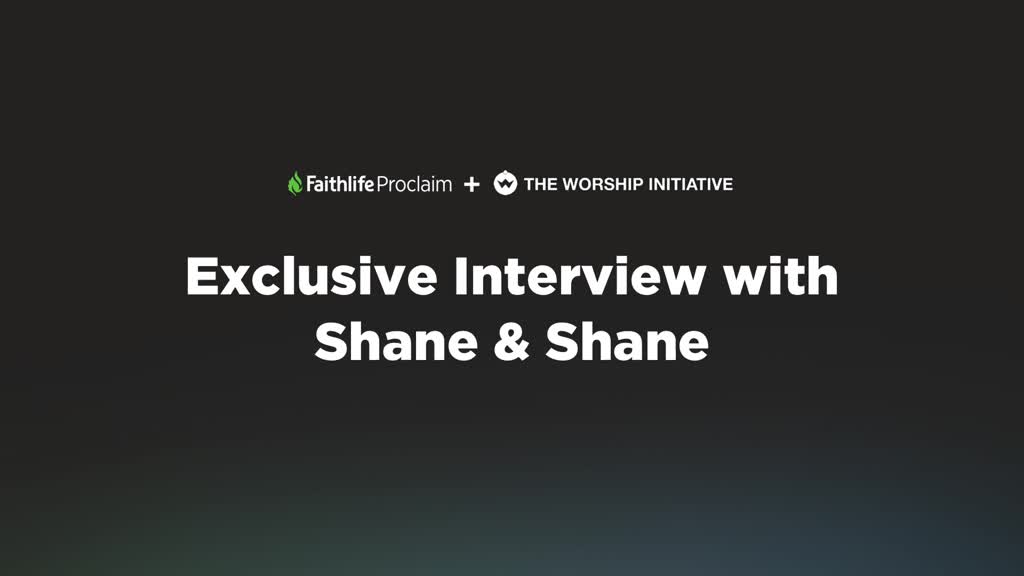 Exclusive Interview with Shane & Shane
In this exclusive interview with Shane & Shane, learn more about the heart behind The Worship Initiative, and what it means to be a worship leader.
faithlifetv.com
The Worship Initiative looks a potentially invaluable resource for prospective Worship Team personnel across the entire OMS Holiness Church of North America. The craft is second nature to me; my concern is for the previously-unknown-to-me "Heart Training" - something I haven't encountered in my first four decades at Japanese Christian which appears critical to the mission....