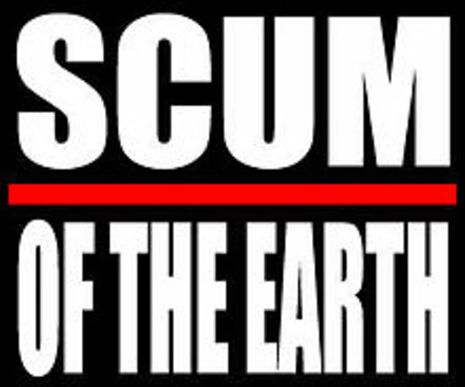 Listening to the safe
This week I had the opportunity to meet with a unique church in the Santa Fe Art district, Scum of the Earth (check out 1 Corinthians 4:11-13 for the foundation for their name). Their leadership was kind enough to let me crash their weekly meeting to ask them questions. I went there to see if I could discover how they discerned who God called them to be with and minister to. Throughout the conversation I was struck by their willingness to take who they are at their core and open themselves to whomever might come.
As I shared with them the DNA of Harvest, it became evident that God was not asking us to become something new rather to take what He has made to be and minister the gospel from that identity. Our DNA is rooted in the ultimate mission of God, to make Jesus-shaped followers of Jesus who Love God, Love People and Impact their world with the love of God. This is who we are, this is who we will be.
So the real question is who are we sent to. Well, that question needs to be answered by all of us as we get quiet and listen to the Spirit of God. I heard a quip today about old bank robbery movies, where the key to opening a safe was to put your ear to it and listen for the clicks of the lock. In the same way, we are to listen to the Spirit, the pay attention to His leading, to look around us and see the needs. My challenge to you is to listen to the safe.
Let's join together and begin to share with one another what the Spirit is saying to us about the harvest that God has for us to reap.
Peace.